Filipino Ark of Taste Products Coming to Pollenzo
---
---
From Wednesday October 18 to Friday October 20, the Academic Tables will be showcasing the Asian fragrances and flavors characteristic of a cuisine still little-known in Italy: the food of the Philippines, prepared by young chef Jam Melchor.
In Pollenzo, Melchor, a member of the international Terra Madre network and head of the YesPlate®  project, will be preparing a series of traditional recipes representative of the different regions of his native archipelago. He will also be bringing a selection of Ark of Taste products from the Philippines. The three days promise to be a celebration of unique scents, tastes and textures.
"My objective is to raise the profile of Filipino gastronomy outside our country, particularly among the students of the University of Gastronomic Sciences, a place where the culture of food is studied and promoted," Melchor recently said in an interview with the Filipino press. "I would also like to inspire more young Filipinos to discover the past and future of their cuisine."
---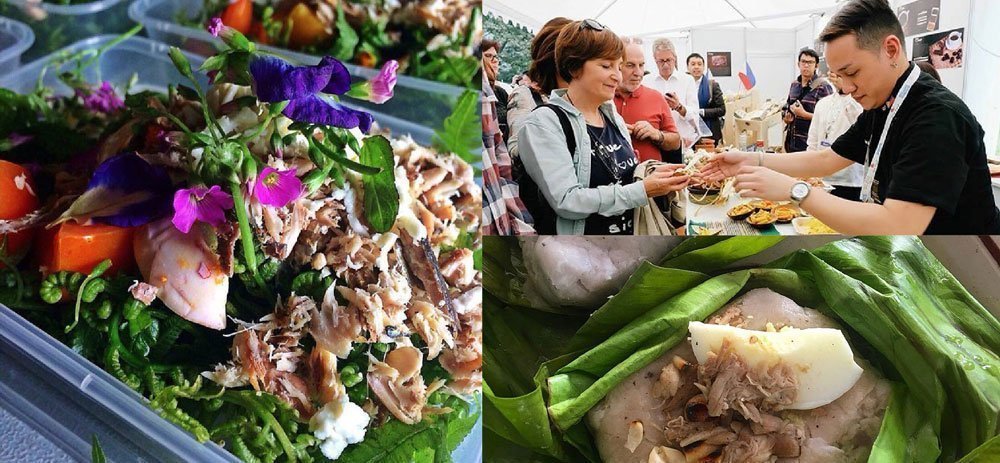 ---
The Menus
The menus planned for the Academic Tables will undoubtedly pique the curiosity as well as the palates of Pollenzo's neogastronomes.
The first, on Wednesday, will feature swam na mais, a corn soup with pork; adobo, marinated pork and chicken stew; binulo na Tinawon, a dish based on traditional Tinawon rice, grown in the Banaue terraces; and lastly maja blanca, a coconut-milk dessert.
Thursday's menu will open with sinigang na hipon bayabas, a shrimp soup flavored with guava from the Kapampangan region, then continue with chicken galantina ensalada, a chicken galantine, followed by kare-kare, a pork stew with peanut and shrimp sauce, then finishing with banana pili langka turon, caramelized banana rolls.
On Friday, Chef Jam will be preparing binakol, an aromatic chicken soup; sinuglaw, grilled pork belly; ceviche made with fresh fish; bringhe, a paella-like dish with coconut milk; kaldereta, pork stew with potatoes, carrots, peppers and tomato sauce; and buko pandan, a jelly pudding with pandan leaves, coconut and milk cream.
"I want people to get to know our fascinating food culture, with all its diversity and wealth," says Jam. Pollenzo will be the perfect location to start this culinary voyage of discovery.  
---

---
About Jam Melchor
Chef Jam Melchor grew up in Pampanga, the Philippines' culinary capital. He opened his first restaurant Villa Café in 2011, serving modernized Kapampangan heirloom recipes. This was followed by Bite Contemporary Cuisine in 2012, which was hailed as one of Manila's best restaurants for 2013 and known for its organic dishes and its advocacy for sustainability.
In 2013, he established Healthy Eats Manila, now known as YesPlate® and considered as the only sustainable diet delivery service in the metro that aims to provide nutritious calorie counted meals and easy weight management solutions to professionals. From 2014 to 2015, he was commissioned by the Philippine government under the Department of Agriculture to be the Chef Ambassador representing the Philippines for the ASEAN Roadshow 2014 Linamnam!: Flavours of the Philippines.
An active member of Slow Food International, Chef Jam participated as a delegate and Philippine representative for the Terra Madre 2016 last September in Italy, cooking and presenting Filipino dishes and Philippine Ark of taste ingredients to the world.
---
---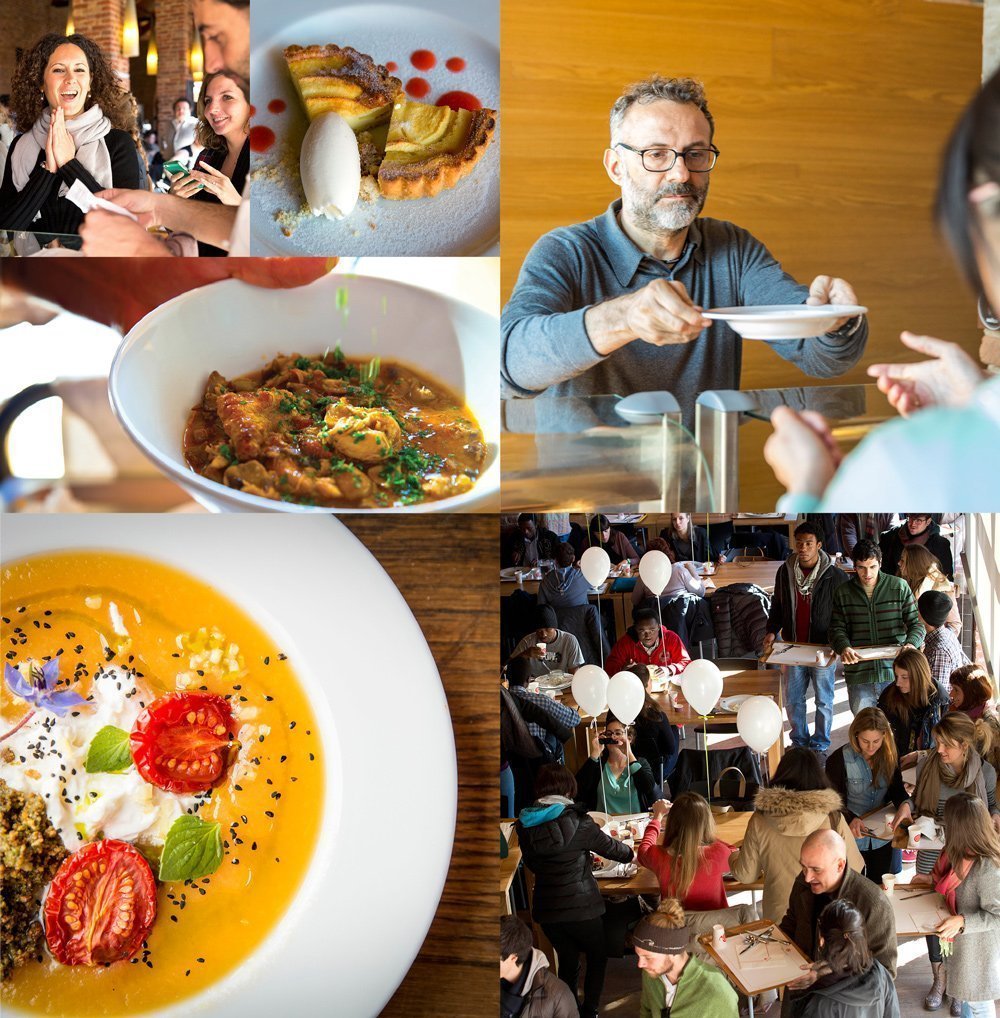 ---
© Instagram photo credits: @alfdelforno  @chelscall  @dariaratiner  @efifield94  @eleninii  @gianlucabitelli  @itsnotjustaboutfood  @michalevit  ©Marcello Marengo