Cafeteria: le Tavole Accademiche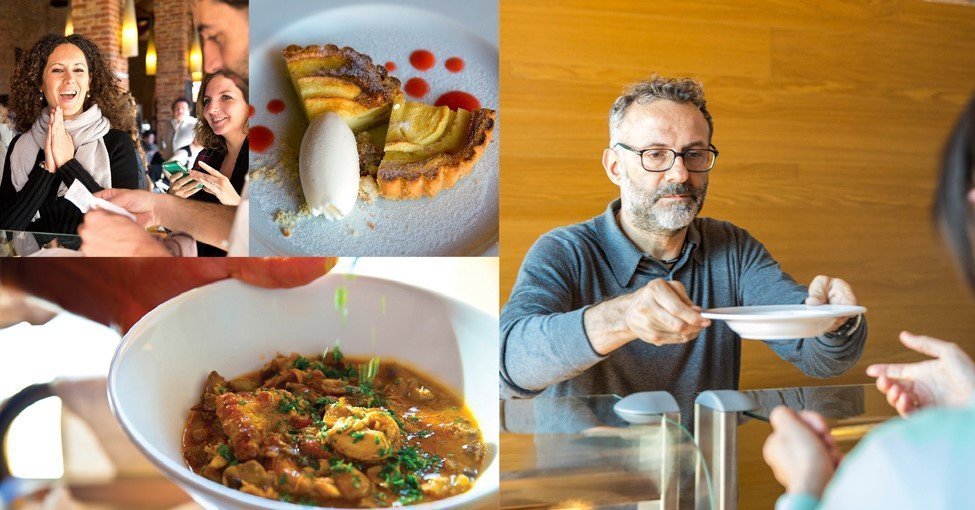 The Academic Tables is more than just the dining hall at the University of Gastronomic Sciences in Pollenzo; it is a space that combines education, sustainability, and local products at a fair price.
The preparation of each dish takes into account seasonality of locally sourced products and finally, meals are ordered in advance through a booking system which reduces food waste at the source.  
In addition to our team of five UNISG chefs at the Academic Tables, each year guest chefs are invited from around the world to visit UNISG and prepare creative recipes for our students.
Learn more about the Academic Tables >
Learn about our programmes…
---