PhD Program in Ecogastronomy, Education and Society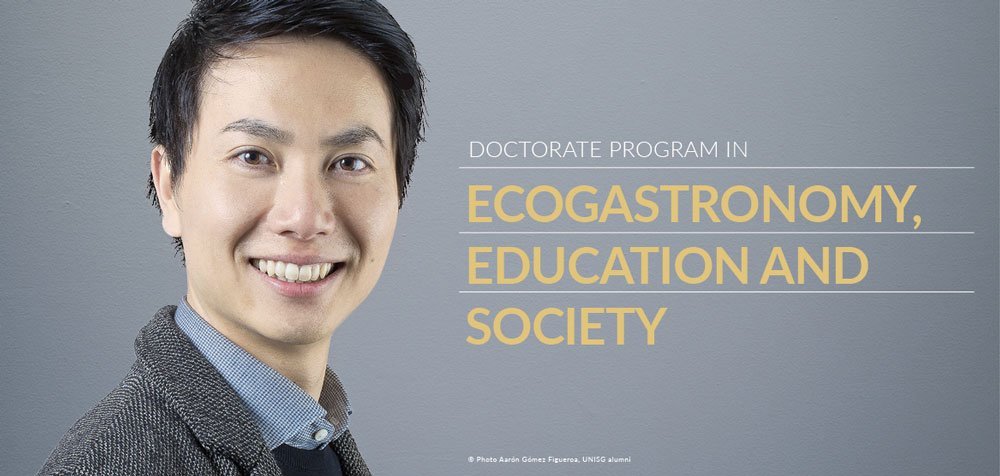 The new PhD Program in Ecogastronomy, Education and Society expresses the interdisciplinary and international nature of the University of Gastronomic Sciences at the highest level. The objectives are to:
prepare young researchers for academic careers in research institutions and study centers at a national and international level, in relation to the multi-faceted and interdisciplinary world of eco-gastronomy as a complex educational and social system;
include young scholars in the world of work and in areas of business that demand innovation and a superior preparation in relation to the world of food.
Objectives
In particular the PhD program will follow these objectives:
master in a critical way the various social and cultural systems to which gastronomic values are associated;
learn about key models of education aimed at an ecological and sustainable vision of food;

develop

 a relational and interdependent vision of gastronomy 

through the elaboration of projects for food politics and diplomacy;

experiment creative and innovative formats that fit into social processes related to food education.
For more information > Prof Nicola Perullo, PhD Director, or segreteria@unisg.it
---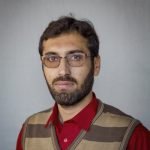 working title:Traditional Gastronomy, indigenous knowledge and equality of gender in Pashtun Society.

working title: Biocultural Diversity Conservation in Italian Landscapes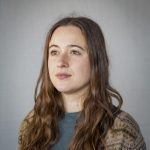 working title: "Sweet thing". An attempt to think the sweetness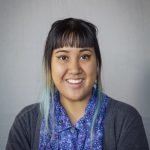 working title: Globalising Maternity: Food security, Seasonality, and Maternal Nutritional Health in Rural Cambodia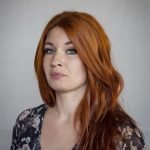 working title: Atmospheric food. How food smells affect and shape self-perception in connection with spatial intuition and collective imagination.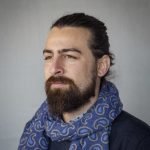 working title: Nudging healthier food choices through food perception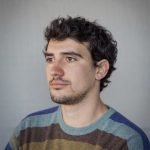 working title: Gastronomy as a driver of sustainable development: The case study of Peru
During the Study Program students are required to take part in 3 courses, one per year, which will be determined annually.
The PhD Program in Ecogastronomy, Education and Society also includes training activities in linguistics, computer science, research management, knowledge of research systems and funding systems, use of research results and intellectual property.
Mandatory attendance for all activities is required.
Scholarship
The annual scholarship amount is 15.343,28 Euros.
Fees
All PhD students are required to pay a fee of 1.000 Euros annually.
Requirements and admissions