Third Mission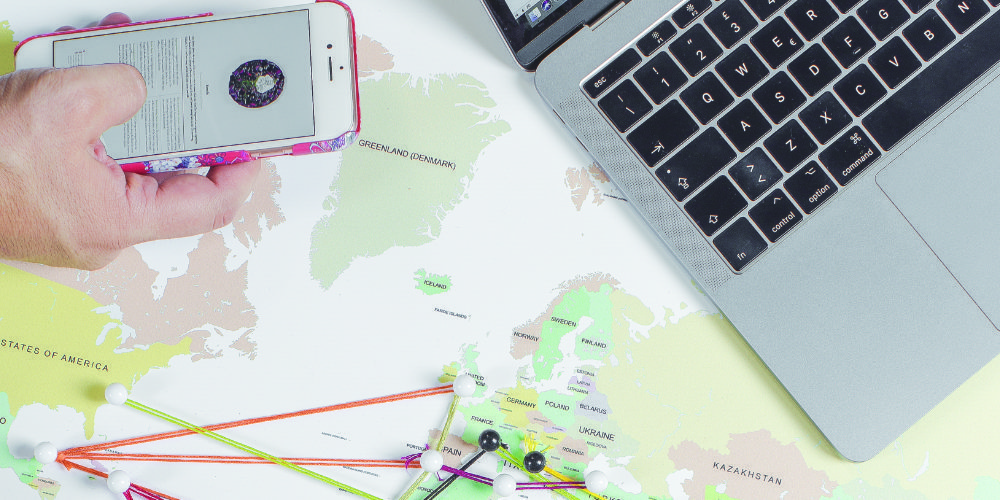 As explained in the 2018-2020 Strategic Plan, The University of Gastronomic Sciences considers Third Mission activities as a fundamental institutional responsibility for its mission.
For UNISG the Third Mission is the set of activities with which the University, alongside traditional teaching and research missions, enters into direct interaction with society and promotes the transfer and sharing of culture and innovation in the Gastronomic Sciences.
These external activities are particularly capable of promoting the creation of value for the whole society, for businesses and for the territory in which UNISG is synergistically and strategically located. Therefore, the University of Gastronomic Sciences pursues adequate policies for the Third Mission and implements a series of actions aimed at ensuring its quality.
The University constantly monitors and evaluates Third Mission activities, which are considered an integral part of the University's quality assurance policies (QA), through precise Guidelines for the achievement of its strategic objectives.
The Third UNISG Mission is:
CONTRACTED RESEARCH ACTIVITIES FOR THIRD PARTIES
The Third Parties describes the research and consultancy activities carried out by the University on the basis of contracts with external clients.Thanks to its centrality within the network that involves numerous excellences of Italian food and worldwide, the University carries out numerous research activities on behalf of third parties, some of which are configured as innovative and unique investigations in Italy.
INTERMEDIATION STRUCTURES
Intermediation structures are areas of the University that play a role of connection and mediation with the territory, activities that fall under the institutional task of the Third Mission.
The University of Gastronomic Sciences avails itself of the following intermediation structures within the University that handle relations with partner companies, external dissemination and placement activities:
CONTINUOUS EDUCATION, PERMANENT LEARNING AND OPEN TEACHING
Training activities that fall within the framework of the Third Mission, as they are aimed at participants other than those who typically benefit from university teaching.
The University of Gastronomic Sciences is characterized by a wide range of continuous training activities aimed at companies, confederations, associations and non-profit organizations in the agro-food sector.
SOCIAL AND CULTURAL PUBLIC ENGAGEMENT
Contacts
---
Michele Fino
Director Third Mission