Pollenzo Food Lab
---
The Pollenzo Food Lab is an integral part of the University of Gastronomic Sciences, established with the purpose of offering a complex education that harmonizes "sciences" (basic, human and social) with gastronomic "practices" (cooking, baking, vegetable growing) with a focus on topical issues: social and environmental sustainability, nutrition, well-being and pleasure with a conscience.
In the lab we organize the Master of Applied Gastronomy: Culinary Arts, during the program various theoretical and practical disciplines combine with co-teaching and applied research experiences, and the Unisg Summer School.
The activities that take place in the Pollenzo Food Lab follow an original, innovative teaching model whose aim is to support and fuel gastronomic and culinary passion, with great attention paid to sustainability and creativity. Modern technologies and the multidisciplinary skills of the instructors make it possible to take full advantage of a space designed to function like an Ancient Greek agora, where knowledge is exchanged horizontally. The Pollenzo Food Lab consists of a classroom, a teaching kitchen for practical exercises and a professional kitchen. High-tech support and a versatile space allow full freedom for learning and experimentation.
Often the best ideas develop out of the juxtaposition of diverging points of view. The Pollenzo Food Lab emerged out of the dialog between people who specific skills who brought their thinking together to create a unique and innovative project.
The first months of 2014 saw the launch of a number of innovative projects at UNISG, the Pollenzo Cookery School and the two Masters of Cuisine. Among their creators were the founder of Slow Food and the university, Carlo Petrini; the head of gastronomic events at Slow Food, Maura Biancotto, three special chefs, Vittorio Fusari, Pier Giorgio Parini and Galdino Zara; two UNISG alumni, Eugenio Signoroni (editor of Slow Food's osteria guide) and Lapo Querci (the Academic Tables chef); and UNISG lecturer Gabriella Morini.
The Master of Ecogastronomy in Cuisine was launched in 2018, bringing together gastronomic sciences and gastronomic practices, which include not just cooking but also bread baking and vegetable growing. This prompted the need to move from the Cookery School to the Pollenzo Food Lab, a structure much more open to experimentation and the intermingling of knowledge and gastronomic practices.
What, in your opinion, is the added value of the new Pollenzo Food Lab?

"Today there is a lot of media frenzy around cooking and cooks. They are talked about everywhere, often inanely. We intend to offer a different vision to the students of our school. We want them to meet and talk with the people who produce the ingredients and to learn to treat produce, farmers and the land with respect. The complexity of the values in play in any kitchen is huge and must be addressed with a holistic approach to ensure that good cooking is more and more a conscious expression of local areas and the people who live in them." Carlo Petrini, president of the University of Gastronomic Sciences
---
---
"The school will set out to establish a new concept of gastronomy, in step with the times. It will teach cooks and gastronomes concern for the foods of their local areas and how to use new technologies with a reverential eye on the recipes of the past." Galdino Zara, Da Paeto
---
---
"This isn't just a school of practical cookery, and it won't simply provide a technical grounding. Its added value is that it operates within the context of UNISG, ensuring a more complete training. The experience offered in traditional osterias and restaurants will be fundamental, giving students first-hand experience of Italian gastronomy in all its different variations." Pier Giorgio Parini, Osteria Povero Diavolo
---
"The Pollenzo Food Lab will be the only school to teach technique by starting out from the primary ingredients. Only by being familiar with every aspect of an ingredient—not only flavor and biological structure, but also historical, social and environmental background—can you prepare it correctly and bring out its best. This is the main aim of UNISG's cookery school: to train cooks who are not only good, but also expert and aware. No one else can do this better than the people who have always put the principles of 'good, clean and fair' at the center of their approach to food." Eugenio Signoroni, editor of Slow Food's Osterie d'Italia guide
---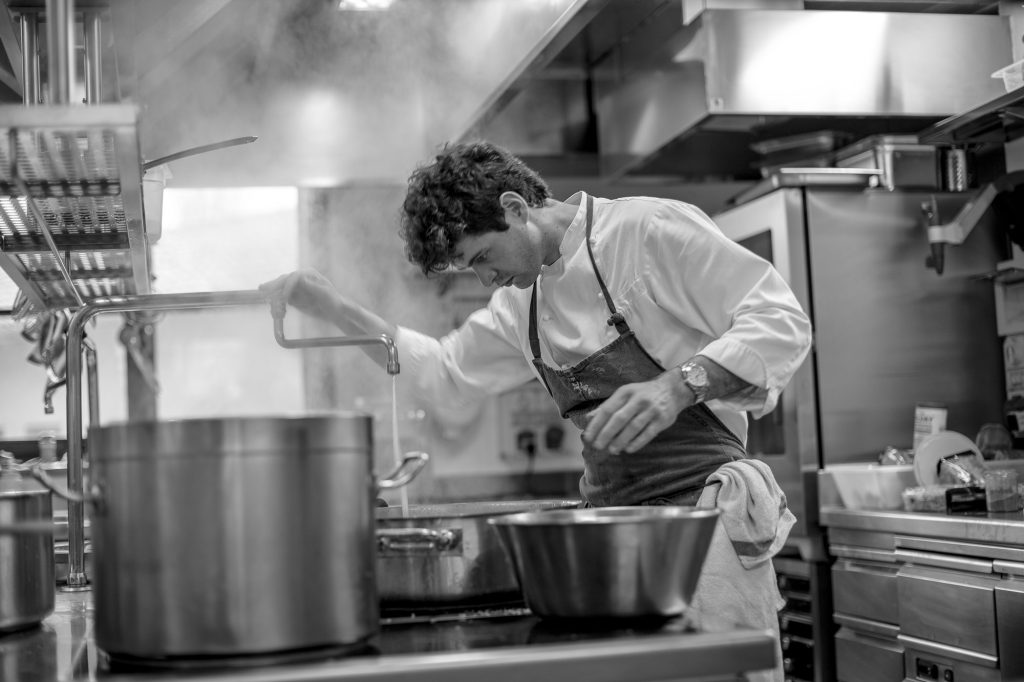 "To get to know and understand traditional recipes, you have to have a good grounding in science and culture, a knowledge of chemistry but also of the history of food. This Master program combines theory with skills acquired through practical lessons, internships in osterias and restaurants, and discussion." Lapo Querci, chef at UNISG's Academic Tables
---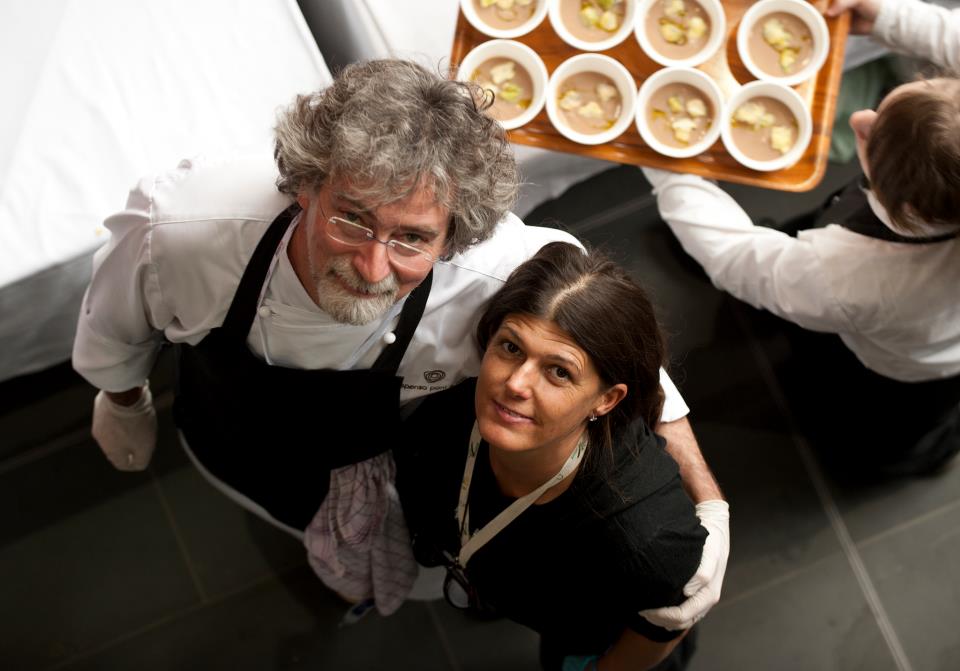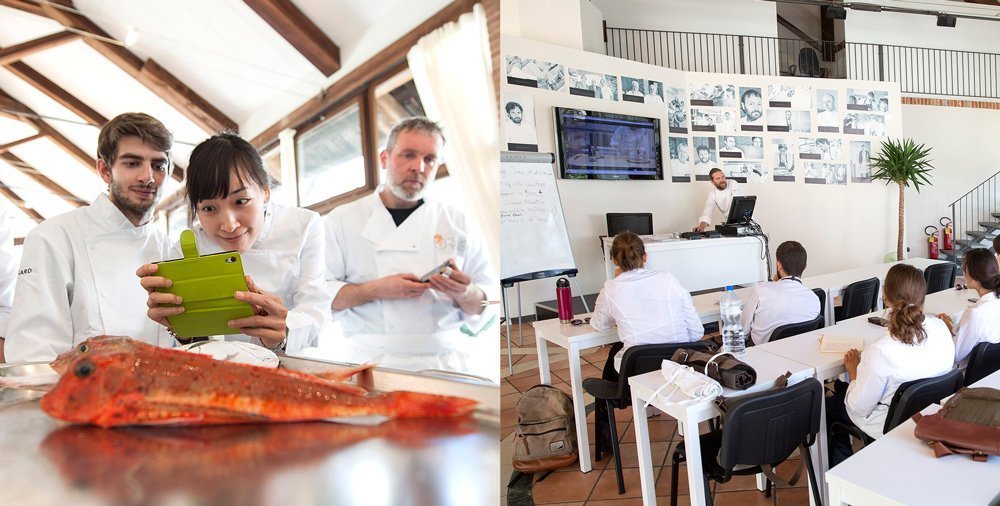 ---
or learn about our programmes…
---