The Disruption of Food-Related Behaviors During the First Italian Lockdown: Implications for a Sustainable Transition of Food Systems.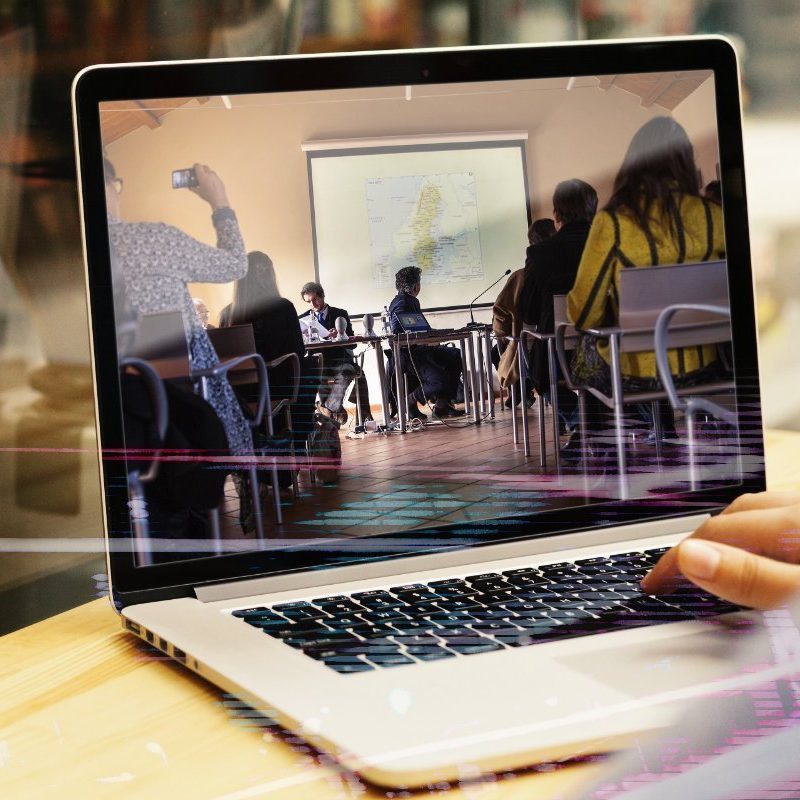 With: Raffaele Matacena
Language: English
Attendance: Remotely
This presentation will discuss a study on food-related behaviors conducted by the BEST4Food Center of the University of Milan-Bicocca during the first Italian lockdown (March-May 2020). The aim of the study was to assess the extent of the transformations brought about by the outbreak of Covid-19 and the subsequent home confinement measures on household practices and routines related to the acquisition, preparation and consumption of food, and link such phenomena to the discourse about sustainability. The presentation will introduce the data collected and discuss issues of sustainable consumption in pandemic times, both in terms of nutrition (healthy-sustainable diets) and food supply, highlighting the ways in which Covid-19 sheds light on the long-standing tensions between industrially processed and locally sourced products, as well as between corporate retailers and short supply chains.
We have adapted the organization of Seminars and Conferences in respect of the government health provisions to guarantee strict compliance from all those involved in the academic experience (students, teachers, administrative staff), in an effort to safeguard everyone's safety.
For this reason all the conferences will take place remotely and will be recorded; each of them will have a virtual classroom available on the BlackBoard e-learning platform that will be exactly comunicated.