OPEN DAY ONLINE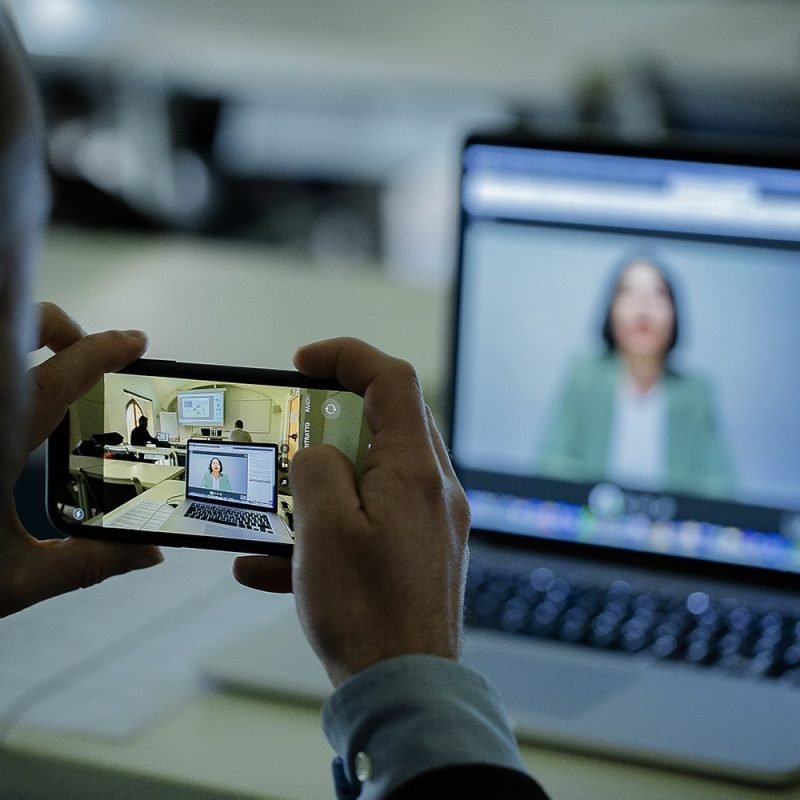 The Online Open Days are held in the afternoon CET and offer prospective students presentations of the Unisg courses and the opportunity to interact with professors, staff and students to find out more about Unisg programs. All the presentations are given by the teachers and staff and are live.
NEXT DATE: Wednesday February 16th, 2022

The program of the Online Open Day will be sent to your e-amil after your registration!
Next Dates in presence:
Saturday March 26th, 2022


Saturday April 30th, 2022

Saturday May 28th, 2022

Saturday July 16th, 2022
Next Dates Online:
Wednesday May 4th, 2022
Wednesday June 15th, 2022