Open House Days in Pollenzo

OPEN HOUSE DAYS IN POLLENZO: the next open house days dates are not available yet. Additional information will be posted soon.
Discover Pollenzo during Cheese 2021!
---

On the occasion of Cheese, September 17th – 20th, the UNISG gives the opportunity to know the UNISG learning programs and to walk through the campus of Pollenzo. All the detailed information will be posted here as soon as available.
Open House days
---
Open Days take place in the morning, and include visits to the campus, conferences on the programs and talks with professors, staff and students.
Open Day Program
From 9:00am to 10:00am, Welcome visitors to Pollenzo, accreditation, and Campus tours

From 10:00am to 10:30am, Greetings from UNISG Rector and President

From 10:30am to 13:00am, Conferences on 2020/2021 Unisg courses

*Bookings not availabe yet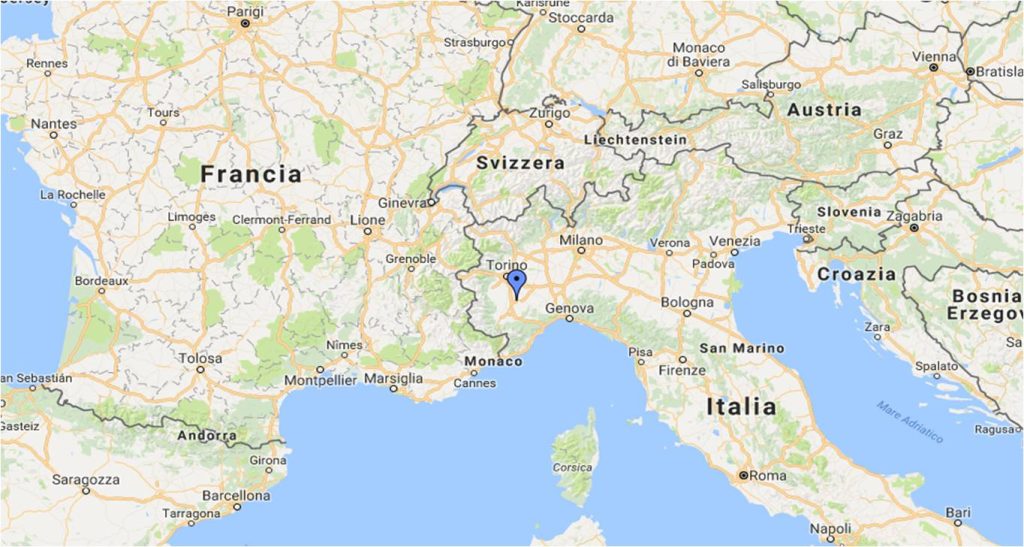 By car
From Turin: A6 Turin-Savona Autostrada, Marene exit. Follow the directions for Alba and after about 13 km you'll come to Pollenzo.
From Milan: A7 Milan-Genoa Autostrada, then the A21 Autostrada for Turin, Asti Est exit.
From Genoa: A26 Genoa-Alessandria Autostrada, then the A21 Autostrada for Turin, Asti Est exit.
From the Asti Est exit, take the A33 Asti-Cuneo Autostrada and follow the directions for Alba.
Proceed along the Alba ring-road and follow the directions for A6/SS29/Savona/Barolo.
Exit at Roddi and follow the directions for Bra. After about 7 km you'll come to Pollenzo.
By train
Direct rail connections to Bra from Turin Porta Susa (about 60 minutes) and Alba (about 25 minutes). The bus stop for Pollenzo is directly outside the Bra station. Buses depart about every 1½ hours and the journey takes about 15 minutes.
By air
The nearest international airport is Turin Caselle (83 km). The airport has a direct bus connection with the Turin Porta Nuova rail station. The other nearby airports are Milan (Linate and Malpensa, 190 km), Genoa Cristoforo Colombo (120 km) and Cuneo Levaldigi (30 km). See the car and rail directions on how to proceed to Pollenzo.
Watch our courses presentations
---
Are you a teacher? Request a presentation for your class
---
If you would like one of our staff to present the UNISG courses to your class, please email info_students@unisg.it
Subscribe to the newsletter
---
If you would like to be added to our mailing list, please email info@unisg.it
For further information: +39 (0)172 458574, info_student@unisg.it
Visits to the UNISG Campus
---
Prospective students are welcome to arrange a campus tour. To arrange your visit and for further information please contact info_student@unisg.it including:
name and surname;
college or university attended;
which UNISG course you are interested in.