A Chat With a Paleoanthropologist and a Molecular Scientist Teaching Wine History in Pollenzo
---
Ian Tattersall is Curator emeritus at the American Museum of Natural History in New York City and Rob Desalle is Curator at the American Museum of Natural History and Institute for Genomics in New York City. Together, they wrote "A Natural History of Wine".
They've both lectured in "Wine History and Cultures" at the Master in Wine Culture, Communication & Management.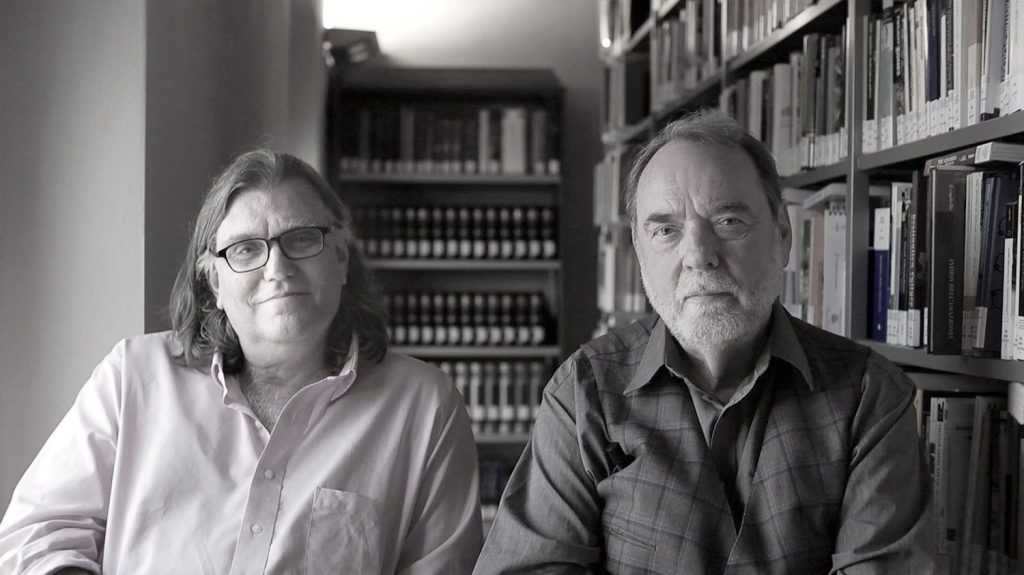 Could you tell us a bit about your main activity in the Museum and about your interest in wine?
Tattersall: I'm a paleoanthropologist by profession. I studied the evolution of humans, and I'm a wine consumer and wine appreciator by avocation and this common interest we have in wine, among others, brought Rob and me together to write this book and to teach here in Pollenzo.
Desalle: My field of studies is genomics, the study of genes and genomes and this turned out to be a very important subject for the understanding of wine, especially of the context of grape genealogy and yeast genealogy; but also on the context of grape ecology and this new genomic technology.
What brought you together on this subject of wine and led you to writing this book together?
Desalle: Ian and I have collaborated on a lot of things. One of them is the whole human origin and in collaboration on these things, we sit down and have a glass of wine. And over a glass of wine, we realized that wine stimulated our thought processes and stimulated our way of thinking about the natural history of the world and this became a very natural process for us.
How can a paleoanthropologist and a molecular scientist deal about wine with a group of young gastronomes?
Tattersall: That's a wonderful question! I think we started by having an appreciation of food and wine in common and that is a very significant bond between the professors here and the students. But as an anthropologist, I think I have a pretty good understanding of how both wine and people emerge from nature. Humans evolve and grapes evolve; you put these two things together and you get more of a fuller understanding of the whole issue of wine and its relationship to human life.
How do you deal with the different backgrounds and upbringings of the students interacting with you?
Desalle: The backgrounds of the students are quite diverse, making teaching this subject matter a bit of a challenge, but the link across us as professors and the students, is a common interest in wine that makes us think harder about how to teach this and we hope we've done a good job.
The Italian edition of your book has a very educational approach: it is an enjoyable read. Was it your intention to write a book on wine to reach a large audience?
Tattersall: We have been museum curators for many years.  Museum curators in science museums do not simply do research, but we have to talk to the public. We are very often involved in exhibitions and public programs and we are very aware of how important it is for scientists of all kinds to speak to the public and give the public the benefit of the research that they ultimately found.
Desalle: I also think that what we've done producing the book is to look at natural history and at science through the lens of wine; and this is a fun way to think about science and find a way to teach complex science.
Do you find it's more difficult to talk about wine to American readers than to European readers?
Tattersall: We can probably assume that the audience, here in Italy, is generally more aware and more knowledgeable about wine than in America; so it's possible that it's easier for us to dive straight into the subject of wine. In America, not everybody is a wine drinker and you have to introduce the concept of drinking wine in some cases.
From your point of view, do you think wine is to be considered more like food, or a cultural drink, or an important part of some people's identity?
Desalle: All the above. For me, I like one statement we made in the book: "Wine is stardust". Wine is actually made up of molecules that come from a long, long time ago and this allows us to think about wine as a natural thing. Of course, it's important in culture, in food, in social life. But being a scientist, I tend to think more about the science and the impact of wine on nature.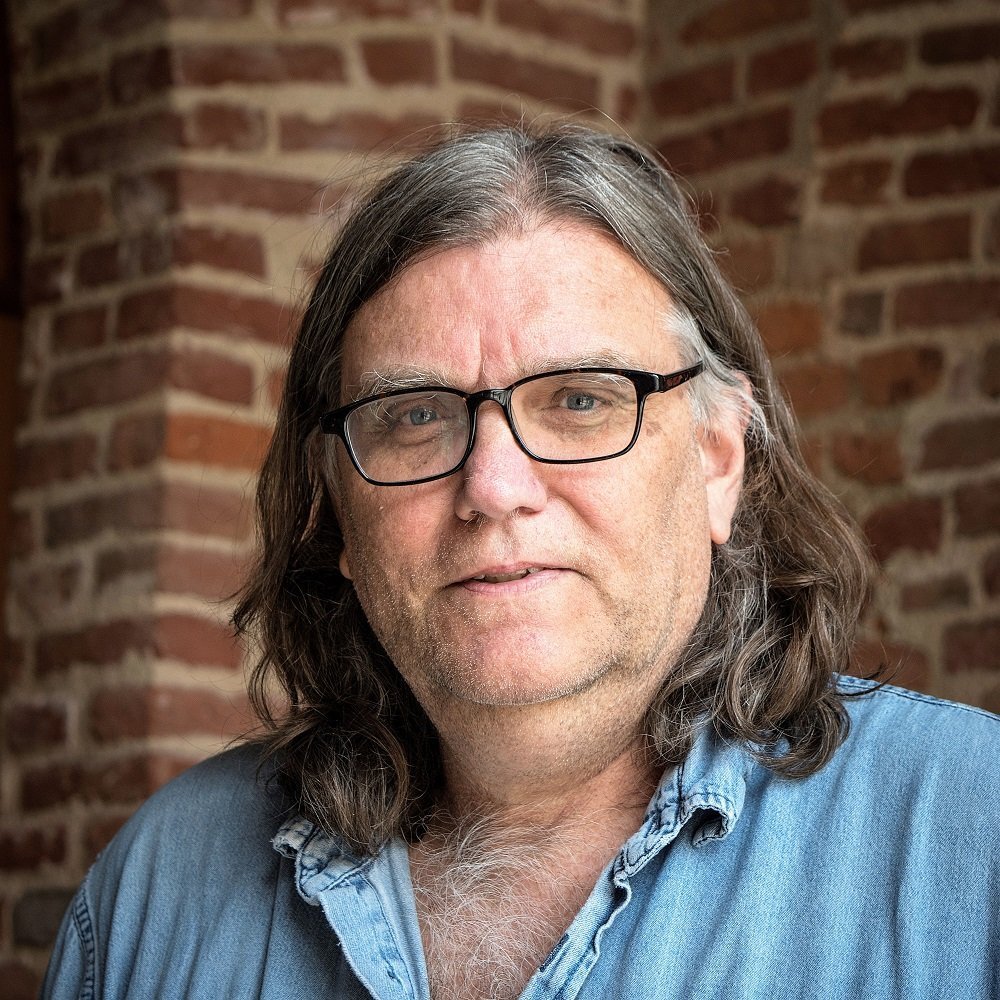 For Catholics, wine is very important in religion– just think about the use of wine in the Holy Communion, and in other religions, wine is forbidden. Do you have an opinion about this presence or lack of wine in people's life?
Tattersall: In our book, we talk about the history of making wine and what we realized, when we were writing, was that quite a common thread runs from the very earliest making of wine to its sacramental use by religions today.
We can document, in terms of its archeological context, that wine appears to be used in some kind of ritualized or sacramental context and it continues that way indeed, through the Classical times, onto the Judeo-Christian tradition, to the Romans, and to the present days. And, there is a continuity between wine and religion because there is a continuity between wine and people, and religion and people, and those two things are naturally brought together.
From your perspective, could you tell us which could be the food challenges in the future?
Desalle: Certainly, one of the challenges to the food industry is production. Global population is growing so fast that the availability of food has to be addressed right away.
With respect to wine, what we need to worry about is the variety of vines. We need to preserve them. If we lose the variety of vines we have, genetically, we're gonna have a lot of problems in the future.
"A Natural History of Wine" by Ian Tattersall and Rob DeSalle >
by Alessandra Abbona, Unisg Communication Office