Master in New Food Thinking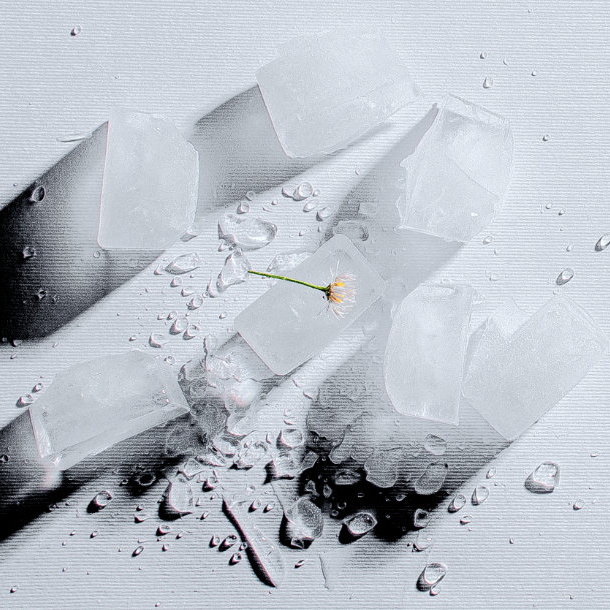 Master in New Food Thinking
An Avant-Garde Program with Creativity Focus
Study food and its systems using all your senses, as well as through experimental teaching and learning methods and artistic practises. 
Immerse yourself in contemporary food cultures with international study trips to expand your global network in the food sector.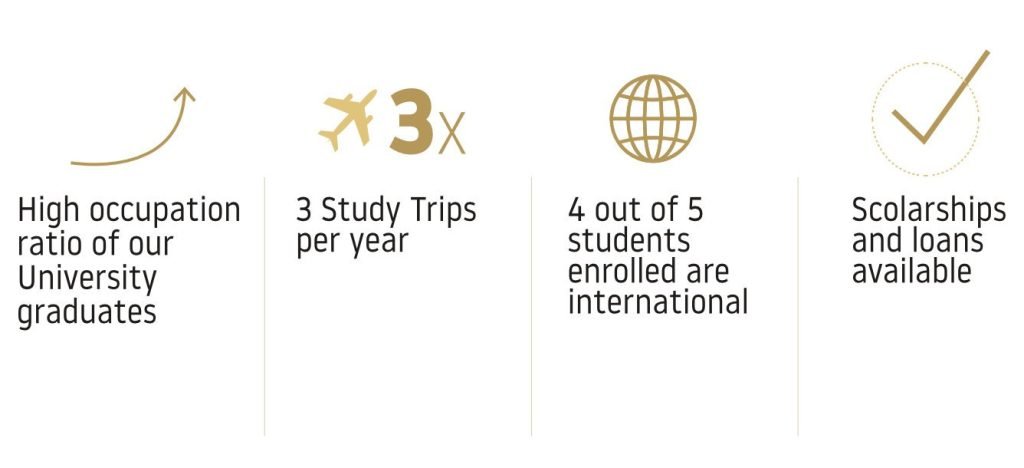 ---
Start date: October 10, 2022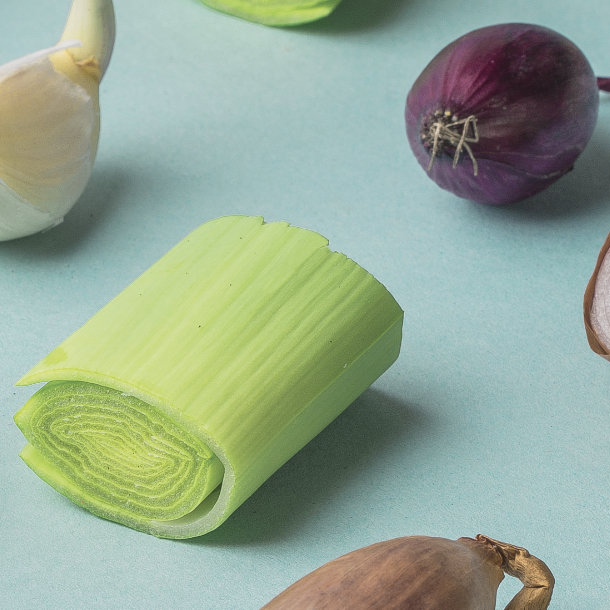 1 Year of Interdisciplinary Studies
An Experiential Approach to Creativity, Art, Relationships and Education
Learn from groundbreaking, international experts of the art and gastronomy world during lectures and seminars, complemented by a wide range of practical learning opportunities, like study trips, lab work, workshops and tasting sessions. 
Become a forward-thinking gastronome empowered to create ecologically-oriented contemporary solutions with a deep understanding of food production, transformation and consumption. 
Our interdisciplinary approach includes subjects such as: 
Taste as Experience
Art Curation
Food Architecture
Food Design
Food and Art History
Food Psychology
Food Publishing
Arts and Crafts
Smellscapes
Performing Ecologies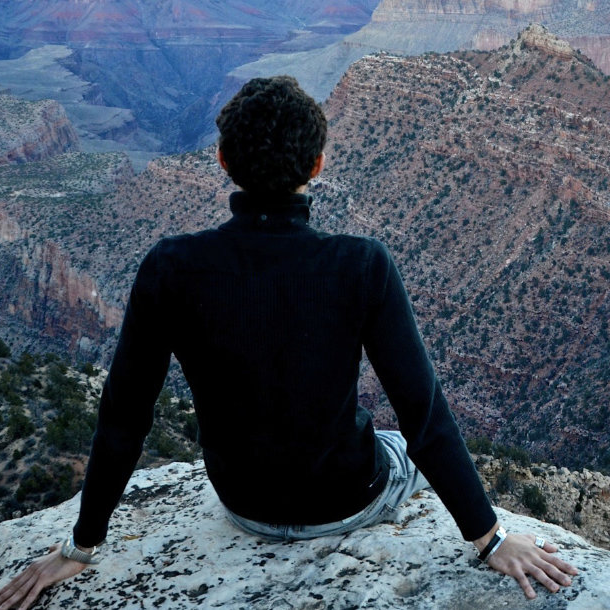 Go Global with 3 Study Trips
Meet Revolutionary Minds and Gastronomic Cultures
Experience the connection between creative processes and the gastronomic cultures by combining theoretical concepts with practical experiences in the field. 
Develop a critical understanding of implementing creative methods to design sustainable and educational practises in food systems by stepping into dialogue with small- and industrial-scale companies and gastronomic communities.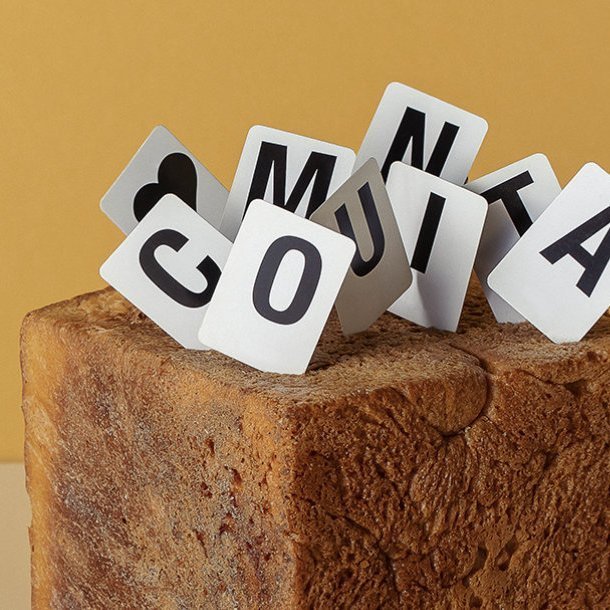 Shift Your Career Path
Enhance and Improve Your Career in Europe or Abroad
Our high occupation ratio – within a year of graduation – originates from the combination of: 
Our comprehensive and interdisciplinary academic model
A close relationship with our Career Centre through one-on-one and collective professional coaching sessions
A solid international network of companies
We can help you secure an internship in Italy or abroad to expand your career with our resources and support.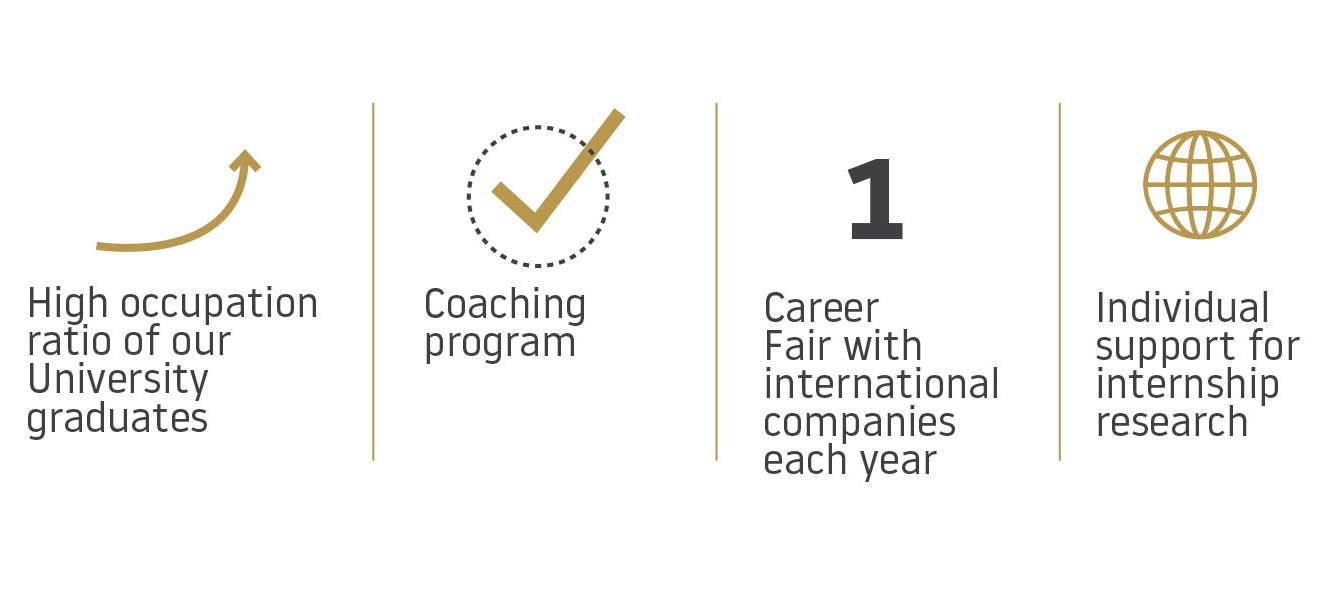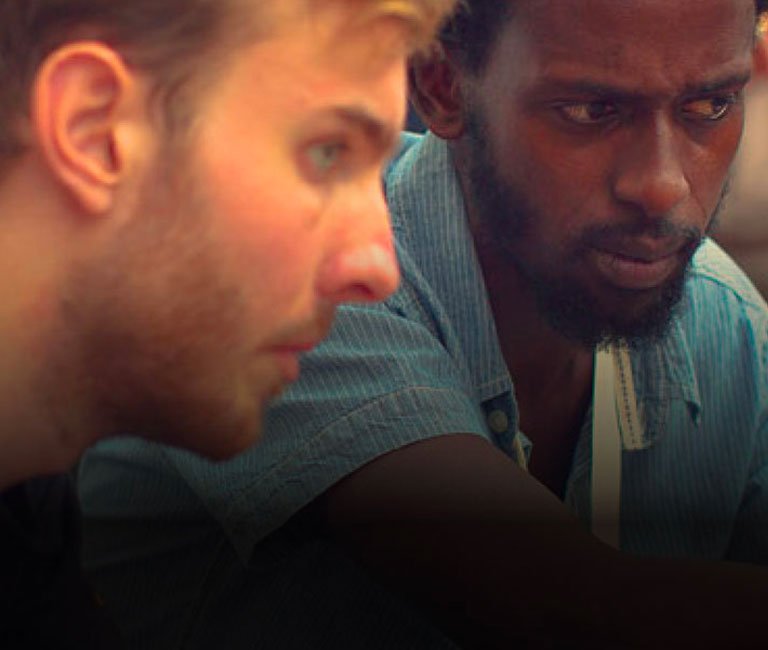 Join our International Network
Shift the Course of Your Networking
Become part of a community including people from 97 different countries, and expand your academic journey beyond the realms of education. Our international student body helps foster a global community where students can learn about other world cultures and continue expanding their network.
Our "Pollenzo Bubble" – as named by our alumni and students – guarantees that your university experience continues long after graduation!