Slow Food and the University of Gastronomic Sciences
Slow Food is a leading international association committed to bringing back the real value of food and respect for food producers who work in harmony with the environment and ecosystems. It believes strongly in the importance of food education for young generations.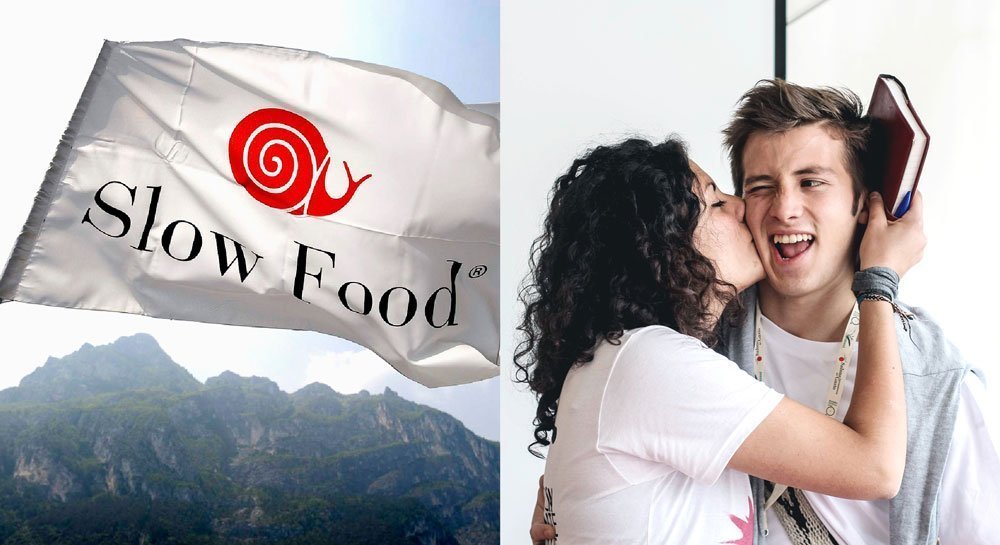 Slow Food had long promoted the recognition of gastronomy as a human science, and this ambition eventually resulted in the creation of the University of Gastronomic Sciences in 2004, an entirely new kind of institution in international education.
Since its founding, UNISG has had an osmotic relationship with Slow Food, benefitting from an extensive network of members and supporters around the world who contribute to enriching the university's courses.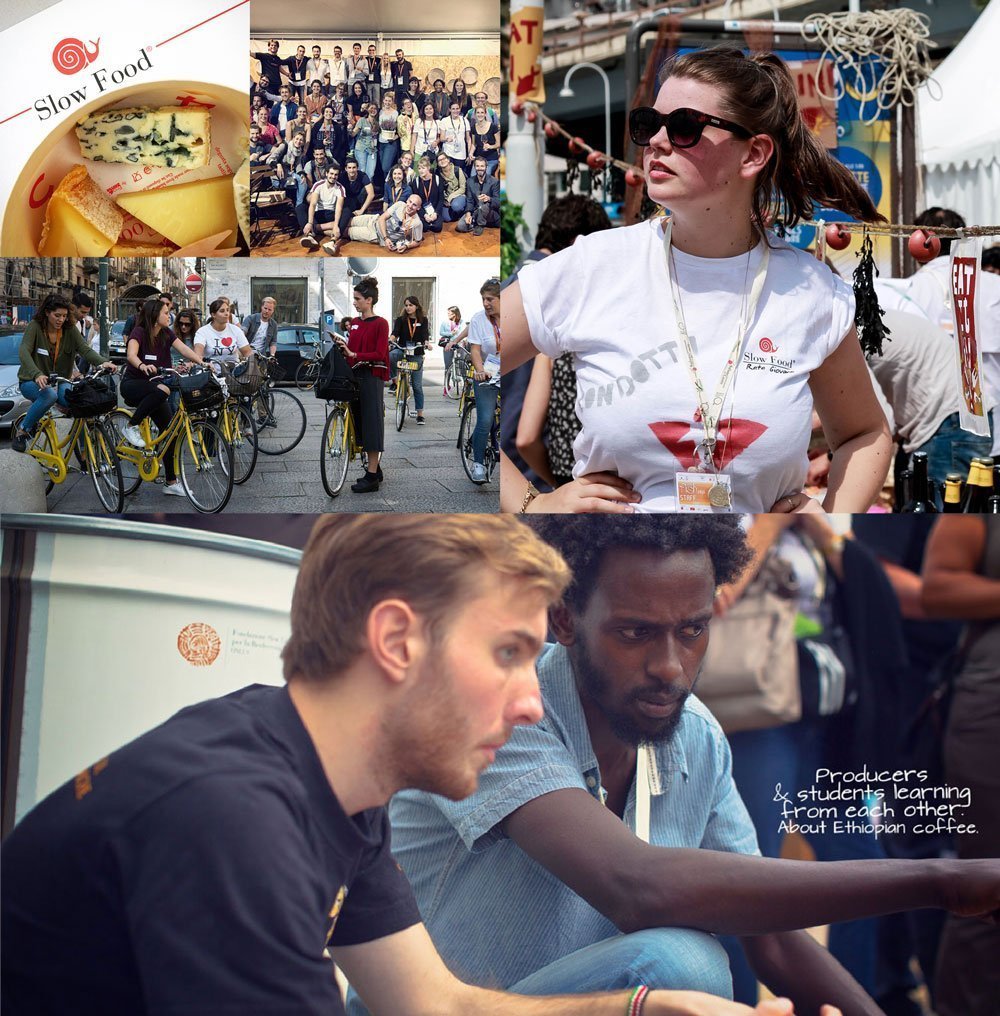 The collaboration with Slow Food has an impact on many different areas: the organization of study trips, the experts and academics who teach within the programs, the active participation of students in Slow Food's major events and opportunities to gain experience within the association's wide-ranging international network.
---
© Instagram photo credits: @dariaratiner  @martinagraglia  @itsnotjustaboutfood  ©marcellomarengo