Library & Study Room
The UNISG library in Pollenzo opened in 2004 to support the university's students and, through its extensive collection of books and journals, to serve as a resource for ongoing gastronomic research.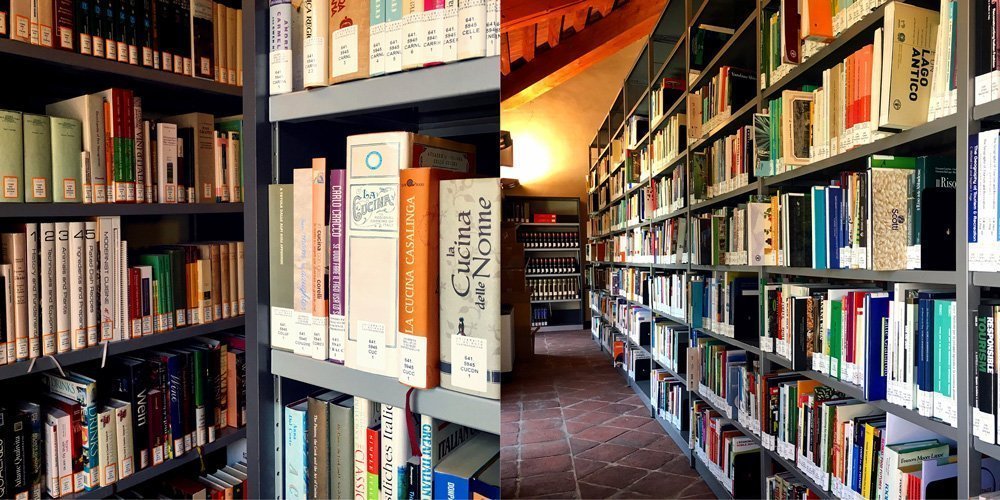 ---
The entire catalog can be consulted online via LibrinLinea, a collective of the SBN libraries of Piedmont.
The library is part of the National Library Services (SBN) of Italy, and catalogued according to the SBN standard, indexed by subject according to the Soggettario di Firenze and classified by the Dewey Decimal System (21st ed.).
Download the library regulations
Library Hours:
Monday to Friday, 10:00 am – 5:30 pm
Contacts
University of Gastronomic Sciences
(2nd Floor, Agenzia di Pollenzo)
Piazza Vittorio Emanuele, 9
Frazione Pollenzo – 12042 Bra (Cn) – Italy
Phone: +39 0172 458523
Email: biblioteca@unisg.it
Shared Library Services for the Universities of Piedmont and the Aosta Valley
Study Room Hours:
Monday to Friday, 10:00 am – 5:30 pm
The Online Library, realized with the support of the Compagnia di San Paolo, provides electronic journals and databases. It is possible to access articles and databases from any internet station by entering your Unisg username and password
Online resource search engine>
Alphabetical list of online publications by subscription>
For assistance in the use of digital resources, you can contact Claudia Grasso by sending an email to bibliotecadigitale@unisg.it
NOTE: a training session organized by EBSCO "Know your library and discover the online resources" will be held on Monday 1 March 2021 from 18:00 to 19:30. Students will soon receive a link from the teaching office to connect to to participate in the event.
Qualtrics, online questionnaires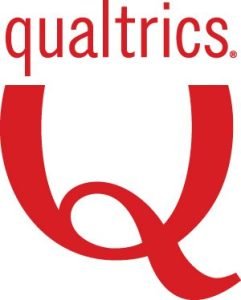 Qualtrics is a professional tool used to design and administer online questionnaires utilized by universities and research institutes. It can be used by teachers and researchers to support a wide range of social research and may also be used by students to collect data as part of academic work, such as theses and field projects.
To use the software, you need to configure your own Qualtrics account; simply point your browser to: pollenzo.eu.qualtrics.com, and insert your UNISG credentials to begin the process.
---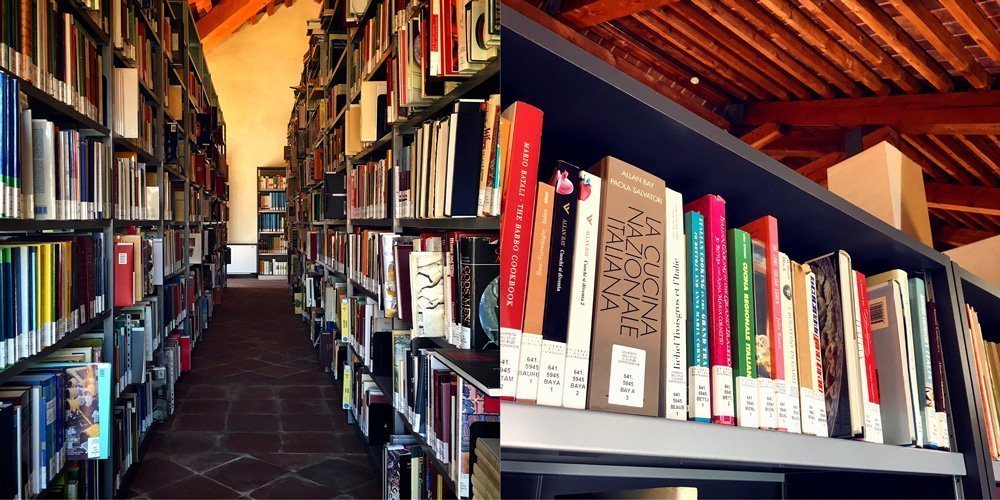 ---
Unisg Library & Study Room
Frazione Pollenzo – 12042 Bra (Cn) – Italy | +39 0172 458523 – biblioteca@unisg.it