Master in Food Culture, Communication & Marketing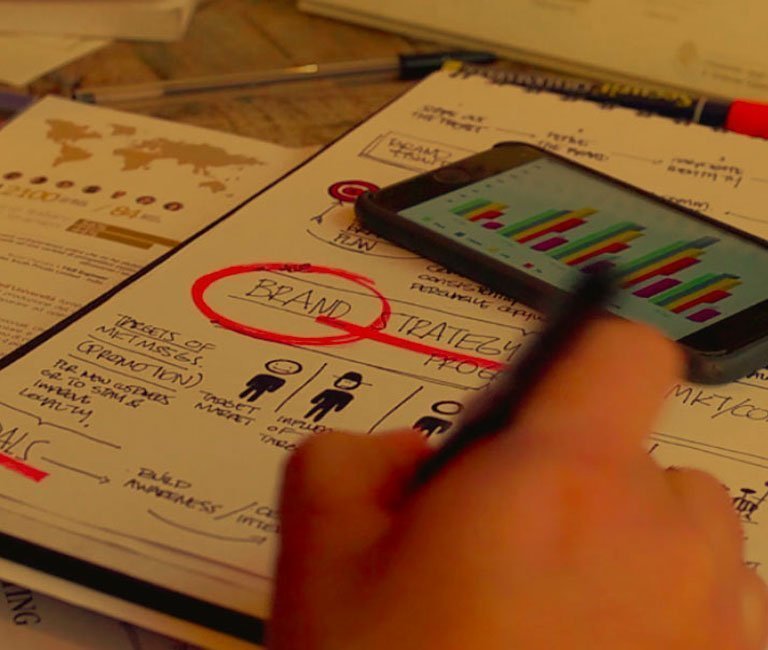 Master in Food Culture, Communication & Marketing
A food studies program to market high-quality
Learn how to understand and promote high-quality and sustainable food.
Immerse yourself into global food projects with our international study trips and expand your network in the food sector.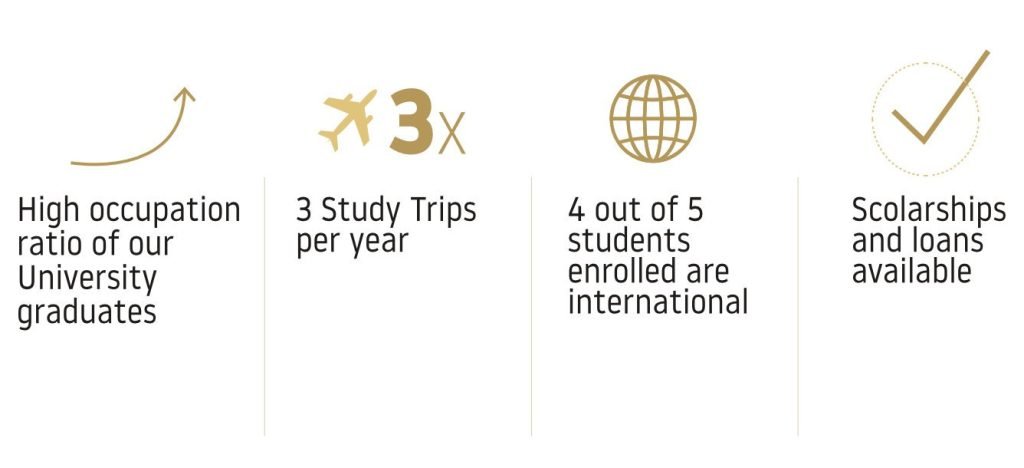 ---
Registration Open

Application deadline: November 24, 2023
Start date: March 12, 2024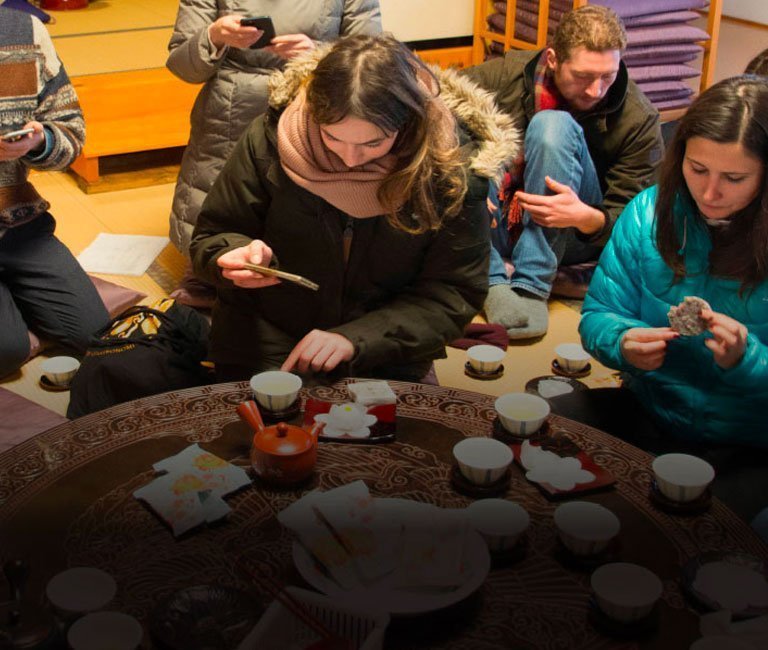 Go global with 3 study trips
Get unique access to different gastronomic cultures.
Experience first hand the connection between gastronomic cultures of different countries and its territory with practical experience on the field based on a wide range of activities.
Understand the role that marketing strategies play in food communication according to its environment by examining from small-scale producers up to industrial scale companies.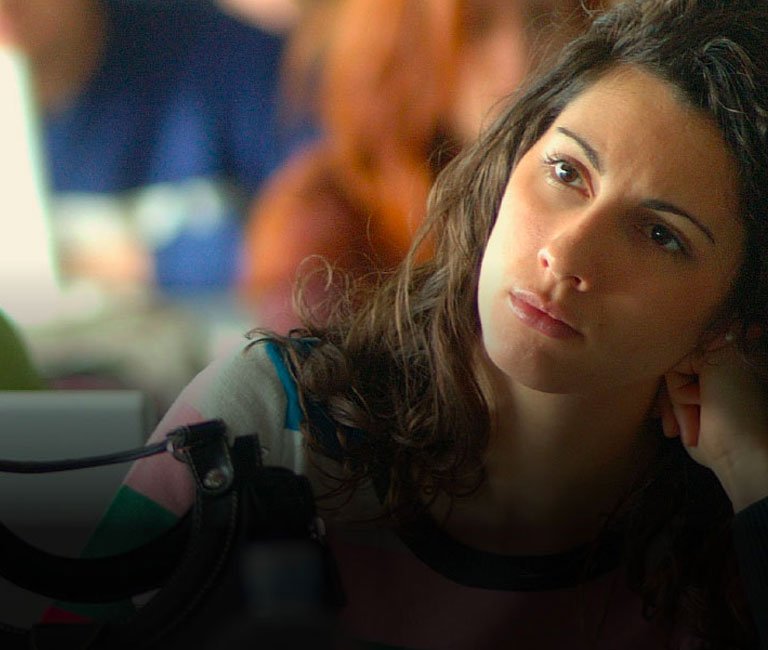 Shift your career path
Expand your career in Europe or abroad
Our main focus for students within a year of graduation:
A comprehensive and interdisciplinary academic model.
Close monitoring of our students with one-on-one and collective coaching sessions during the course.
A solid international network of companies.
With our resources and support, we can help you secure an internship in Italy or abroad to expand your career.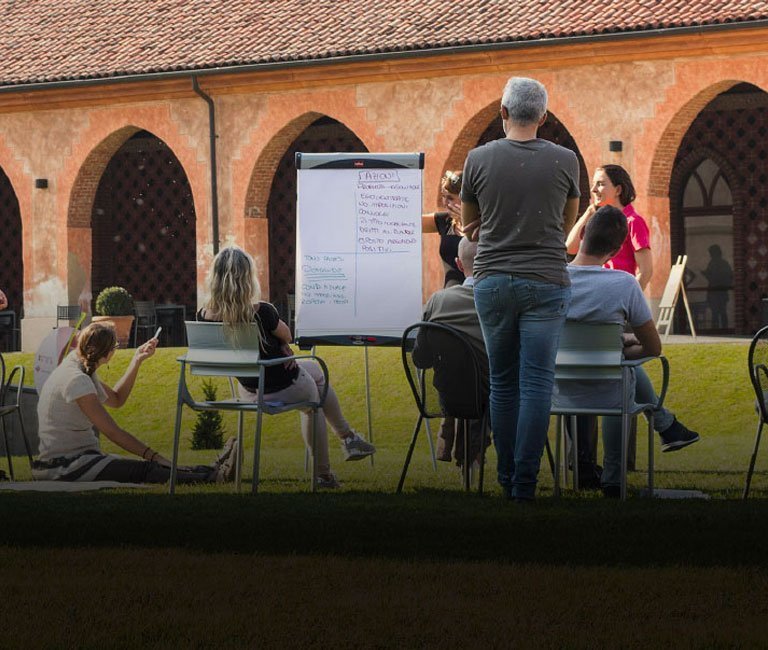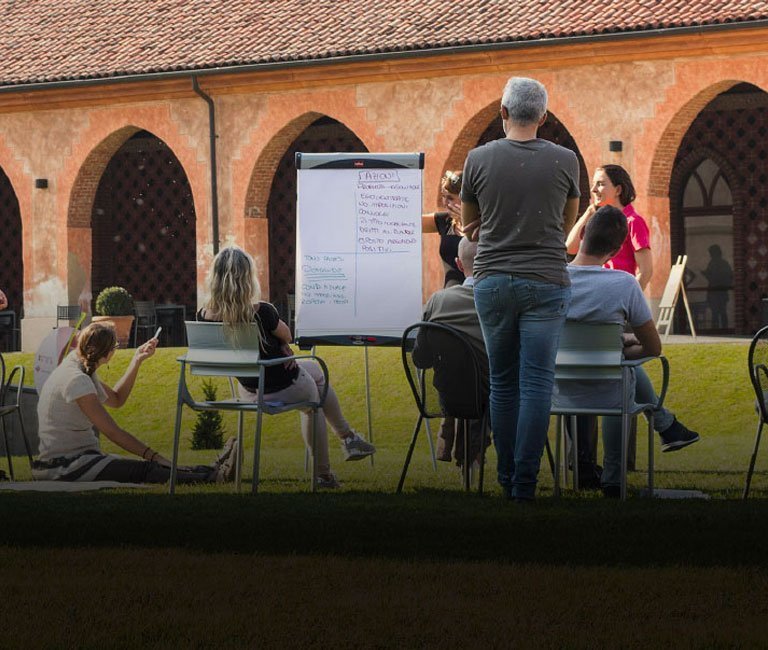 1 year of interdisciplinary studies
An innovative understanding of gastronomy
Learn with lectures and seminars with renowned international figures of the food industry; complemented by a wide range of practical learning, including, study trips, lab work and tastings.
This depth of understanding will help you to become a gastronome, who is able to connect marketing strategies with food communication and promotion of sustainable high quality food.
Here's a list of some of the interdisciplinary subjects included in this program:
Creation and Development of Quality Products
Natural Wines
Taste Science
Food Communication
Designing Sustainability
Quality Legislation
Visual Communications and Thinking Strategy
Competitive Strategy & Entrepreneurship
Marketing & Product Innovation
Trade Marketing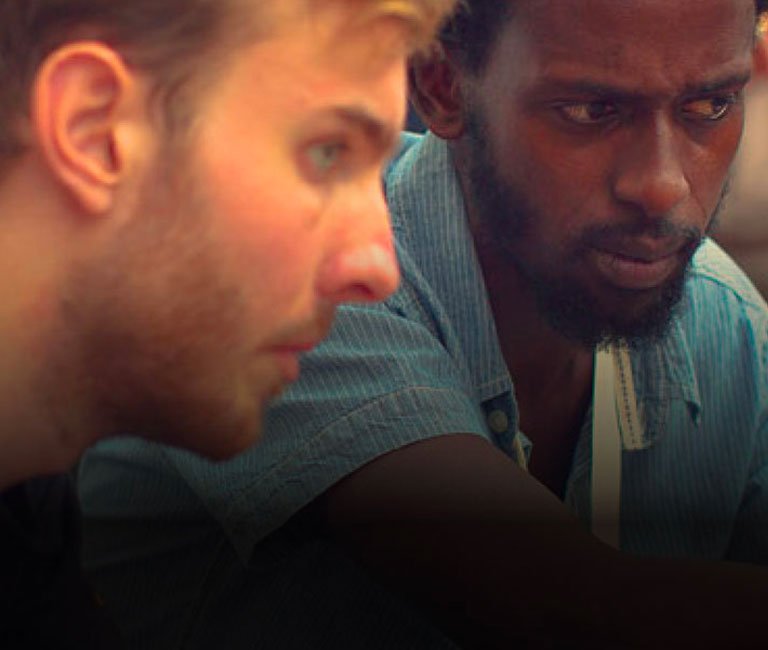 Worldwide Network
Shift the course of your networking
Be part of a community coming from 97 different countries, expanding your academic journey beyond the realms of education.
Our internationality allows you to learn, in depth, different world cultures and start building your global network.
Our "Pollenzo Bubble" -as named by our alumni and students- guarantees that your university experience surpasses graduation.