Three-year Undergraduate Degree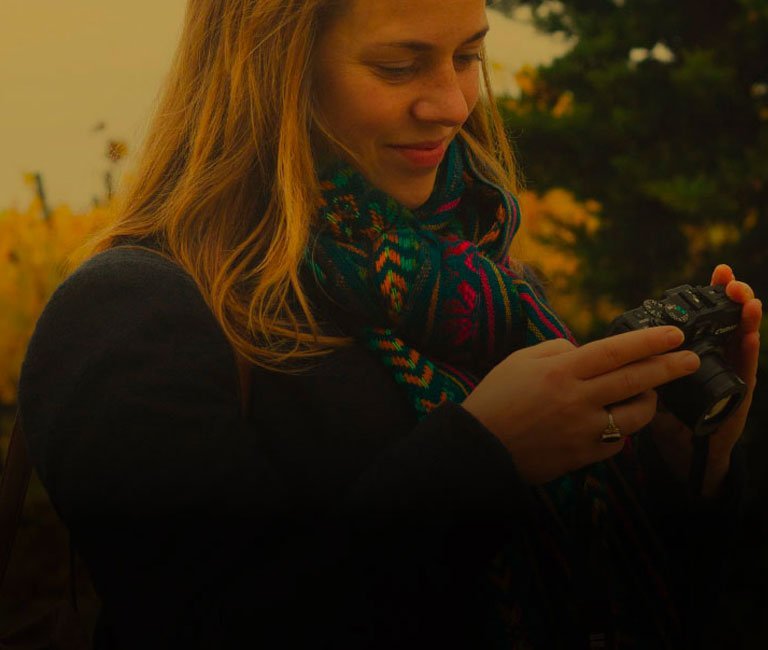 Undergraduate Degree in Gastronomic Sciences and Cultures
A comprehensive food studies program
Understand food systems from a wide range of disciplines and immerse yourself into global food cultures with our international study trips to start building a global network in the food sector.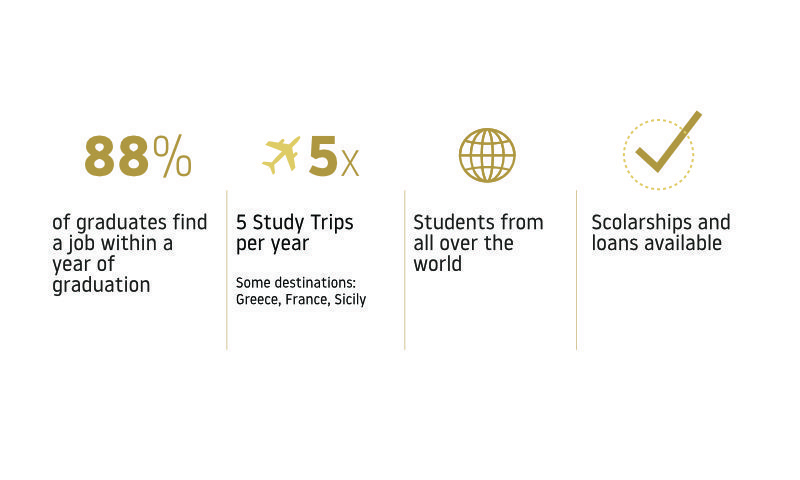 Application deadlines*
First Round: 8 May 2023
Second Round: 28 August 2023
*Last-minute applications are still being accepted. Please contact the Registrar Office at segreteria@unisg.it for further information. 
Start date: 18 September 2023

Go global with 15 study trips
Get unique access to gastronomic cultures of the world
Experience the complexity of different global food systems by integrating theoretical concepts with first hand practical experience in the field.
Develop a critical understanding of food systems by dissecting visited territories from small-scale producers up to industrial scale companies with a wide range of activities.

Find your career path early on
Personalized Counseling Services and Summer Internships Available Worldwide
Our Focus for students within a year of graduation:
A comprehensive and interdisciplinary academic model.
A solid international network of companies.
With our resources and support, students can:
carry out internships in Italy and abroad as early as the first year.
have one-on-one and collective coaching sessions, throughout each year of the undergraduate.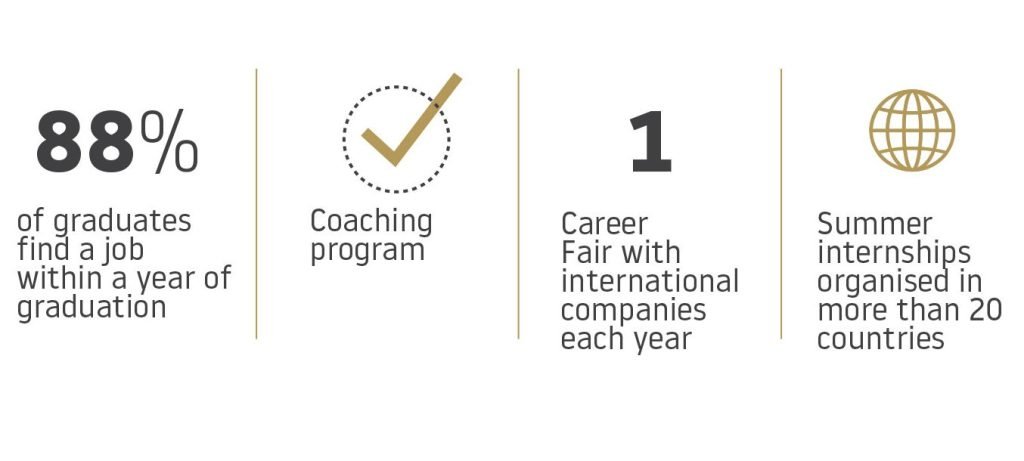 3 years of interdisciplinary studies
An innovative understanding of the world of gastronomy
Learn with lectures and seminars, along with a wide range of practical learning, including, study trips, lab work and tastings.
This knowledge will help you become a gastronome: someone who can work to improve sustainability of food systems and understand all aspects of food, from production to consumption.
Here's a list of some of the interdisciplinary subjects included in this program:
Agroecosystems and Sustainability

Anthropology of Food

Communication

Ethnobiology and Food Scouting

Food and Health

Food biodiversity

Food Law

Molecular Sciences

Philosophy of Food

Sociology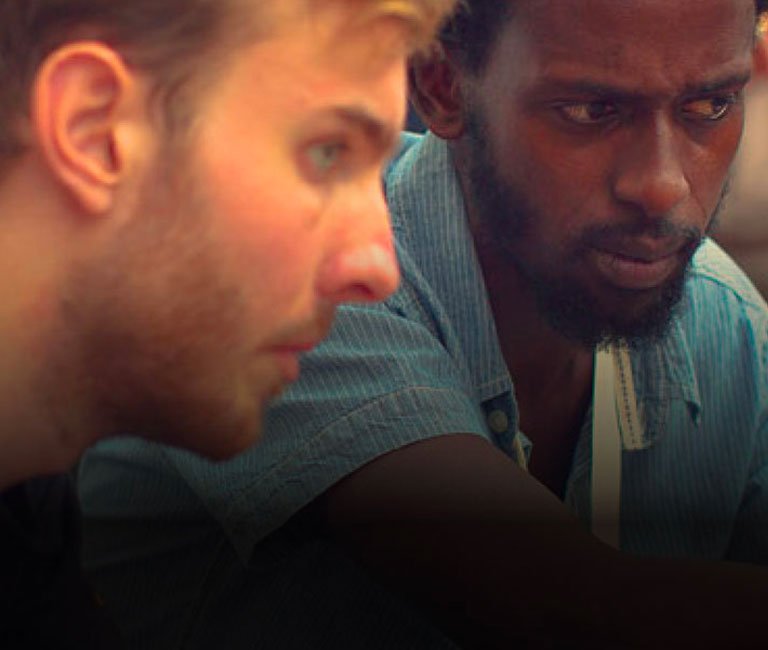 Join our international community
Acquire skills to engage in a global, multicultural market place
Be part of a community coming from 97 different countries, expanding your academic journey beyond the realms of education.
Our internationality allows you to learn, in depth, different world cultures and start building your global network.
Our "Pollenzo Bubble" -as named by our alumni and students- guarantees that your university experience transcends graduation.