The Wine Bank
---
The Wine Bank (Banca del Vino) has a long-standing collaboration with the University of Gastronomic Sciences.  The Wine Bank organizes and hosts workshops and wine tastings for the students, and offers team building excercies and other events that relate to the world of wine.
Founded in 2001 with the objective of preserving the historical importance of Italian wine, the Wine Bank is a special museum which is open to individual visitors and groups for wine tastings and events, and offers courses and activities that promote the culture and heritage of great wine in our peninsula.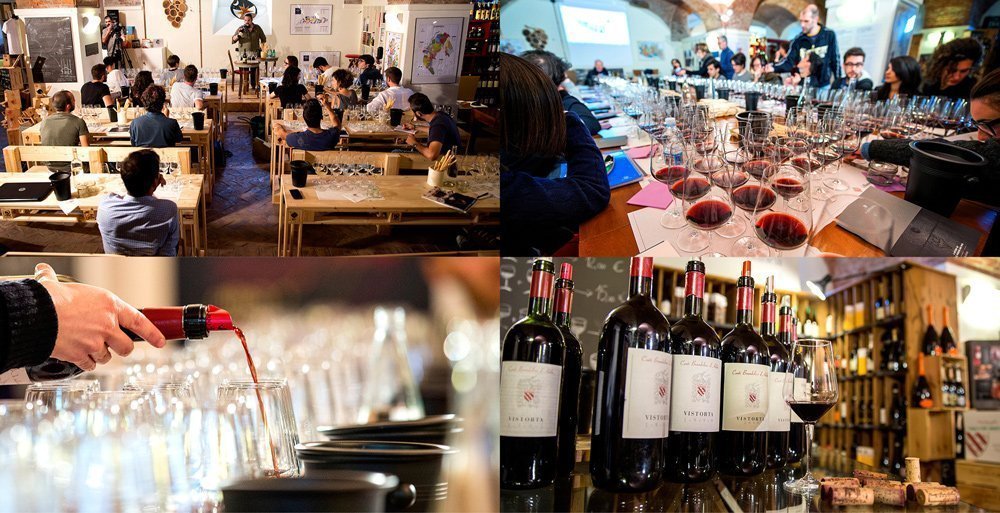 Over 100.000 bottles have been consigned to the Wine Bank by some of the most esteemed Italian producers, and lay waiting in the Bank cellars, some of which may be available for tasting or purchase during your visit.
The Wine Bank is open from Tuesday to Saturday, between 10:30 A.M. and 1:00 P.M. and from 3:30 P.M. to 7:30 P.M..  On Sunday it is open from 10:30 A.M. to 1:00 P.M.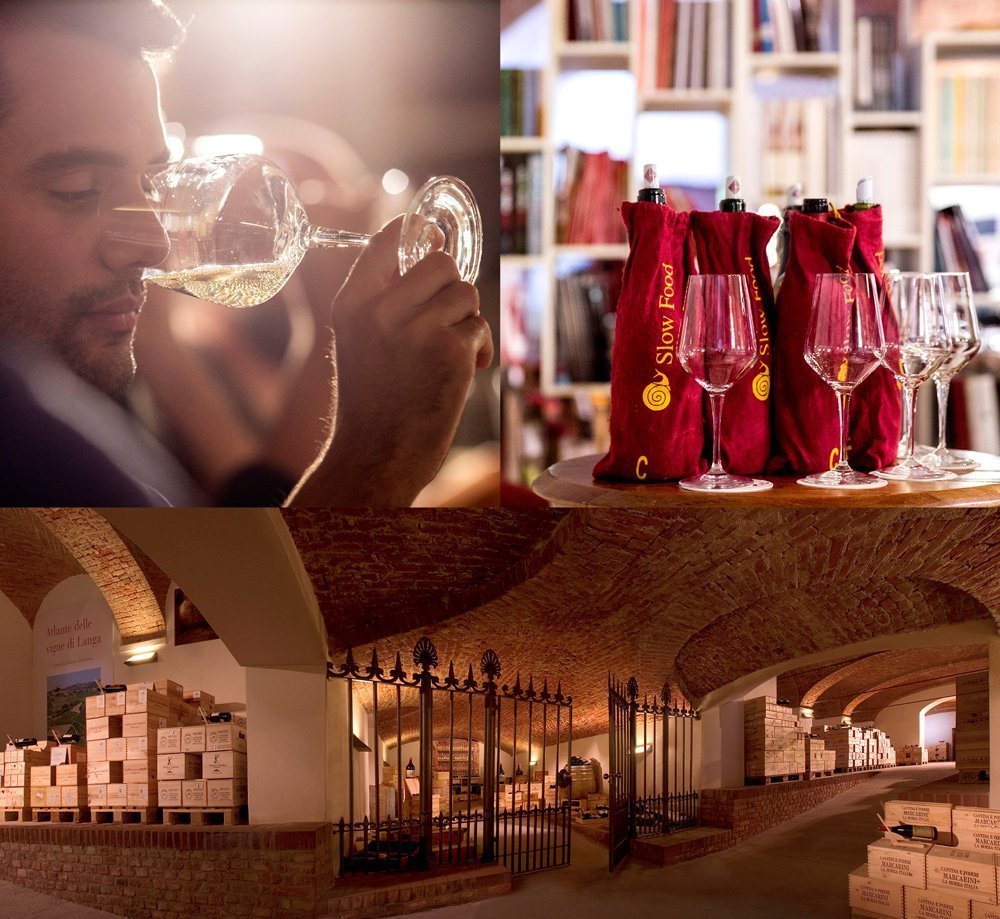 ---
---
La Banca del Vino s.c.ar.l.
Piazza Vittorio Emanuele 13, 12042 Pollenzo – Bra (Cn) – 0172.458418 –  info@bancadelvino.it