Master
Since its founding, the University of Gastronomic Sciences has offered Masters programs with an international scope.
---
The two streams of the Master of Gastronomy: Food in the World explore the political, economic, social, cultural, ecological, and nutritional dimensions of food, featuring a wide range of opportunities for employment and career-advancement. Program graduates have secured positions in food and agricultural organizations dealing with issues of food education, marketing, communication, and catering, as well as organisations that implement social platforms focused on food sovereignty.
---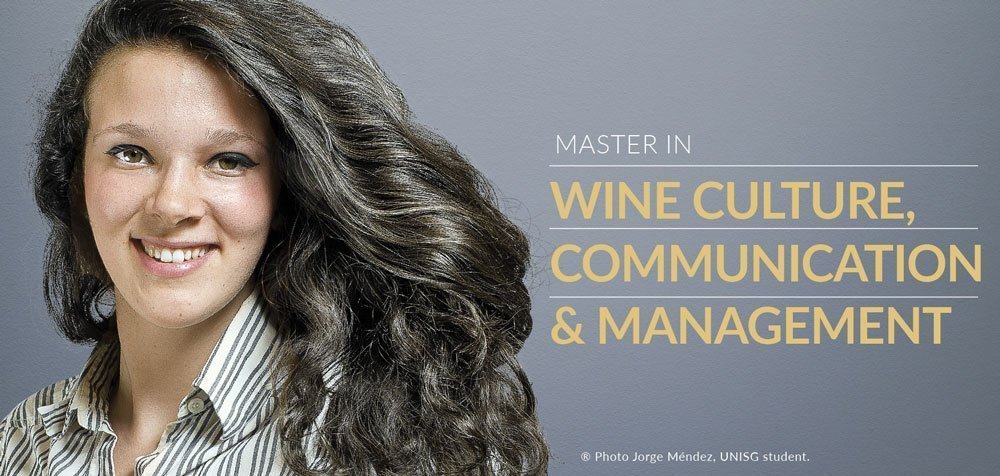 The Master in Wine Culture, Communication & Management, designed to train wine tellers and wine  ambassadors who market wine with storytelling based on its enological, agricultural, environmental and cultural complexity.
---
The Master in Food Culture, Communications & Marketing, designed to prepare future food industry professionals to be key figures for the business development strategy of any food-related company.