Master in Agroecology and Food Sovereignty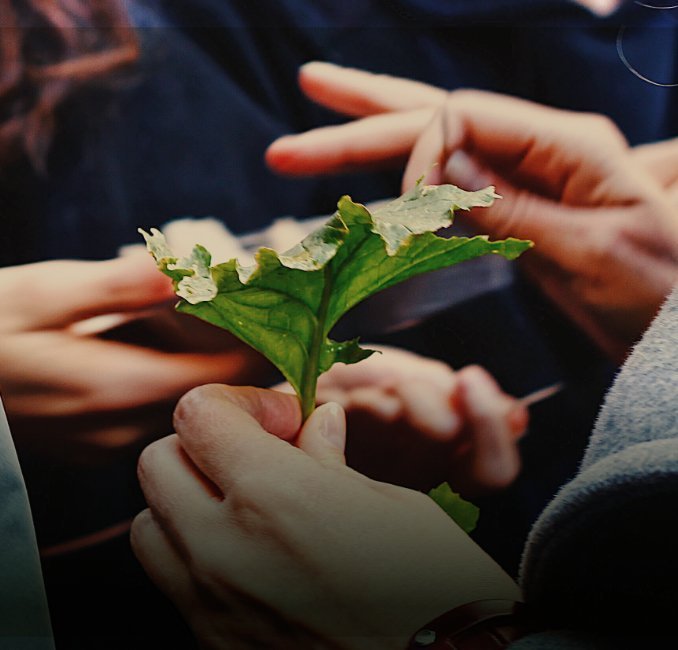 Master in Agroecology and Food Sovereignty
A food studies program for the next generation of food activists
Get to know the different dimensions of agricultural and food systems to enable their transition into sustainability.
Immerse yourself into international food cultures with our study trips to expand your global network in the food sector.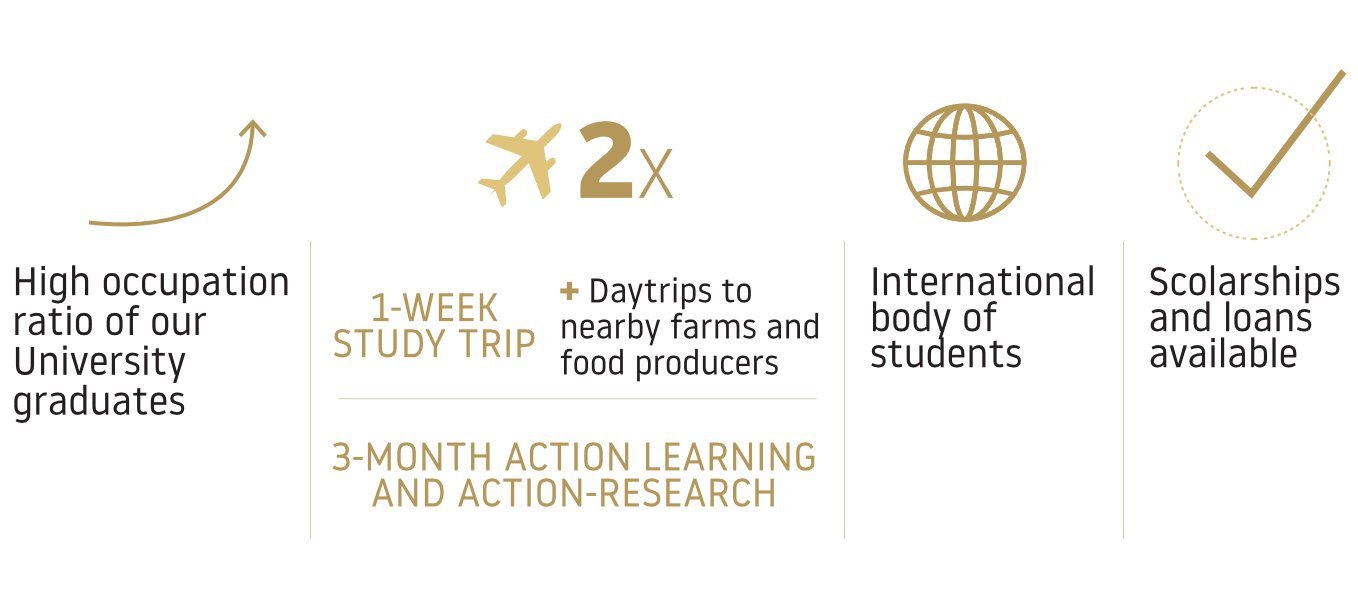 ---
Start date: Next edition, Autumn 2022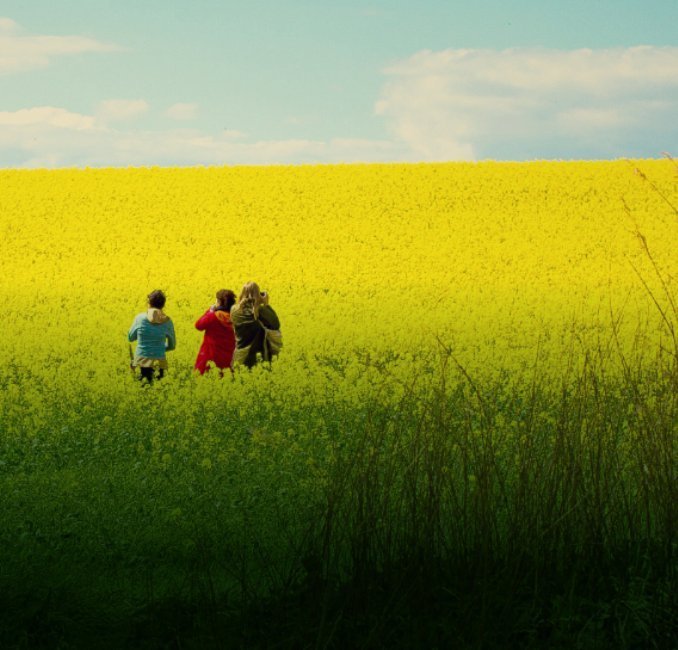 Go global
Embark into a new approach of learning and research through action
Experience different social settings and cultures to integrate theoretical concepts with first-hand practical experiences in the field.
Develop a critical understanding of food systems by focusing on dialogue, observation, participation, reflection and visioning.
And during this pandemic, continue to adapt alongside us as we try to create new solutions, like virtually travelling the world, engaging all our senses.

Shift your career path
Enhance and improve your career in Europe or abroad
Our main focus for students within a year of graduation:
A comprehensive and interdisciplinary academic model.

Close monitoring of our students with one-on-one and collective coaching sessions during the course.

A solid international network of companies.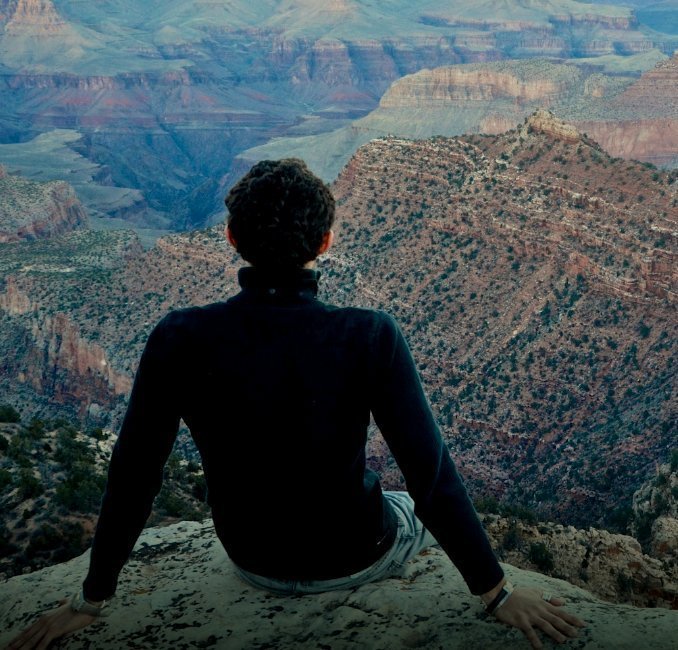 1 year of interdisciplinary studies
A programme focusing on the transition to sustainable food systems
Learn with an experiential learning approach and supervised action- research in Slow Food Terra Madre communities, combined with farm/garden activities, lectures and seminars on campus.
To become a gastronome able to engage with the following elements of a food system: environment, smallholder and family farming, farmers and rural communities, food sovereignty, local and short food supply chains, cultural diversity and associated agrobiodiversity, healthy and high-quality food.
Our interdisciplinary approach includes subjects such as:
Action-learning and action-research approach 

Agroecology 

Food sovereignty  

Right to Food and Gender Issues 

Systems Thinking and Research Methodology 

Climate Change 

Sensory and consumer science 

Agricultural Economics and Food Supply Chain 

3 months experiential learning in Terra Madre Communities 

Circular Economy and Sustainability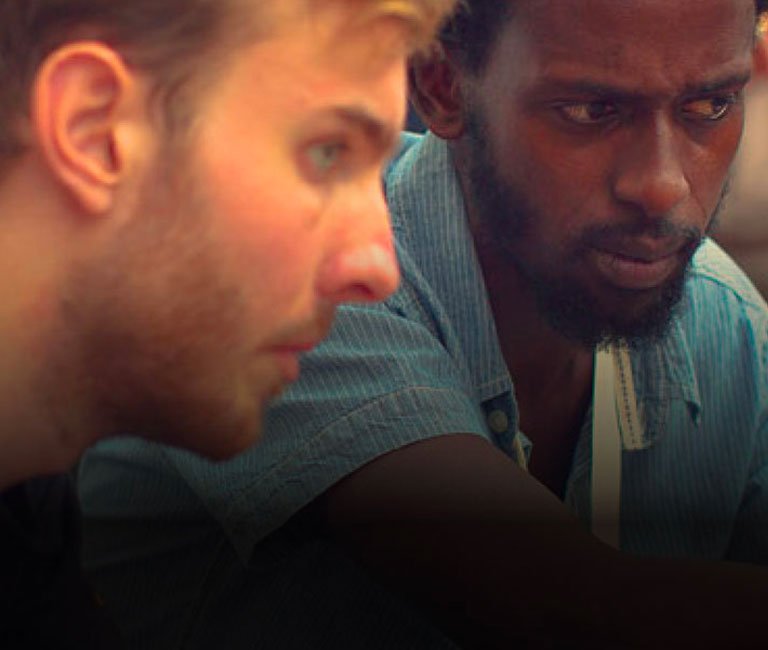 Worldwide Network
Shift the course of your networking
Be part of a community coming from 87 different countries, and expand your academic journey beyond the realms of education. Our international student group helps foster a gobal community in which students can learn, in depth, about different world cultures and continue to expand their network.
Our "Pollenzo Bubble" -as named by our alumni and students- guarantees that your university experience surpasses graduation.