The final round of the Lavazza Contest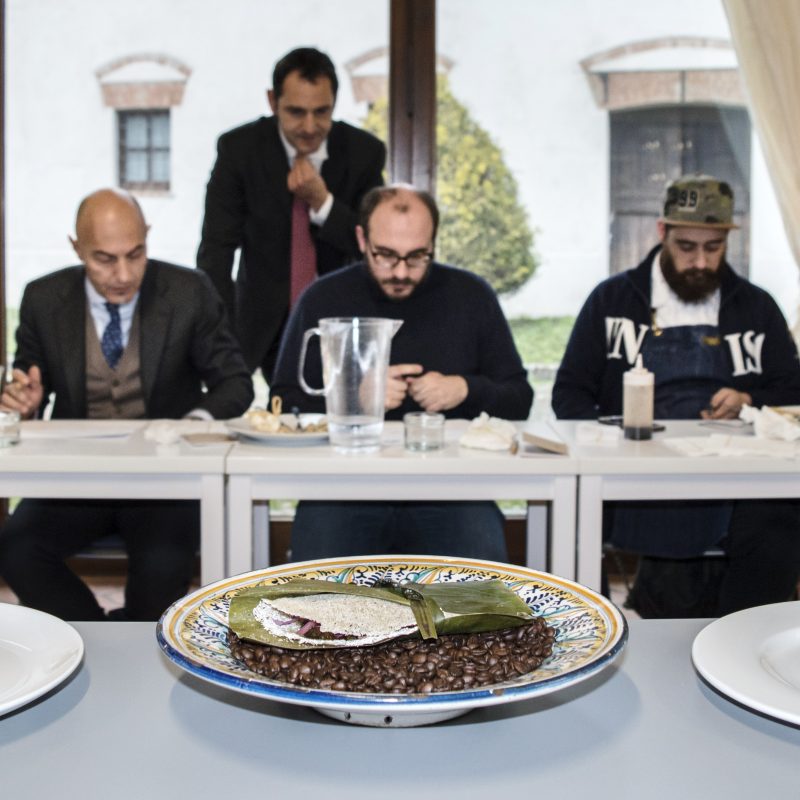 Our students from the Master of applied Gastronomy where involved in a crative project with Lavazza.
The three semi-finalists selected by the jury are:
Liqueur 44 (Giovanna Gigante)
Coffee Gnocchi (Laurence Hamdan)
When coffee meets oriental food (Ting Ting Zang)
The final round of the Lavazza Contest will take place:
at the Pollenzo Food Lab  on 28 February 2022 from 3 pm.
During the final phase – after a brief official introduction – the three semi-finalists will be asked to present their project with the support of slides/videos and a demo of the recipe to be tasted by the jury (6 participants).
The Jury, made up of members selected by Lavazza and Unisg, will then take a few minutes to award the first, second and third positions (using an evaluation grid that we will share with you) and will then communicate its decision by awarding the relative prizes.
Participation is possible for UNISG students only!