Tea Time Meeting with Lorenzo Tirelli and Bram Theodoor Anton Kerkhof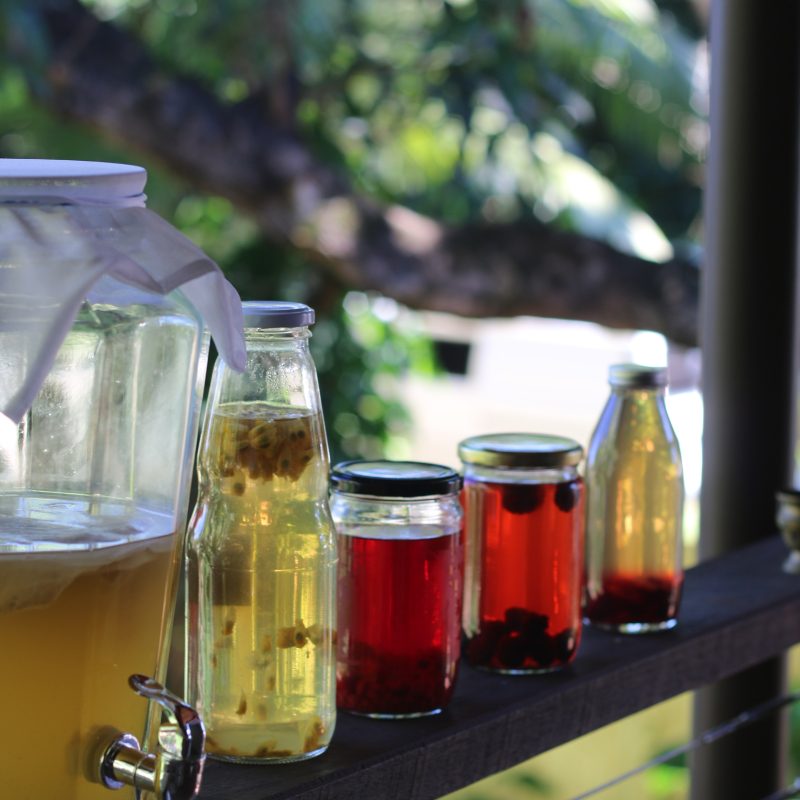 Monday, February 14, 2022
5,30 pm
TAVOLE ACCADEMICHE
*EVENT FOR UNISG STUDENTS ONLY*
Tea Time Meetings are informal talks and Q&As where students can interact and discuss various topics with UNISG visiting professors, scholars and guests. This social activity has been suspended since 2020 due to the pandemic. Thanks to the students' initiative and request, it is now being revived for more opportunities to gain and share knowledge even outside the classroom.
Tea Time Meeting are backon with Lorenzo Tirelli and Bram Theodoor Anton Kerkhof that are teaching Fermentation at the Master of Applied Gastronomy: Culinary Arts
Lorenzo has a background in Environmental and Development Studies and holds an MSc in Food Innovation and Health. He cooked "pizza on the coals" with Argentinian chef Francis Mallmann staged at Alice Waters Rome Sustainable Food Project and recently concluded a 10-month stint at the Noma fermentation lab. He is now leading the R&D work at Reduced, a Copenhagen-based startup designing new products from food waste streams.
Bram is a microbiologist with a creative mind whose contagious passion brought him to develop novel food products for different companies. He's fed his  ferments munching on Koji at Empirical (spirits) and crafting seaweed snacks with Copenhagen-based food consultancy Kost.
If you are a students please check your inbox e-mail to register!