Race and Chocolate in Europe: From Colonialism to Postcolonialism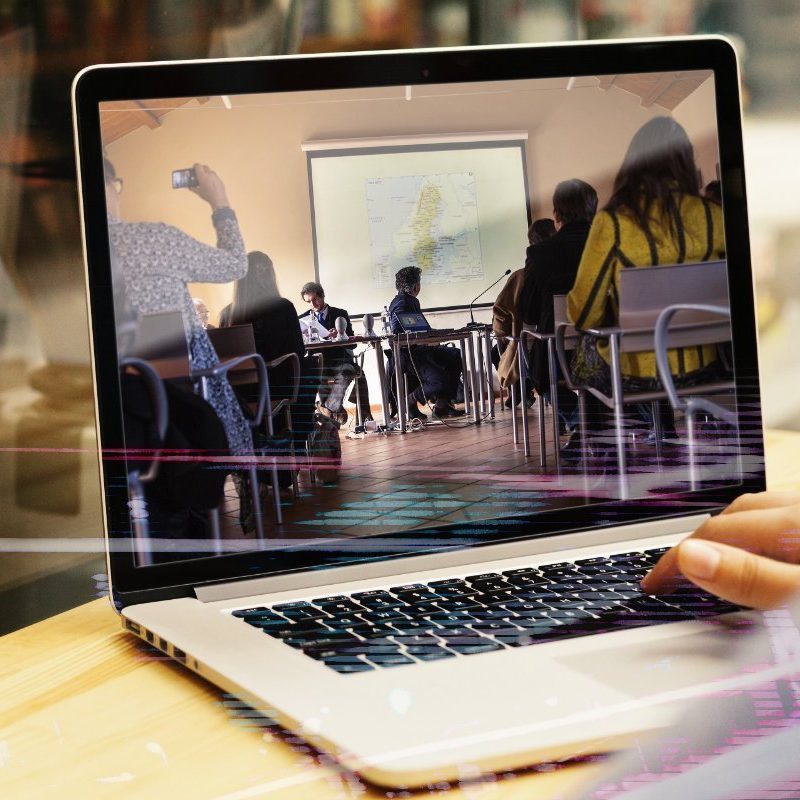 with Gabriele Proglio
Language: in English
Attendance: Remotely
---
Join us for an exploration of how chocolate was used during the colonial period in Europe to represent Black people in the colonies. The aim is to combine some reflections developed in the field of food studies with a historical investigation in order to deconstruct forms of white privilege and power relations in regards to Black people.
After an initial introduction to the history of chocolate and its role in producing some specific representations of alterity and otherness, we will analyze racism in thinking about, cooking and eating chocolate—among other meanings, serving as a metaphor for the colonial conquest that was available to many European citizens.
Towards the end we will focus on postcolonialism in Europe, investigating some examples of culinary practice in Italy, France, Belgium, Portugal, the Netherlands and the United Kingdom.
We have adapted the organization of Seminars and Conferences in respect of the government health provisions to guarantee strict compliance from all those involved in the academic experience (students, teachers, administrative staff), in an effort to safeguard everyone's safety.
For this reason all the conferences will take place remotely and will be recorded; each of them will have a virtual classroom available on the BlackBoard e-learning platform.