Neuroscience at the Table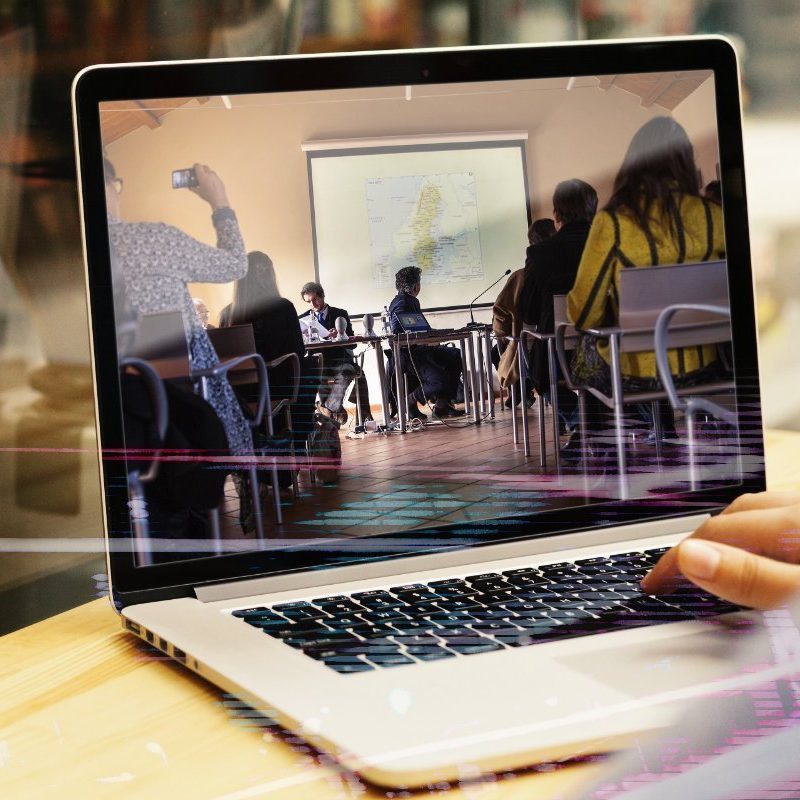 with Vincenzo Russo
Language: in Italian
Attendance: Remotely
---
The conference describes some of neuroscience's main findings regarding brain functioning applied to decision-making processes and persuasion, with the aim of improving the customer experience in restaurants and boosting profit margins. It's not enough to produce a good product; it must also be "packaged" and sold in the best way possible, using some simple tricks.
Drawing on the most recent research in the neurogastrophysics field and some of the most interesting insights from behavioral economics, we will delve into the basic principles behind the experiential processes of food, wine and restaurants:
the force of Sight
the secret of Touch
the power of Hearing and the sound of food
the construction of flavors in the brain
the smells of the past and olfactory emotion
Can we improve the perception of flavors and influence consumer experiences? How should a product be described on a menu? What mistakes should never be made in the food and wine field?
We have adapted the organization of Seminars and Conferences in respect of the government health provisions to guarantee strict compliance from all those involved in the academic experience (students, teachers, administrative staff), in an effort to safeguard everyone's safety.
For this reason all the conferences will take place remotely and will be recorded; each of them will have a virtual classroom available on the BlackBoard e-learning platform.