Model United Nations – UNISG Edition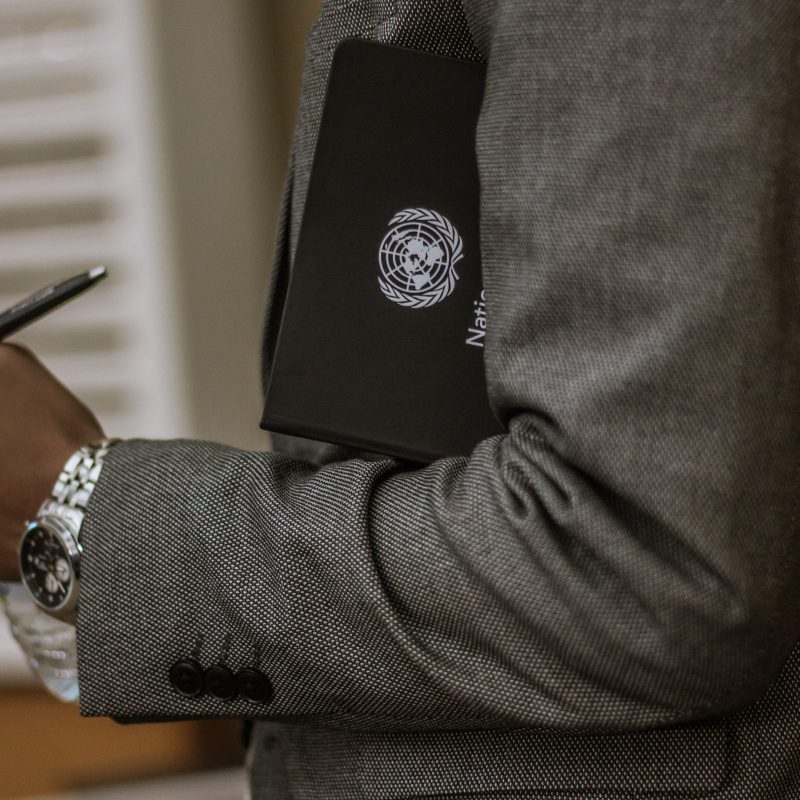 What is MUN?
---
MUN's conferences are the simulation of United Nation conferences and their bodies, where students represent member states debating about global issues as well as reenacting the creation of a resolution regarding that specific issue.
They are opportunities to practice research, public speaking, teamwork, negotiation, and writing skills in a safe and structured environment. To work, the debate requires different people to fill different roles and the preparation for such.  As a representative of a country, you will take decisions as a leader representing the values and points of view of your country.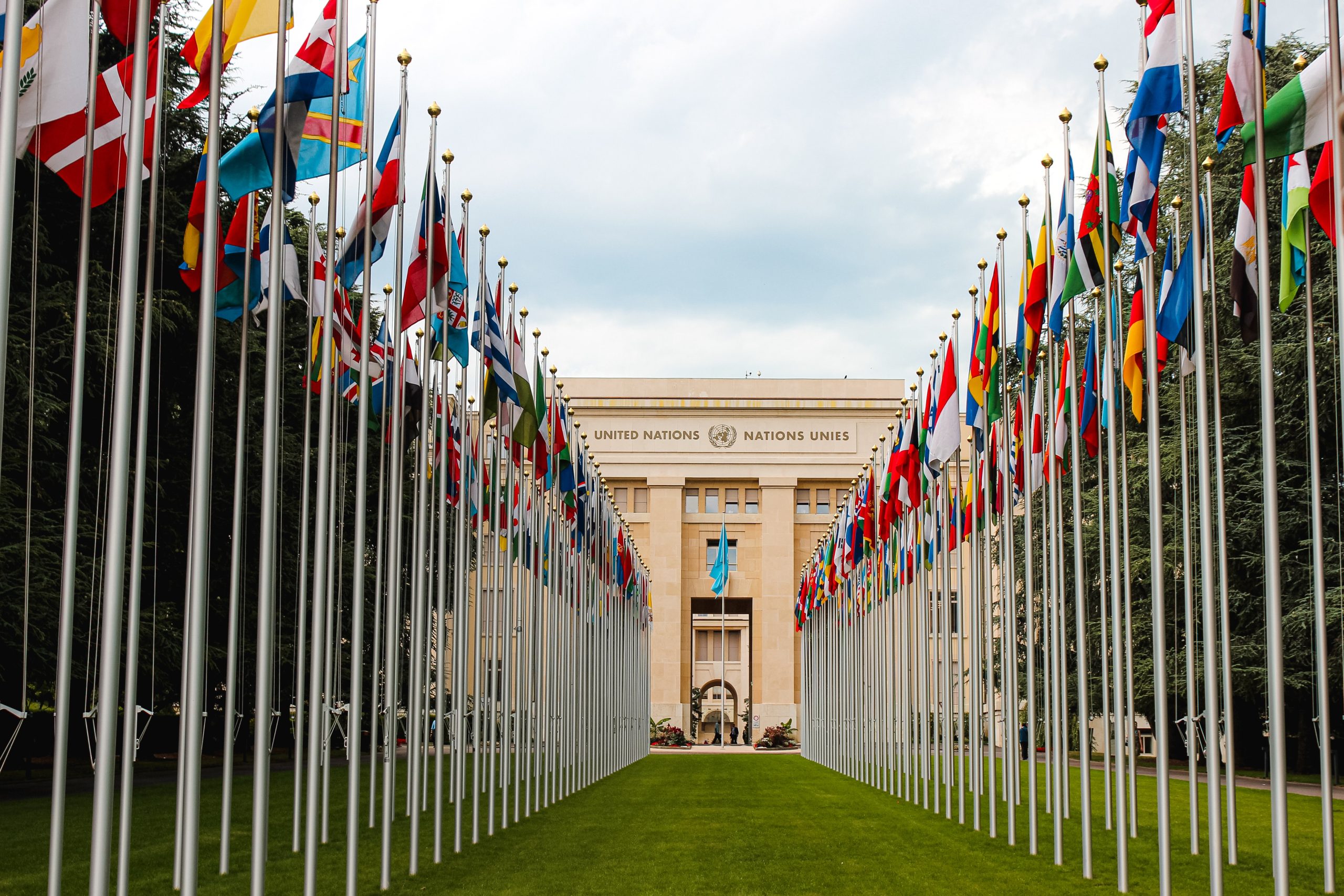 Would like to join MUN in Pollenzo?
---
UNISG students are organizing a MUN simulation in Pollenzo, in collaboration with M.S.O.I. Torino students and with the support of Nutriaid Onlus.
When: October 19th, 2022
Where: Aula 6/Classroom 6, Pollenzo
Topic: Food Sovereignty
Application deadline: October 2nd, 2022
To register contact: mun@studenti.unisg.it
How to participate
---
1. Apply: from September 7th, 2022 you can send your application request here https://forms.gle/ReGbEWCuS9emjQab8
2. Once applications close you will be assigned a member state that you will represent during the debate.
Now you can prepare by: 
Reading the provided materials: this is a study guide with an introduction to the topic. This will help you to research your member state's position on the matter.
Research the debate topic by member state:

you will need to research the point of view on the topic according to the member state to which you were assigned to. What is their political situation, what is the point of view of that Country on that topic, and who are your allies and opponents? This will help you defend their point of view and oppose that of other participants during the debate. 
3. Participate in the (hybrid) preparatory workshops, which will include: 
Introduction of the topic by a UNISG Professor

Tips and tricks for public speaking 

Practical information on how the event will be carried out and how to act during the event 
4. Come to the event (in person only): in Pollenzo sala Rossa
Timeline
---
Application open date: September 1st, 2022
Application deadline: September 30th, 2022
Assignment Member States: October 1st, 2022
Receipt of preparatory materials: October 1st, 2022
Preparatory workshop: exact date TBD
MUN Conferences: October 19th, 2022 all day 
Don't miss this opportunity!
---
You will get to experience a MUN, connecting to people from other programs and other universities while learning about food sovereignty issues of a Country that interests you. Find moments of conviviality and networking like a good lunch at UNISG Tavole Accademiche. Receive some souvenirs to save a memory of this event…
…and who knows, maybe next year you'd like to organize it yourself?