How Traditional Ecological Knowledge Is Contributing to Counter the Effects of the Global Extinction Crisis: Bright Spots for Sustainable Food Systems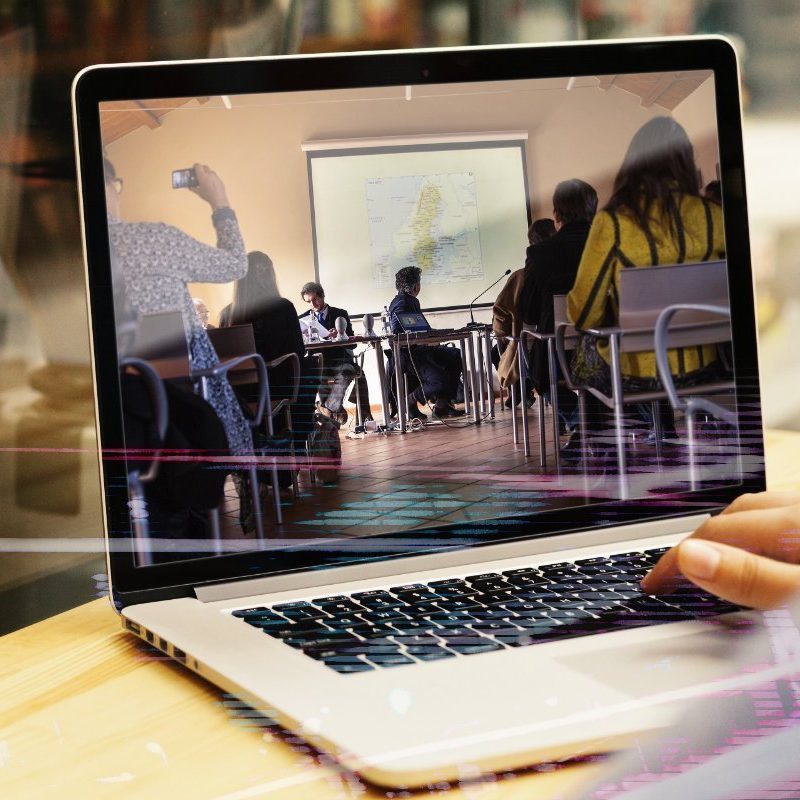 with Mohamed Abdul Aziz
Language: in English
Attendance: Remotely
---
Globalization has made us increasingly aware of both the unity and the diversity of our planet. Even as immense global interconnectedness has led us to remarkable cultural, political and economic integration, at the same time the danger of linguistic and cultural homogenization has increased.
The expansion of the global economy has encouraged migration from small rural communities to large urban centers, as well as from country to country, further blurring the distinct identities of local communities. Similarly, the fast-growing problems of biodiversity loss, habitat degradation and the erosion of indigenous and traditional ecological knowledge represent threats to the living planet and have drawn the attention of the global community towards a possible "extinction crisis."
In this online talk, I will briefly describe the inextricable relationships among the three diversities of life (cultural, linguistic and biological) and will describe a few case studies drawn from my ethno-ethnobiological studies in the field. I will try to suggest how traditional environmental knowledge could play a pivotal role in processes that revitalize local cultures and languages and help to lower the negative impacts of global climate change.
To find bright spots for future food sovereignty and security, I will envision how the outcomes from my food ethnobotanical studies could help diverse stakeholders in the foodscape to achieve community-centered sustainable development goals.
We have adapted the organization of Seminars and Conferences in respect of the government health provisions to guarantee strict compliance from all those involved in the academic experience (students, teachers, administrative staff), in an effort to safeguard everyone's safety.
For this reason all the conferences will take place remotely and will be recorded; each of them will have a virtual classroom available on the BlackBoard e-learning platform.