From the Alps to the Carpathians, Through the Cordillera Central: What We Can Learn From the Interaction of Local Communities with the Surrounding Environment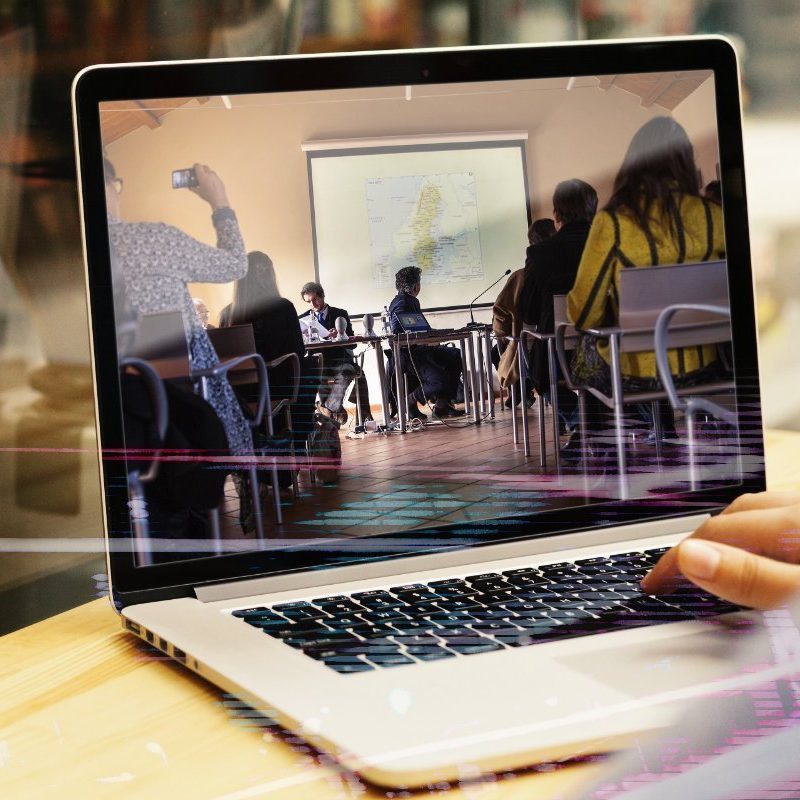 with Giulia Mattalia
Language: in English
Attendance: Remotely
---
After a quick journey around different corners of the world that have hosted me along my academic path, we will focus on the Carpathian mountains, their local communities and their changing climate.
I am currently researching here within the framework of the project "Local Indicators of Climate Change Impacts: The contribution of local knowledge to climate change research."
Current climate change research relies mainly on models that allow for the identification of potential trends. Yet these models have been found to be quite approximate on a local scale. Recently, experts have highlighted the potential role that local communities can play in understanding climate change on a smaller scale.
Indeed, local knowledge is an underexplored source of data with untapped potential to contribute to our understanding of local climate change impacts on physical, biological and human systems. In this talk, we will explore the perceptions of climate change impacts in mountain communities living in Eastern Europe's Carpathian mountains.
We have adapted the organization of Seminars and Conferences in respect of the government health provisions to guarantee strict compliance from all those involved in the academic experience (students, teachers, administrative staff), in an effort to safeguard everyone's safety.
For this reason all the conferences will take place remotely and will be recorded; each of them will have a virtual classroom available on the BlackBoard e-learning platform.