Food Crazes in Europe. Bread Fashions in Belgium around 1900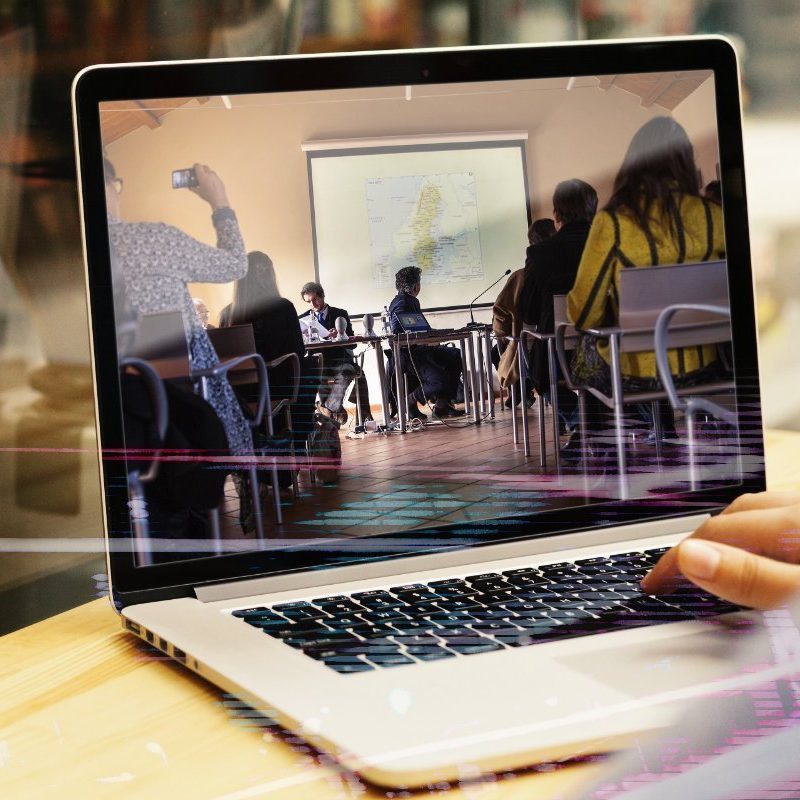 Food innovations are crucial in interpreting the development of the diet. One element of innovation, although not a condition, may be a food fad (or craze, fashion or cult).
Bread offers a nice, albeit banal, example. The lecture investigates the 'pain intégral' (or whole meal bread) in Belgium in the 1890s as a case of food craze, contributing to the research methodology and to the theory of food crazes in the past (for further detail https://independent.academia.edu/PScholliers).
We have adapted the organization of Seminars and Conferences in respect of the government health provisions to guarantee strict compliance from all those involved in the academic experience (students, teachers, administrative staff), in an effort to safeguard everyone's safety.
For this reason all the conferences will take place remotely and will be recorded; each of them will have a virtual classroom available on the BlackBoard e-learning platform that will be exactly comunicated.
The link to the virtual classroom of the present conference is: https://eu.bbcollab.com/guest/63b4a9be2acf422dad66c914f0441dd0