Experiences of Foraging and Gastronomic Products: The Wood*ing Food Lab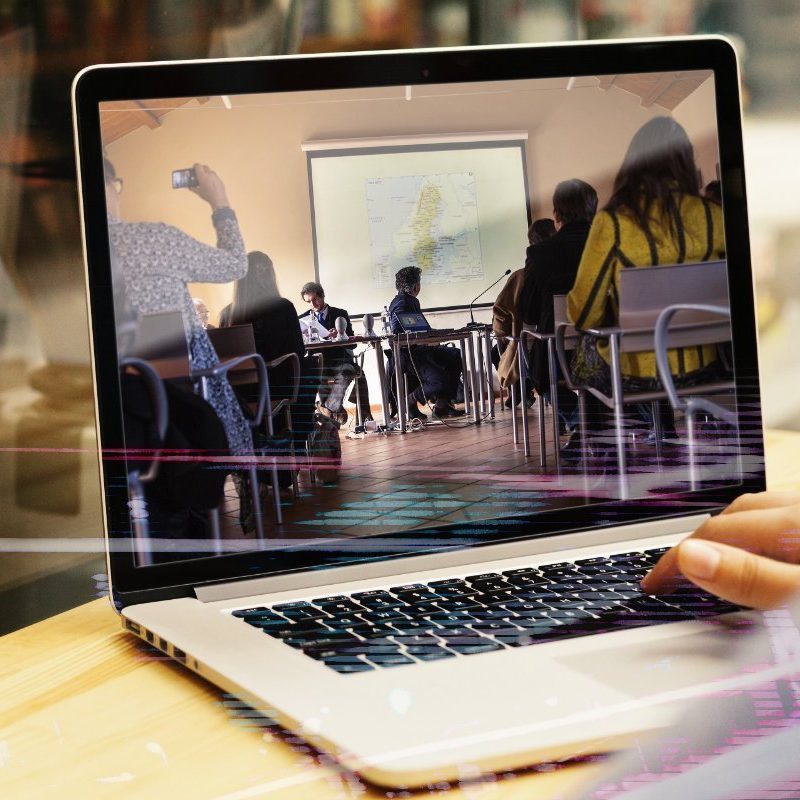 with Valeria Margherita Mosca Caglio
Language: in Italian
Attendance: Remotely
Wood*ing – wild food lab is a research and experimentation laboratory exploring how wild food can be used for human diets and nutrition. We study, collect, catalog and analyze wild plants held to be edible and suited to human consumption and test out how they can be prepared, used in products and preserved.
The wild foods available in our ecosystems are an important dietary and cultural resource whose harvesting often has very little impact on the planet.
Wood*ing, founded in 2010 by Valeria Margherita Mosca, is the world's first and only food lab working exclusively on wild food. Around two-thirds of our work is research, which then flows into various channels, such as professional training with the first international foraging academy; courses for enthusiasts on wild cooking, foraging, food preservation and fermentation; consultancies for the food and cosmetics sector and outreach activities with gastronomic and mixology tastings.
We have adapted the organization of Seminars and Conferences in respect of the government health provisions to guarantee strict compliance from all those involved in the academic experience (students, teachers, administrative staff), in an effort to safeguard everyone's safety.
For this reason all the conferences will take place remotely and will be recorded; each of them will have a virtual classroom available on the BlackBoard e-learning platform.