On Friday, I graduated from the University of Gastronomic Sciences (UNISG) with a Masters degree in Food Culture, Communications and Marketing. It marked the end of the first chapter of a bold and perhaps reckless move from the security of the corporate world, in to something completely unknown.
I am still working out exactly what the future holds, but I am feeling optimistic thanks to the disruptive nature of the industry and the fantastic people I have already met who plan to spend their lives improving it.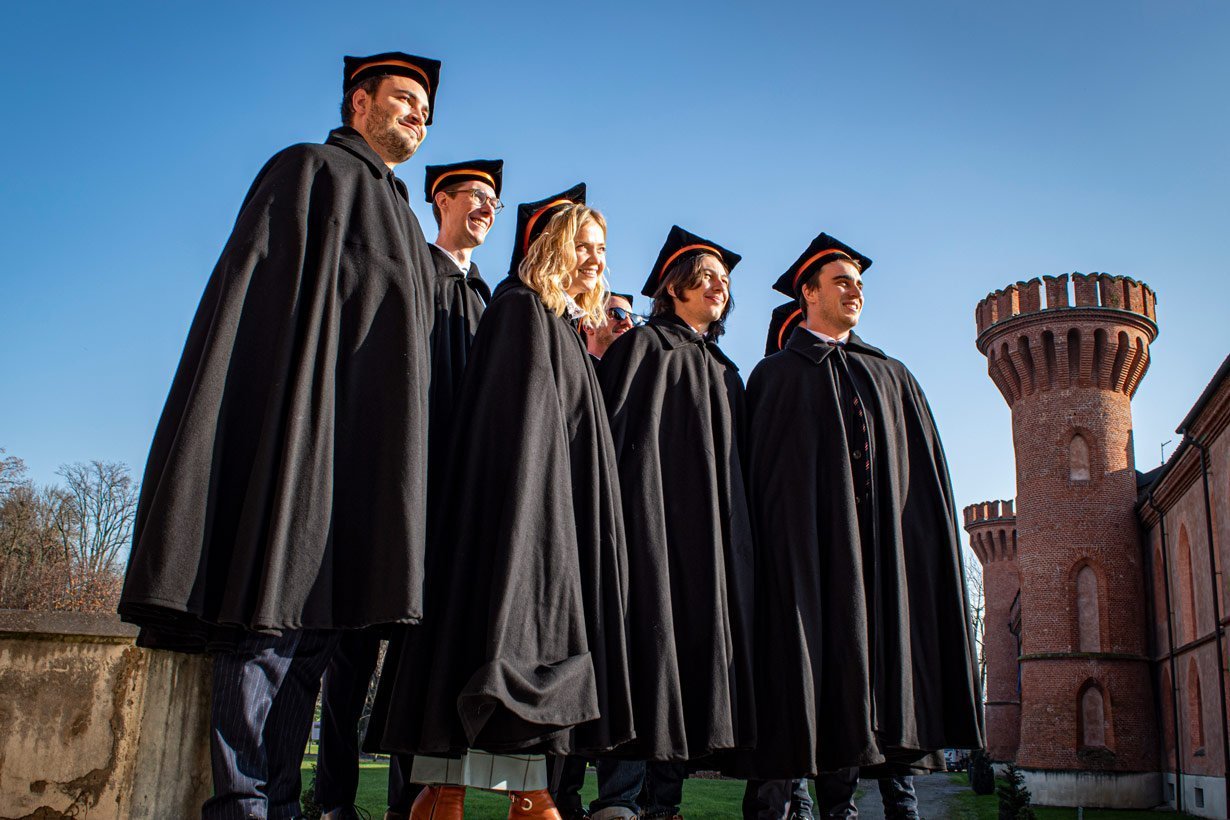 As elected class representative, I was asked to give a speech to my classmates, their friends and family at our graduation ceremony. The text is below and sums up what I have gained from the experience.
UNISG Graduation Speech
6 December 2019
"Those unfortunate enough to have sat through my thesis defence earlier this week will have noted my interest in convivial food-systems. 
That is, for those not familiar with the academic literature, the epicurean pursuit of eating and drinking to excess, amidst good company.
Food and wine are the essence of conviviality, and the subjects that have brought us all together. 
But, as we have discovered throughout the year, and here I refer, in particular to the great sage that is, Colin Sage, food isn't all about having a merry time.  
As the climate crisis draws closer, the global food system will come under ever greater scrutiny.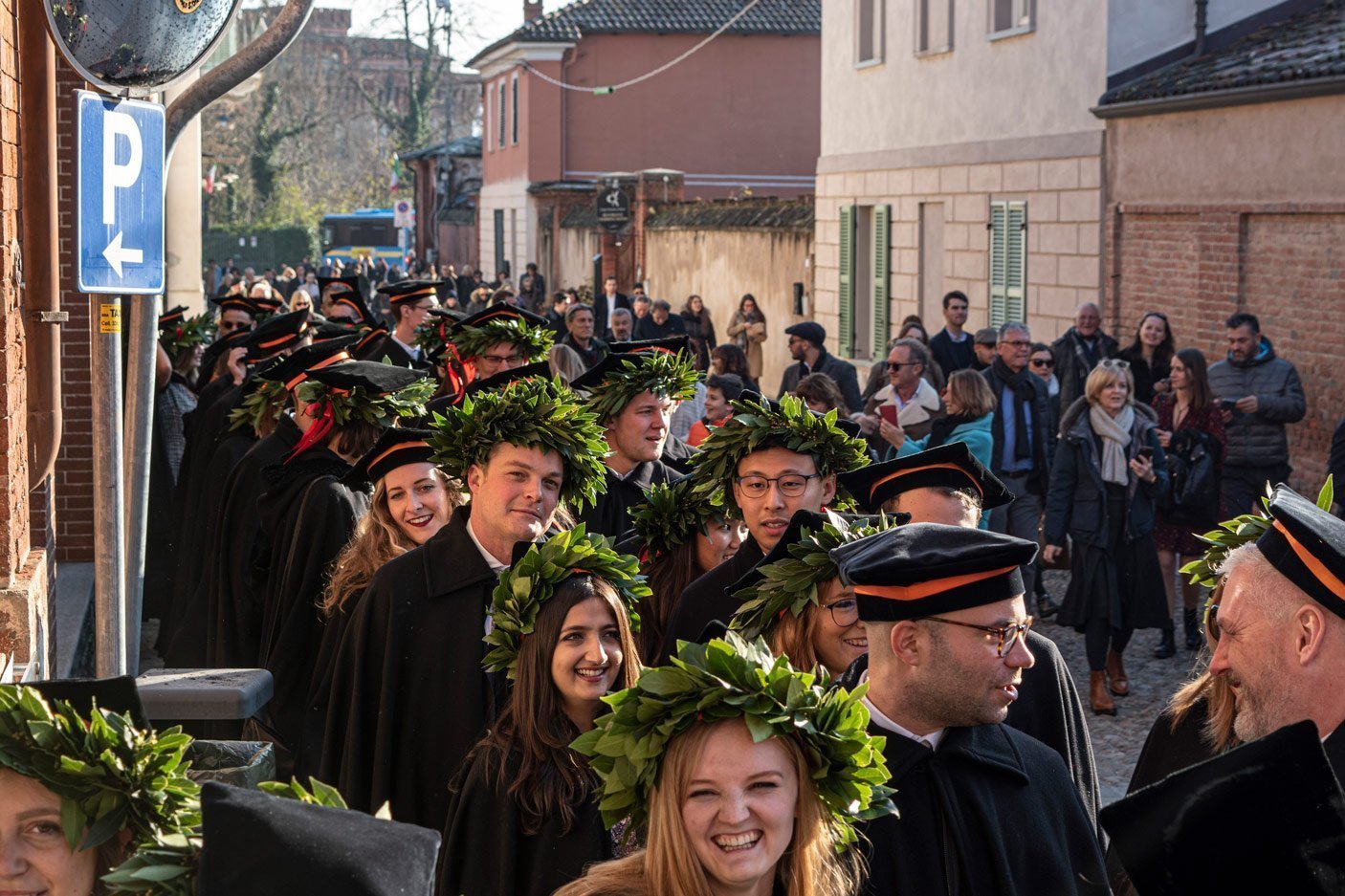 We are constantly told that if we are to survive, our eating habits must change. 
This somewhat daunting prospect is, however, I believe, the great opportunity of our professional lives. 
Consumers the world over are actively looking for different ways to shop for groceries, eat out with friends, and manage their food consumption in a sustainable way. 
We are entering this market at the right time, with the right skills, knowledge and connections to each go on to have many great successes. 
However, it is by working together that I believe that we are capable of having an impact that is even greater than the sum of our personal endeavours.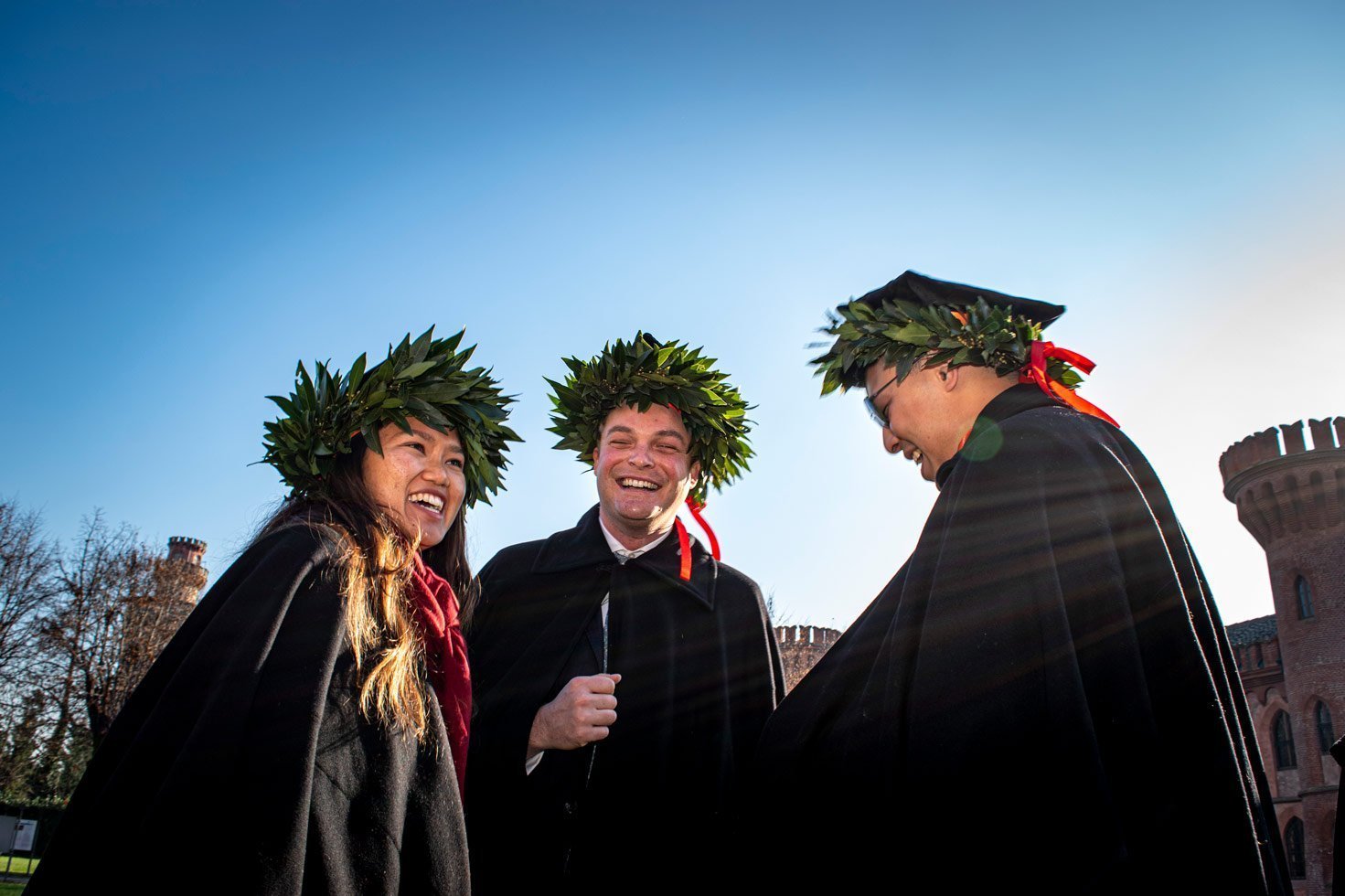 The sharing of knowledge amongst each other over the course of the year has for me created some of the most interesting, valuable and lasting memories that I will take from this experience. 
Within the confines of Bra, we have tasted Abruzzen/Texas fusion BBQ, Swiss CBD baking, Peruvian jungle food, taiwanese dumplings, kimchi days and the aggressive soju drinking culture of South Korea.
It is true to say that "people who give you their food, also give you their heart," so thank you all for your sharing your personal food culture with such enthusiasm and pride. 
The diversity of this group in terms of geography, experience, interests and attitudes, is truly remarkable and it has enriched all of our learning experience in untold ways. 
This view was only reinforced whilst watching everyone defend their thesis topics just a few  days ago.  
The range was vast – from food security in China, to blockchain in the cocoa industry, and the use of food in in film to depict cultural identity and Mafia relationships  – every presentation i saw was unique and individually, fascinating. 
With such divergent backgrounds and expertise it would be all too easy, after today, to disperse and follow our own separate paths. 
But, as Prof. Fino pointed out on our first day, this diverse network will be the greatest asset that we will take from this year. 
We must, however, make a commitment to each other to actively look for ways to build on this by cooperating in our professional lives.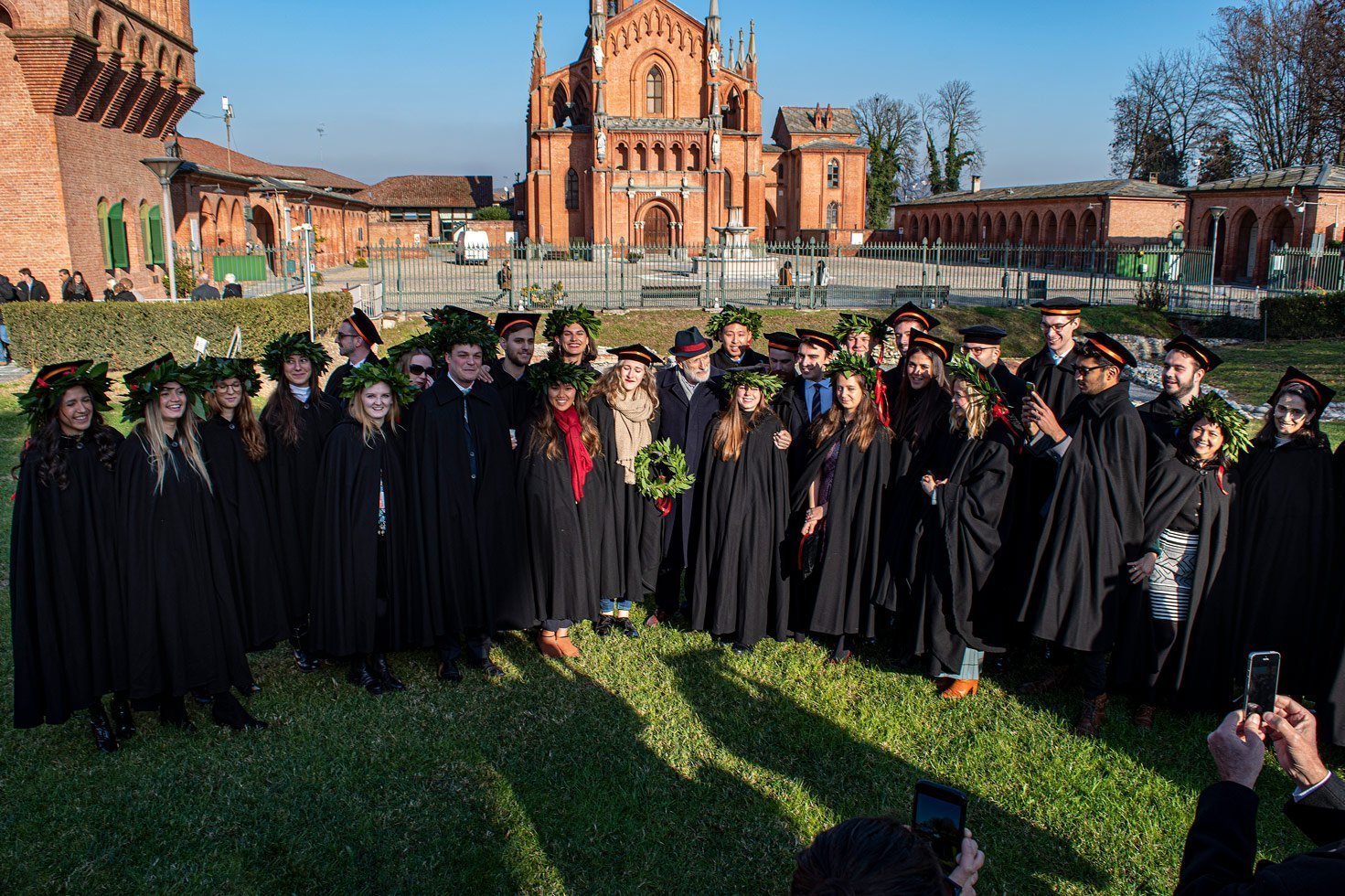 Because, I can guarantee that there will come a time, when being able to facilitate an introduction to the founder of Sao Paulo's trendiest food hall; a legal heavyweight who understands European legislation protecting quality and origin or, the world expert in Icelandic, heritage sheep breeds – will make you look like the smartest person in the room; and it may also create a career defining opportunity for one of your friends. 
Update each other at regular intervals, even if you feel your news is mundane, because you never know when there might be an opportunity for someone to make a connection that could lead to something life changing. 
The world faces many large political, social and environmental problems and it would be precipitous to say that food has the answer to all of them. 
But it does have a unique ability to bring people together, break down social barriers, ease difficult conversations and create sustained moments of joy. 
It is an epic, critical and constantly evolving industry that we have all chosen to enter, and wherever it takes us, it is guaranteed to be bring a life full of intrigue and fun, because in the worlds of Julia Child: "people who love food are always the best people." 
I hope that we can use our shared love of food to continue to foster our international collaboration, and support each other through a long and fruitful professional life. 
Thank you all."
December 09, 2019
Find here the original article.
Learn about our programmes…