Marta Passaseo: best Sommelier 2021!
'Best Sommelier', according to this year's Identità Golose Guide, is alumna Marta Passaseo from our Master in Wine Culture and Communication. Congratulations Marta, tell us more about yourself: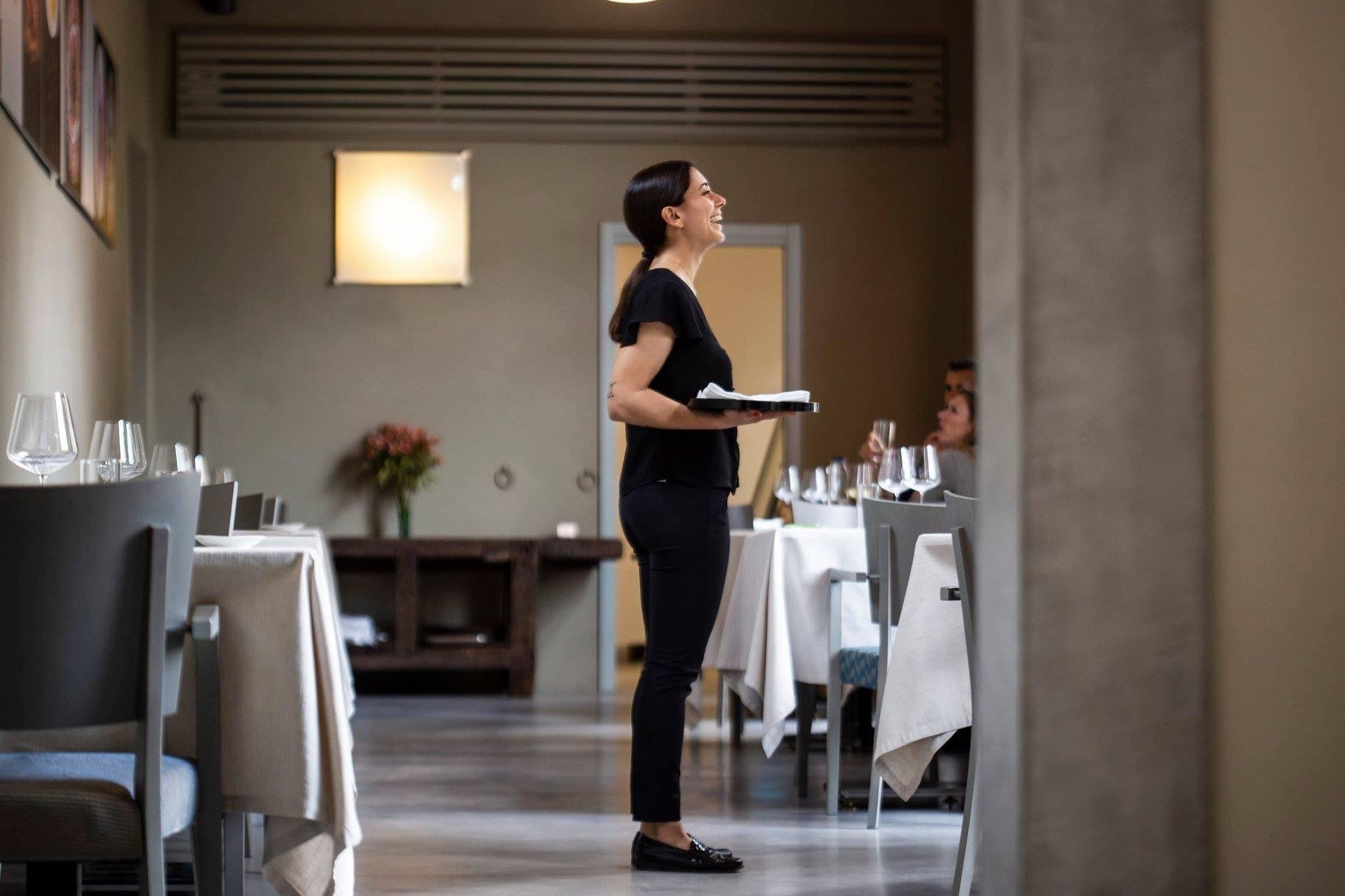 How was your passion for wine born?
It was born by chance, to play and for sustenance. Until university, I was not passionate about wine but found myself "forced" to work as a waitress out of necessity. I started to immerse myself in this fabulous world, as I had to know what I was pouring the customers to drink! So, I started tasting and the spark was ignited.
What brought you to Pollenzo and how did the Master enrich your path?
During the years spent in Turin, among various restaurants and wine bars, I felt the need to increase my vinous knowledge. Speaking with some young customers, I discovered that a magnificent 'Hogwarts of Food and Wine' was waiting just outside the city.
Sifting through the website, I found what interested me: the master's program on the Culture of Italian Wine. From there, the last step was short and in April (2017) I was back at school, and what a school it was! The keystone of the course was the numerous trips through Italy and beyond to discover wine and food under the careful supervision of Francesca (Banca del vino) and Prof. Gravina (the most humble person I know, and no, I'm not just talking about his knowledge of wine). 
Another point in favour of the master (don't worry, I only have nice words for Pollenzo and UNISG), were the cognitive interviews for the internships. I've always gone a bit against the grain so, instead of diving headlong into a wine company, I chose to go to those who know a lot of wine and food, above all. So, I ended up in Lucca, by Anna Morelli's side: The editor in chief of Cook_inc. Magazine welcomed me into the Cook_inc. family.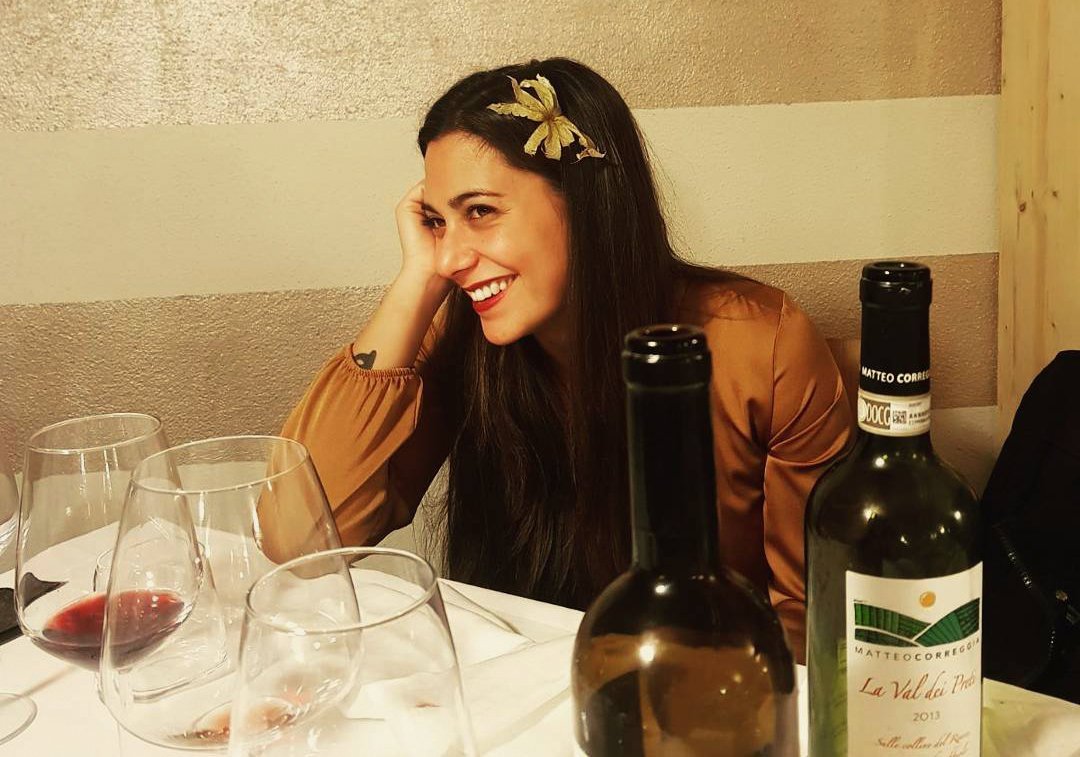 How do you see the future of wine (between pandemic and digitization)?
Red, yellow, orange, I see it in all colours, even though I have always imagined the future of wine as a synergy between producers and consumers. We have to know how to evolve to get where we have never gone before, perhaps because we haven't yet needed to. Every company and, consequently, every distribution should allow and afford to sell their wine online, in order to be reachable. But here, I am about to enter a field that I don't know quite well enough. On the other hand, I take care of the dining room, but I had to adapt to the current times. So, I rephrase my answer: adaptation is the right word: adapting to all changes is not easy but I think it is the winner.
What would you say are six adjectives to describe the "ideal sommelier"?
Sober… I'm kidding! The restaurant "people" rarely are, but at the same time they have – and must have – some very pronounced qualities in common: empathy, passion, organization, listening skills, character, humility and, every now and then, they must know how to say no. The customer is not always right.