Leonardo Becchetti: the paradigm of the civil economy as a response to the issue of economic, social, environmental and human sustainability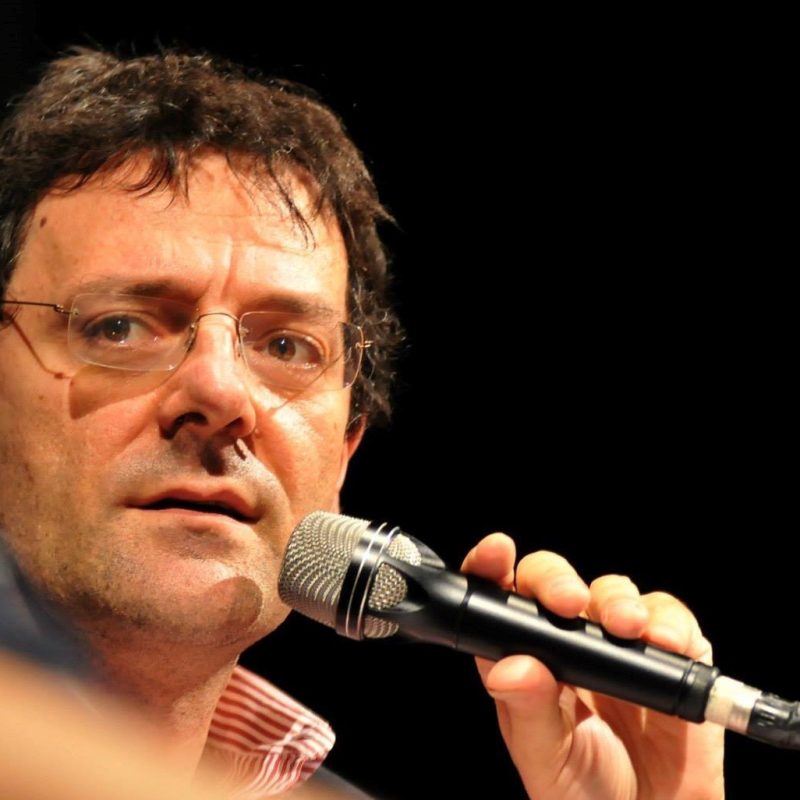 in English
---
The dynamics of the global economic system are today bringing us face to face with formidable sustainability challenges on different interrelated levels. We must create economic value to defeat poverty and combat inequalities, but we are failing to ensure dignity and quality of work. We are facing a serious climate emergency but the problem of "human sustainability," as evidenced by the demographic crisis and the deaths of despair epidemic in the United States, indicates a serious crisis of hope and thinking about the future which is impacting negatively on the capacity to invest in tomorrow.
In response, the civil economy proposes a different vision, less narrow than the old mainstream of the individual, the business, value and economic policy. Beyond Homo economicus, a person is capable of trust and knows how to resolve social dilemmas, businesses can create sustainable value and value is oriented towards the principle of generativity. Economic policy can propose a "four-handed" approach in which active citizens and responsible businesses support the traditional role of the market and institutions.
The talk will present the current situation in regards to the problems, the civil economy vision and some concrete responses that are already being constructed in the field.