The Discourse on Food in Media Products Between Celebrities and Micro-Celebrities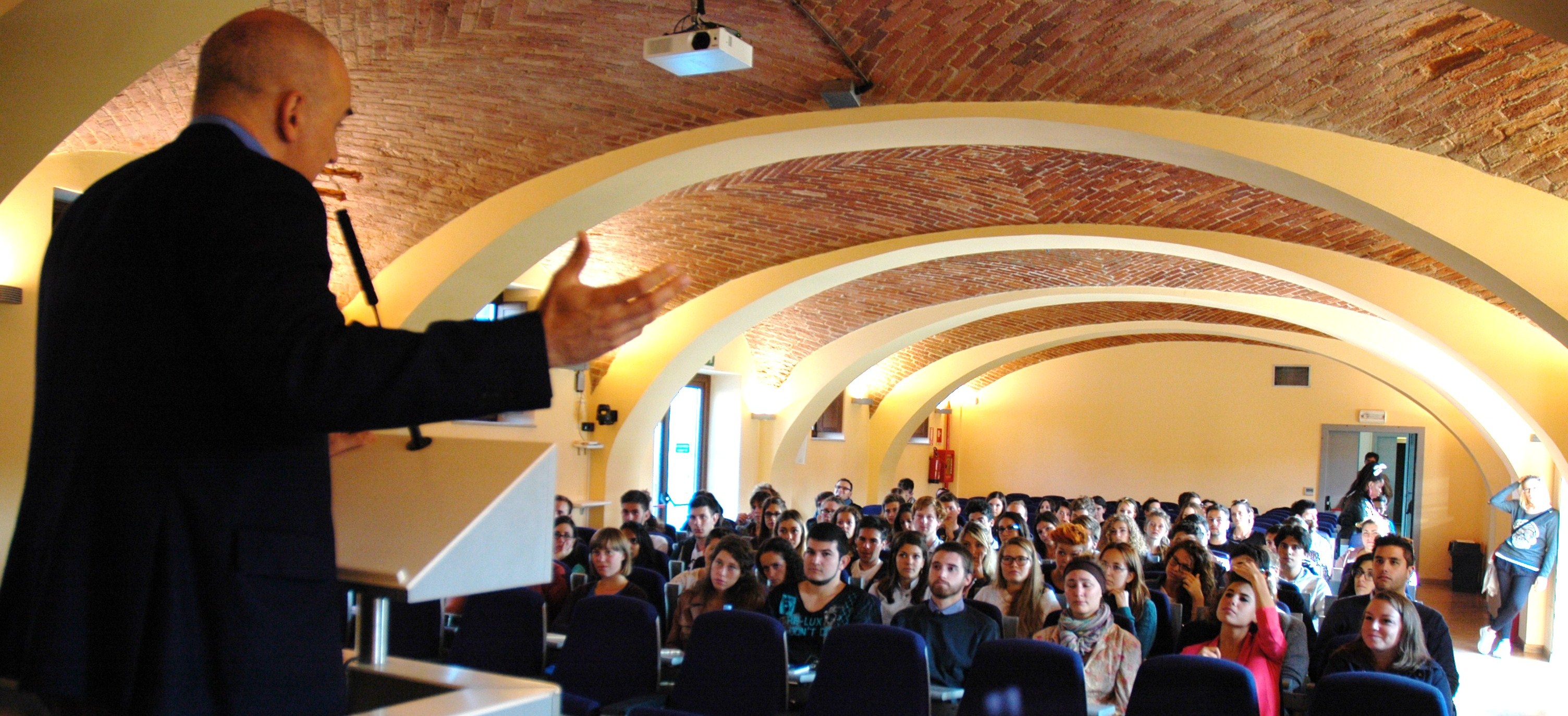 with Antonella Mascio
IN ITALIAN WITH SIMULTANEOUS TRANSLATION
---
Food is getting a lot of media attention. While it was already been talked about some years ago, but it is only recently that the subject has become a true media protagonist, a genre interpreted in many ways, around which revolve famous figures as well as complete unknowns.
Food programs used to be shown in timeslots aimed at a female audience and their function tended to primarily be to offer up culinary advice, along with a good dose of home economics. They were concerned with the skills of the typical housewife—naturally a woman—caring for her family.
These days the media landscape has changed significantly and food has taken on a central role in primetime programs, as well as in social media and in the press. The female presence is no longer linked to fixed roles, but seems to be in transformation. How are women positioned? How are they seen by the public? Have they reached the same status as their male chef colleagues?