Safeguarding and Promoting Food and Biocultural Heritage: Understanding the Complexity Surrounding the Promotion of Forest Beekeeping Among the Ogiek of the Mau Forest, Kenya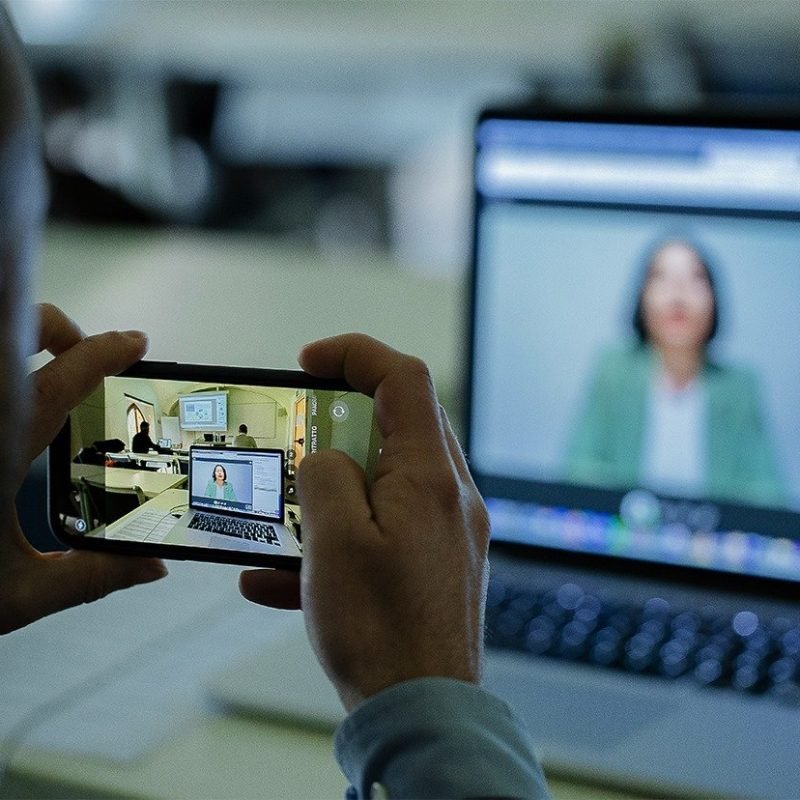 with Dauro Maria Zocchi
Language: in English
Attendance: Remotely
---
This lecture aims to investigate the socio-cultural construction and implementation of projects designed to safeguard and promote "marginalized and endangered foods." In particular, it analyzes a multi-actor project aimed at safeguarding and promoting traditional beekeeping and honey amongst the Ogiek communities of the Mau Forest in Kenya.
It will trace the creation and evolution of the project, placing it in the context of ongoing transformations of the local socio-ecological system and the livelihoods of these communities. It will show how the introduction of socio-technical innovations aimed at improving and expanding honey production, such as modern beekeeping techniques and tools, may alter the socio-cultural and ecological relationships surrounding this activity and the interactions between the community and the place. In so doing, it will explore the extent to which changes in the production systems and alterations of the spatial organization of beekeeping may shape the role of beekeeping and honey for the local communities.
We have adapted the organization of Seminars and Conferences in respect of the government health provisions to guarantee strict compliance from all those involved in the academic experience (students, teachers, administrative staff), in an effort to safeguard everyone's safety.
For this reason all the conferences will take place remotely and will be recorded; each of them will have a virtual classroom available on the BlackBoard e-learning platform.