Legumes, the Gastronomic Superfood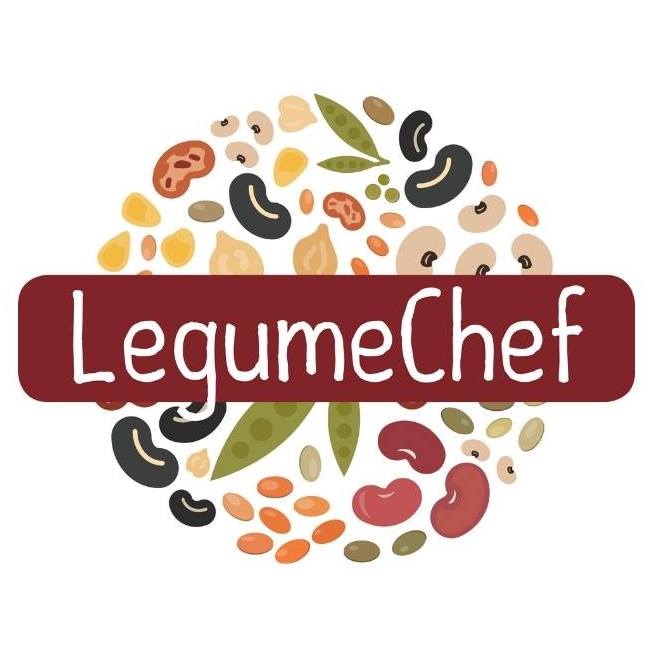 with Annette Abstoss
in ENGLISH with tasting
AULA MIROGLIO
SEATS AVAILABLE: 100
Booking procedure required. Three-year undergraduate degree students have the priority to book the tasting (96 seats available). Book now >
---
Every day the world faces two challenges: ensuring food security while at the same time providing balanced nutrition for everyone on the planet. The UN named 2016 the International Year of Pulses in order to heighten public awareness of the nutritional benefits of pulses as part of sustainable food production aimed towards food security and nutrition and their potential to contribute to the 2030 Agenda for Sustainable Development and the Sustainable Development Goals. By emphasizing the importance of pulses, the FAO wanted to promote actions contributing towards ending world hunger and protecting the environment, the planet and its population.
For over a year now, Legumechef.com (sponsored by the USA Dry Pea & Lentil Council and the US Dry Bean Council) has been running a masterclass to showcase the importance of pulses in a healthy diet, the latest trends of plant-based cuisine, techniques for properly preparing pulse-based dishes and the best food combinations to exploit their potential and minimize disadvantages, all whilst emphasizing the relevance and role of legumes in modern cuisine and successful restaurants and catering.
Annette Abstoss, Legumechef project manager, defender of genuine gastronomy and pioneer of new flavors and techniques, hosts the hour-and-a-half masterclass, which comprises both theory and practice and shows the innovative versatility of pulses.
Legumechef.com has also developed a recipe booklet with chef Alex Pirla (also known as Prabhu Sukh). The recipes have been devised with the aim of using pulses in a more modern way, and besides being creative and fun, they also show us how to substitute ingredients like wheat flour or animal protein. One example is vegan brownies made with black beans, with a flavor and texture almost identical to regular brownies