How Biscuits Became an Italian Commodity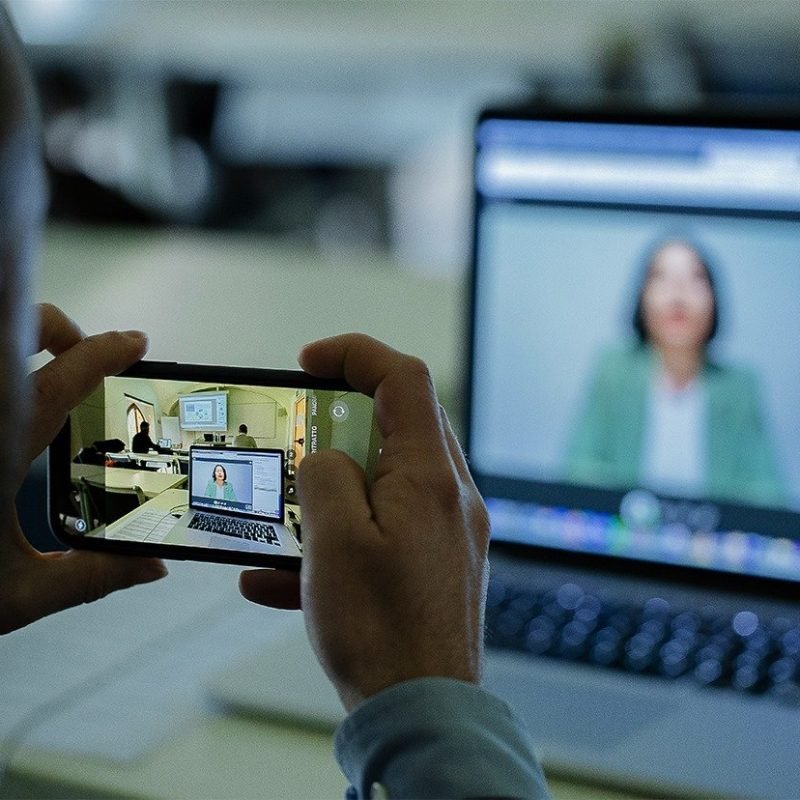 with Daniela Pirani
Language: in English
Attendance: Remotely
---
A study of the trajectory of the Italian biscuit industry, showing how biscuits entered the Italian marketplace as an English commodity and how they have then been naturalized as an Italian product. We will follow the evolution of the Italian biscuit producers, focusing on the first brands to import British know-how and leverage the "country of origin" effect of British baked goods.
But we will also look at how industrial biscuits as a commodity have adapted in the Italian marketplace, giving rise to a national market and a new understanding of this product. From the perspective of the Italian marketplace, we will observe how the influence of foreign technologies and consumer culture has changed the national baked-goods industry and the penetration of biscuit consumption.
We will also follow this trajectory to show how this foreign influence has been eclipsed and how biscuits have been naturalized into Italian consumption patterns.
We have adapted the organization of Seminars and Conferences in respect of the government health provisions to guarantee strict compliance from all those involved in the academic experience (students, teachers, administrative staff), in an effort to safeguard everyone's safety.
For this reason all the conferences will take place remotely and will be recorded; each of them will have a virtual classroom available on the BlackBoard e-learning platform.