Food for Thought: How What We Eat Affects Our Cognitive Abilities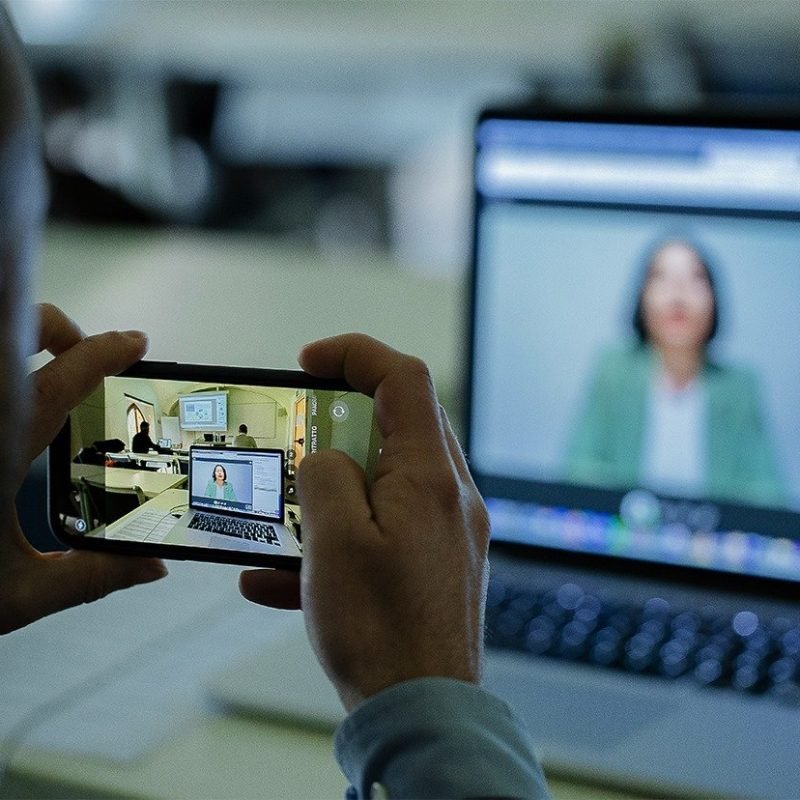 with Riccardo Migliavada
Language: in English
Attendance: Remotely
---
"Animals feed themselves; men eat; but only wise men know the art of eating." The Physiology of Taste, Jean Anthelme Brillat-Savarin (1755-1826).
A reinterpretation of Savarin's famous quote in the light of cognitive psychology. Born in Como and grown up in Brianza, Riccardo Migliavada after graduating from the scientific high school of his town, in 2006 he moved in Piedmont, where he attended the newly founded University of Gastronomic Sciences in Pollenzo. During his years in Piedmont, he actively collaborated with the Slow Food movement promoting initiatives to involve young people in the association's network and to make them aware of the food system complexity. After graduating he returned to Lombardy where he worked for 6 years in the catering and food distribution sector.
After the experience "in the field" he decided to return to study and enrolled at the State University of Milan for a master's degree in Cognitive Neuroscience and Decision Making Processes. After graduating with honors in 2018, in October of the same year he returned to Pollenzo to begin his PhD in Ecogastronomy, Education and Society, inaugurated that same year by the University of Gastronomic Sciences. Currently he has just begun his third and final year of doctorate. His research focuses on decision-making processes related to food choices, particularly within the context of collective catering.
We have adapted the organization of Seminars and Conferences in respect of the government health provisions to guarantee strict compliance from all those involved in the academic experience (students, teachers, administrative staff), in an effort to safeguard everyone's safety.
For this reason all the conferences will take place remotely and will be recorded; each of them will have a virtual classroom available on the BlackBoard e-learning platform.