Cooks and Diets: The Kitchen Accounts of an Aristocratic Household in Florence, 1895-1904 – Olivier De Maret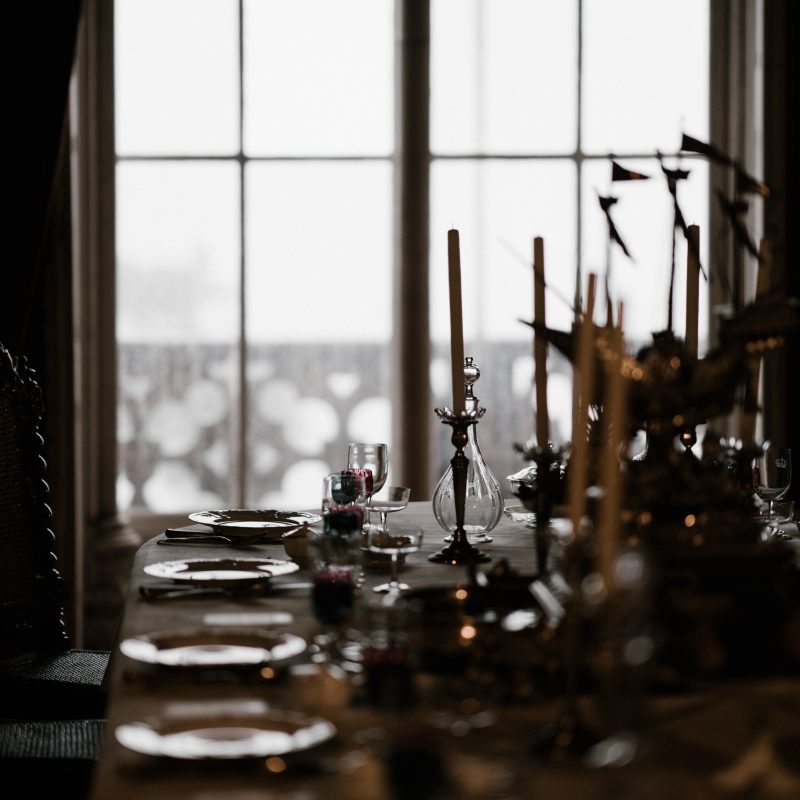 IN ENGLISH
AULA MAGNA
TIME:5,30pm – 7pm
While food historians often rely on recipe collections and cookbooks to study past food cultures, sources that provide information on the ingredients that cooks actually used to prepare their dishes are rather rare, even at the end of the 19th century. Thus, the kitchen account books analyzed in this presentation offer a valuable opportunity to learn more about food provisioning, preparation and consumption patterns in Florence, three decades after national unification. These accounts cover the kitchen expenses of the household of Florentine aristocrat and industrialist Piero Ginori Conti at a time when landed aristocracy and agriculture were still the dominant organizing forces of Tuscan society, but when industrialization was taking off. The results presented here are the first of a research project into the history of cooks and diets in the 19th and 20th centuries that hopes to shed new historical light on the social, cultural and economic processes at work in the Tuscan and Florentine food systems.
We have adapted the organization of Seminars and Conferences in respect of the government health provisions to guarantee strict compliance from all those involved in the academic experience (students, teachers, administrative staff), in an effort to safeguard everyone's safety.
We invite all UNISG students to participate.