Behind the Kitchen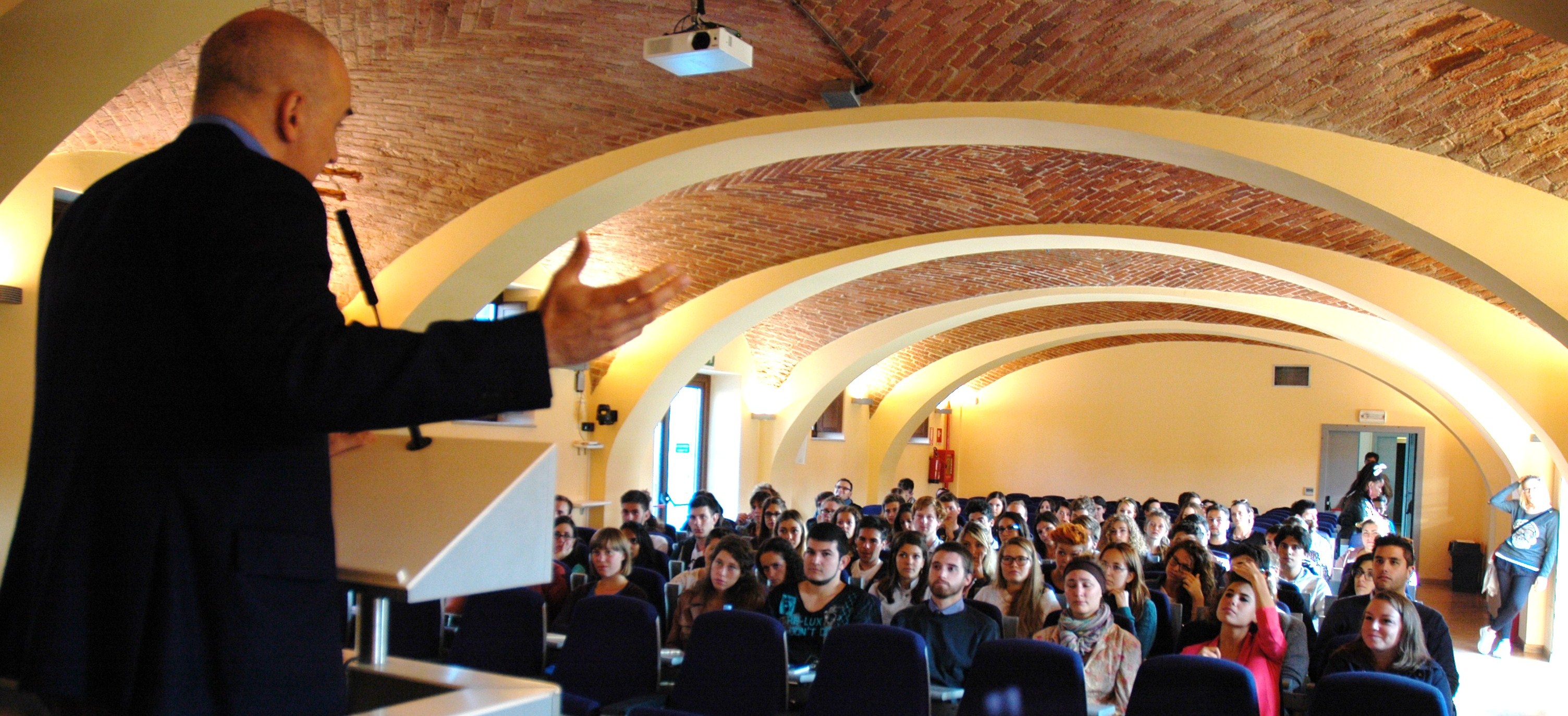 with Lucio Carraro, Matteo Scorsini and Diego Orlando, introduced by Gino Bortoletto
IN ITALIAN WITH SIMULTANEOUS TRANSLATION
---
A good plate of food always has a long, long story behind it…
Every dish is characterized by the unique nature of the person who conceived it, composed it, made it reality. But how can we recount the stylistic key of each one of these interpreters? What radar can we use to intercept the most disparate ingredients of a complex and variegated know-how? What languages can we trust to narrate the profound emotions that guide those who have chosen to spend their life immersed in the poetry of food? How can we make these singular stories appetizing to contemporary readers, taking into account the way we read these days?
We'll be discussing this with the authors of the book Cuoche, le radici della cucina, a homage to women cooks, the true protagonists of great Italian cuisine.
Featuring 17 cooks from northeast Italy, it was written by Lucio Carraro, a narrator of people, landscapes and emotions; illustrated by expert Venetian designer Matteo Scorsini; photographed by Diego Orlando, who specializes in stories of everyday life and third landscapes; set to music by Gianco Bettega and Jimi Trotter, instrumentalists from the band Cantina Mixteca; and directed by Gino Bortoletto, a long-time interpreter of Slow Food's values and initiatives.
A chorus of commentators will reflect on the grammar of the gastronomic narrative