A Matter of Taste: Flavor and Form as Indicators of Humoral Ecological Effects of Traditional Khmer Food-Medicines During Maternity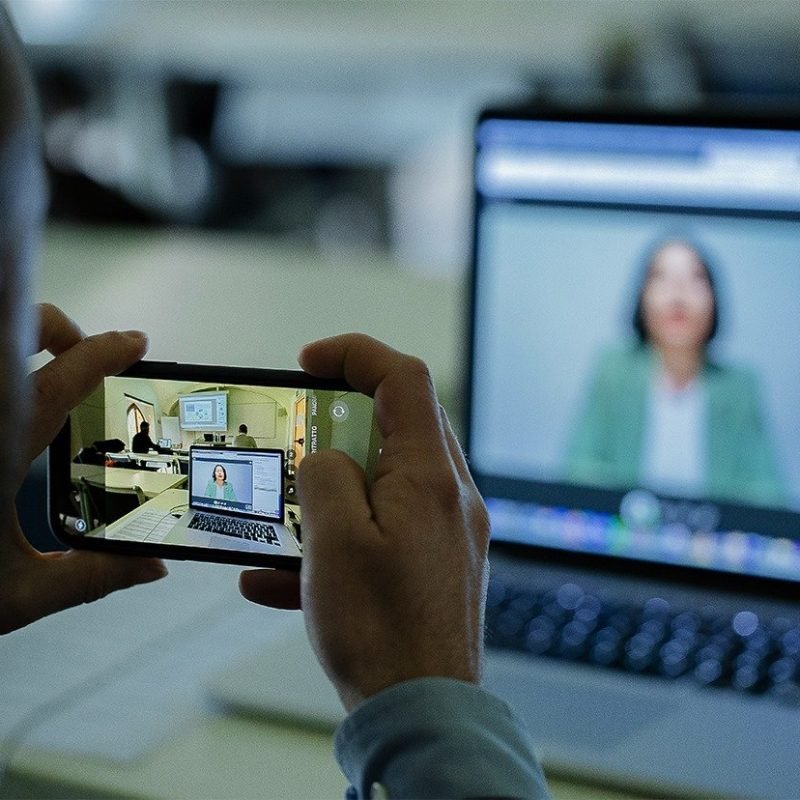 with Ashley Thao Dam
Language: in English
Attendance: Remotely
---
The framework of humoral medicine is a constant across numerous traditional, alternative and complementary medicine systems (TCAM). The four humors of blood, phlegm, yellow bile and black bile that were believed to be the causes of illness correspond to the natural elements of earth, air, fire and water. According to humoral medicine, the balancing of one's "humoral ecology" to the point of equilibrium is essential to obtaining and maintaining health. Historically, these attempts of humoral alignment primarily used medicinal plants and herbs in various preparations.
Traditional Khmer Medicine (TKM) is exceptional plant-based and medicinal plants are heavily integrated into the local cuisine in different ways. Avoidance of or affinity for specific traditional food-medicines is common during maternity due to the different humoral ecological demands of each stage of maternity. Drawing from archival and botanical research, as well as fieldwork research conducted in Siem Reap Province, Cambodia, this talk explores how rural populations mediate their health through the taste and form of traditional Khmer food-medicines during different stages of maternity.
This talk provides an overview of humoral medicine in a general and TKM context, gives examples of commonly used Cambodian medicinal plant species during each stage of maternity, and highlights commonly used food-medicine recipes with special attention to their form and taste as a means of determining the type of humoral ecological effect they are perceived to have on maternal or fetal health.
We have adapted the organization of Seminars and Conferences in respect of the government health provisions to guarantee strict compliance from all those involved in the academic experience (students, teachers, administrative staff), in an effort to safeguard everyone's safety.
For this reason all the conferences will take place remotely and will be recorded; each of them will have a virtual classroom available on the BlackBoard e-learning platform.