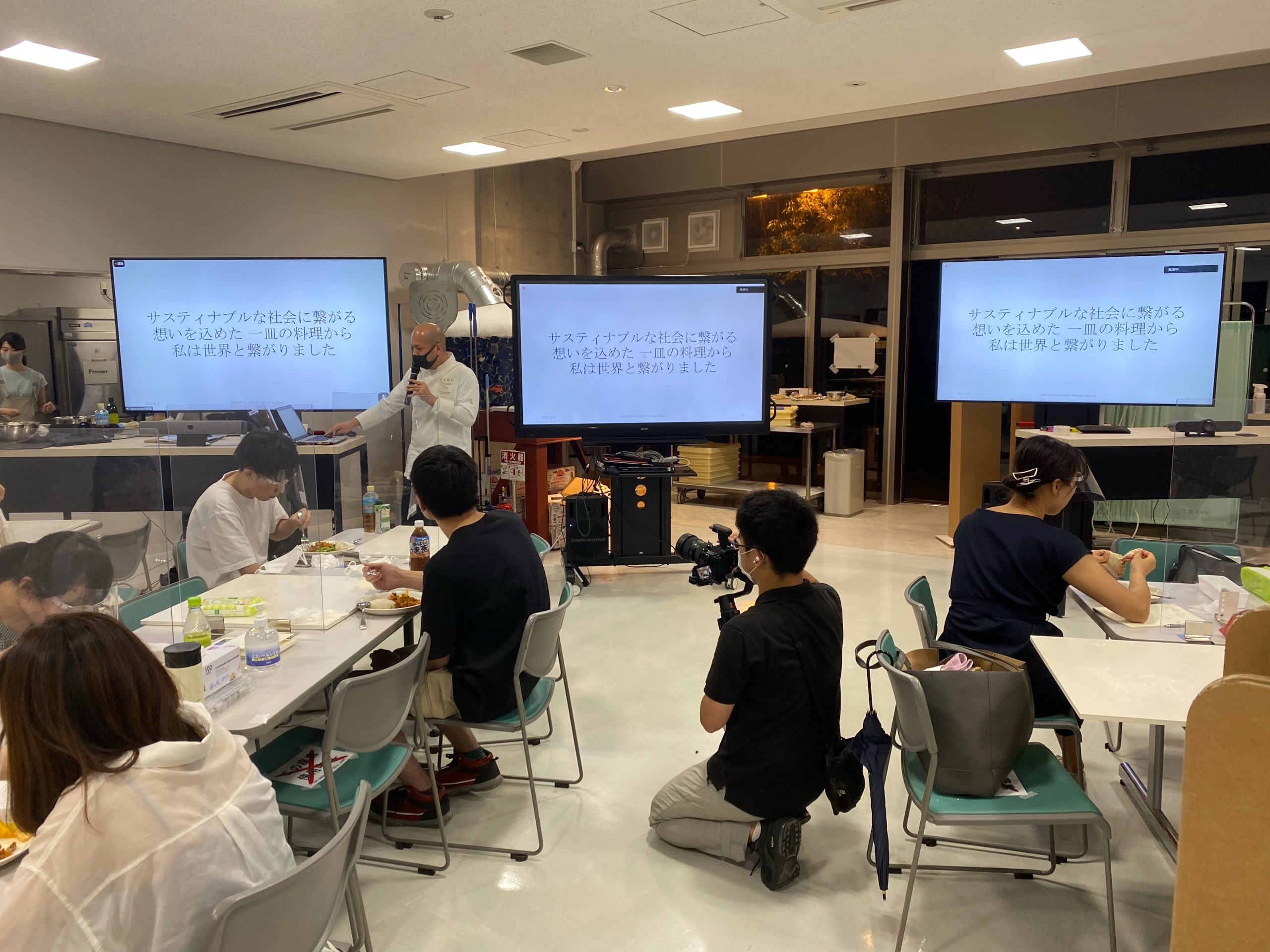 The Ritsumeikan University of Kioto is one of the international universities with which UNISG signed a Memorandum of Understanding in 2016.
Since 2019, an active collaboration has begun on the level of extra-academic UNISG training. In September 2019, the first educational trip to UNISG took place by a group of students from the "Tourism management" degree course on the theme of "Food culture and Italian gastronomy": a residential week at the campus between seminars on sustainability, biodiversity, nutrition and well-being alternated with sensory analysis laboratories, cooking in combination with the educational garden.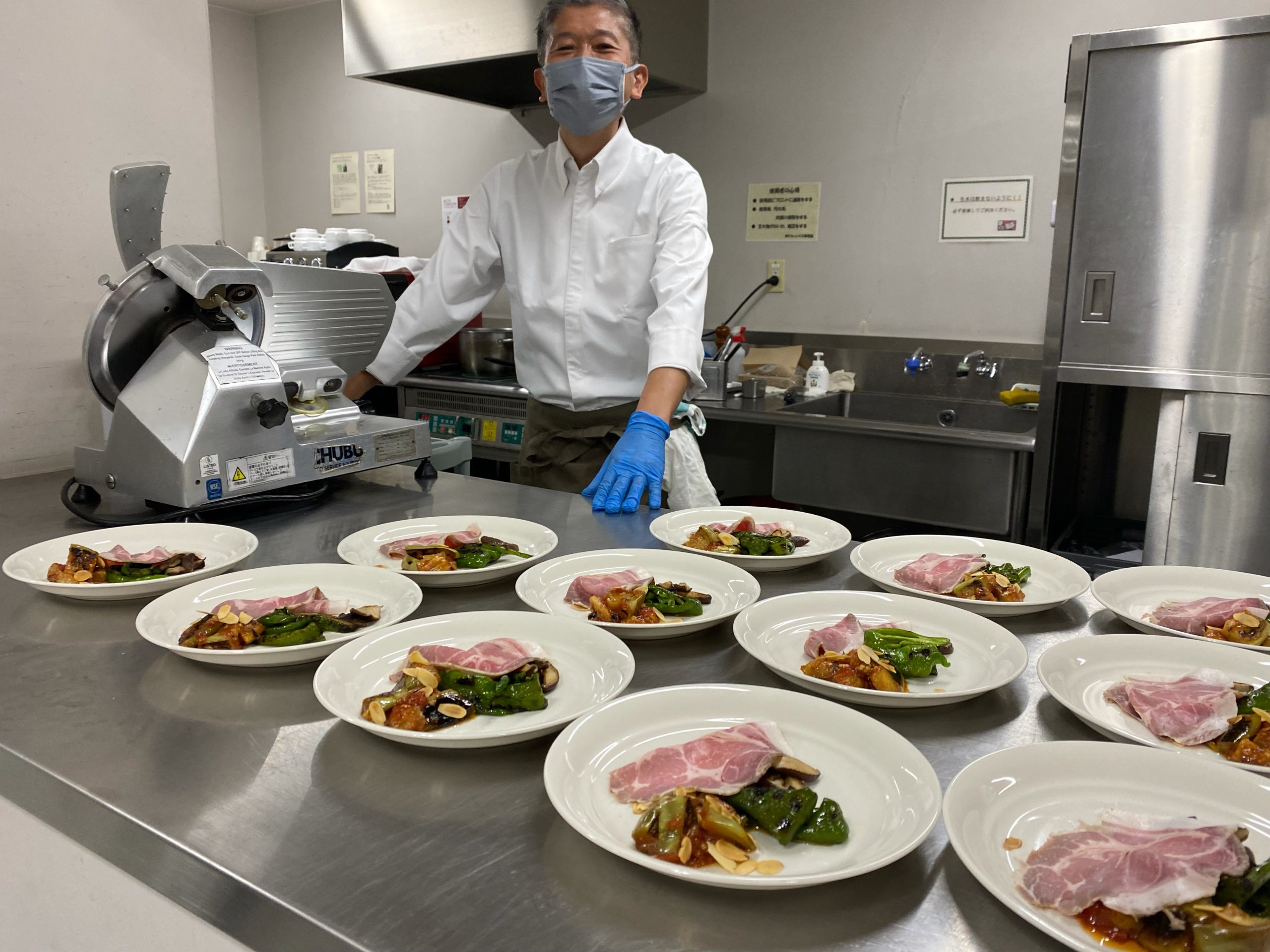 In 2021, from 6 to 11 September, due to a health emergency, the residential week was translated into a cycle of 6 webinars: a first part (3 seminars) on "Food culture and values" with a focus on the theme of sustainability + a second part on Italian gastronomic culture (with also 2 practical sessions: fresh pasta and chocolate tasting). Ishida Masayoshi, former Slow Food Japan contact, coordinated and organized the project.
Some of the chefs collaborating to the project are:
– Kunio Tokuoka
– Manabu Odawara
– Takashi Murata
– Akihiko Nakamoto