Foodscape: Anthropological Ruminations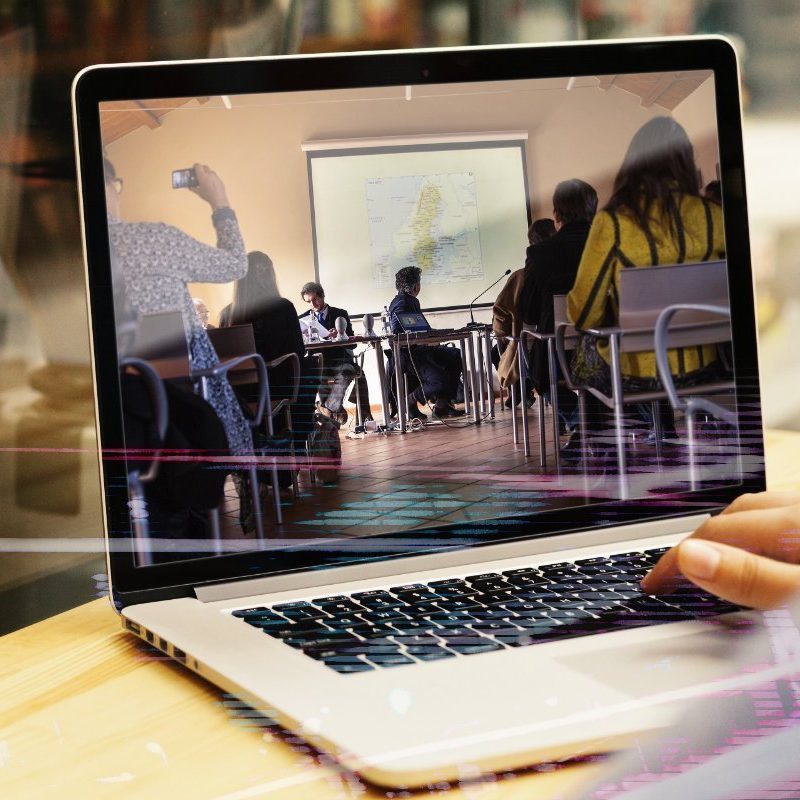 IN ENGLISH
REMOTELY
TIME: 6pm – 7.30PM
By Paolo Gruppuso: This talk is an attempt to question the idea of food and landscape as defined objects of study. By discussing insights from literature and anthropology it deconstructs these terms while proposing a broad understanding that opens up to a systemic and ecological reading of the relationships between food and landscape.
We have adapted the organization of Seminars and Conferences in respect of the government health provisions to guarantee strict compliance from all those involved in the academic experience (students, teachers, administrative staff), in an effort to safeguard everyone's safety.
For this reason all the conferences will take place remotely and will be recorded; each of them will have a virtual classroom available on the BlackBoard e-learning platform that will be exactly comunicated.