Triumph of Gluttony: Cloistered Nuns and Pastry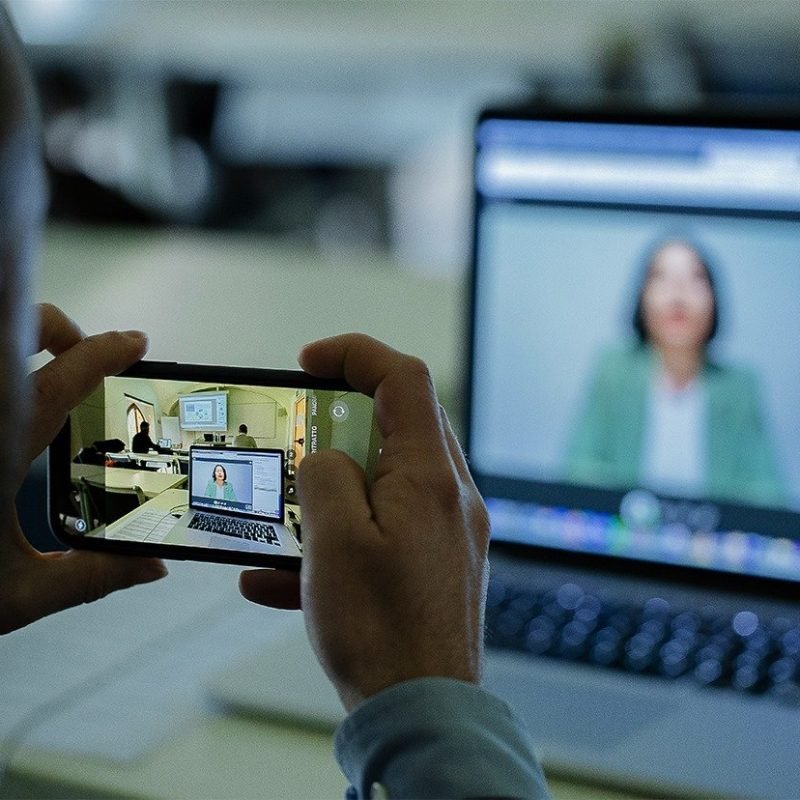 with Maddalena Borsato
Language: in English
Attendance: Remotely
---
When lives are rigidly separated by a walled grid, is there a link between them other than verbal exchange? What about when one cannot use voice to express feelings? By describing some of the most particular pastry recipes from Sicily's convent traditions, Maddalena Borsato will try to open up a philosophical discourse about the relationship between pastry activities in monastic life and enclosure, characterized by the prohibition of going outside the boundaries of the cloister and the obligation of silence.
Through the ambivalent meanings of sweetness, she will explore the idea of tacit communication in relation to the importance of the gift. Used as donations to important figures at the time, confectionery was meant from the nuns to be not only an act of gratitude, but also a way to exchange meanings and express veiled desires.
We have adapted the organization of Seminars and Conferences in respect of the government health provisions to guarantee strict compliance from all those involved in the academic experience (students, teachers, administrative staff), in an effort to safeguard everyone's safety.
For this reason all the conferences will take place remotely and will be recorded; each of them will have a virtual classroom available on the BlackBoard e-learning platform.