The Role of Medicinal Plants in Health and Nutrition: My Experience in Scientific Research After UNISG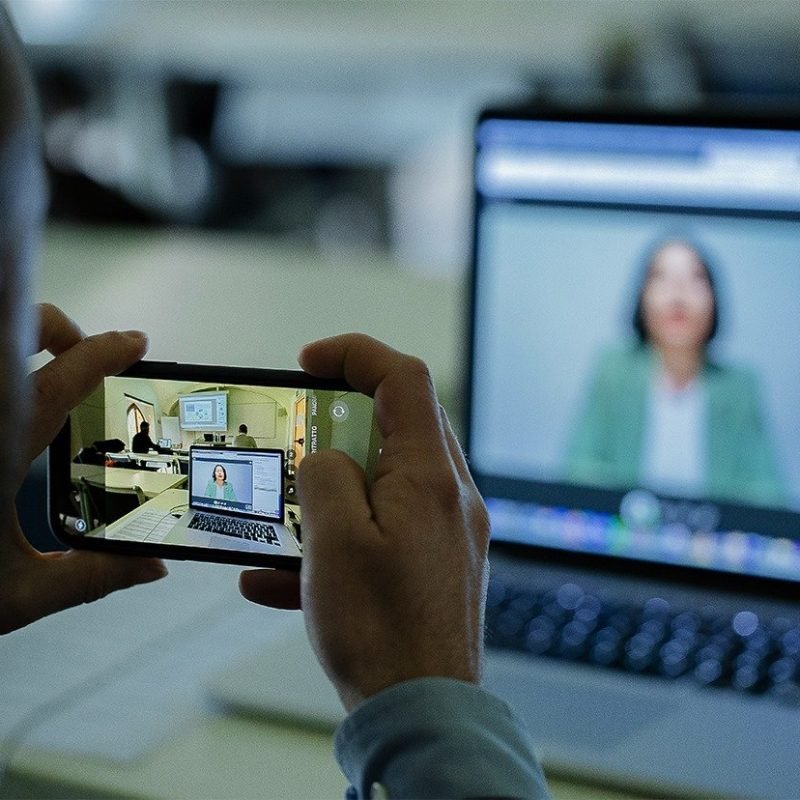 with Valentina Cattero
Language: in English
Attendance: Remotely
---
After graduating in Gastronomic Sciences in 2016 with a dissertation on ethnobotany, Valentina Cattero pursued her interest in the role of wild and medicinal plants in health and nutrition with a MSc in Medicinal Natural Products and Phytochemistry at University College London. Since 2018 she has been working on a multidisciplinary PhD with phytochemistry, microbiology and nutrition aspects at Laval University in Québec, Canada.
Her presentation will follow this unusual career path, dealing with research into natural products and the most recent views on their health implications. Ranging from identification to the extraction from raw materials to absorption and activity in the human body, she will also introduce key concepts such as gut microbiota and the variability of the population in the response to supplements.
We have adapted the organization of Seminars and Conferences in respect of the government health provisions to guarantee strict compliance from all those involved in the academic experience (students, teachers, administrative staff), in an effort to safeguard everyone's safety.
For this reason all the conferences will take place remotely and will be recorded; each of them will have a virtual classroom available on the BlackBoard e-learning platform.