Slow Fish 2017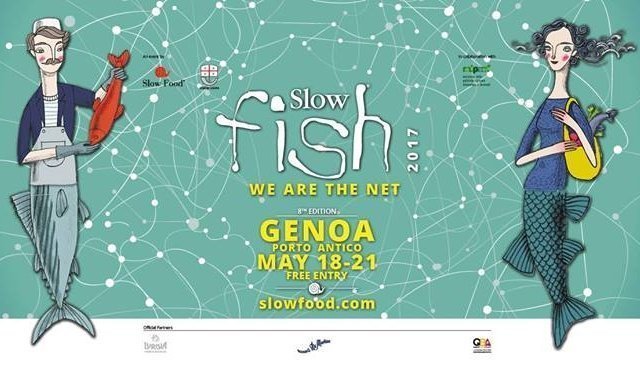 Dedicated to the world of fish and marine ecosystems, Slow Fish ties together the pleasure of food with the protection of marine biodiversity. Admission to the event is free! There are lots of innovations alongside old favorites this year:
An internal kitchen at the Marketplace where chefs and fishermen will prepare simple and tasty dishes.
Piazza delle Feste (Party Square), where wine and cocktails are paired with pizzas from the best Italian pizzaioli, raw food options and many other tastings.
Beer & Food in Piazza Caricamento, where you'll find the finest Italian street food and artisanal brews from across the boot.
Eataly will host the classic Dinner Dates in the evenings.
Conferences in the open air, sharing the main stage with film projections, music, presentations and many other appointments to complete our rich program.
The Chefs' Alliance Kitchen and conference rooms hosting Slow Food's projects in Italy and abroad, together making up the Casa Slow Food.
For more information > http://slowfish.slowfood.it/en/