New Highlanders and the resilience of Alpine foodscapes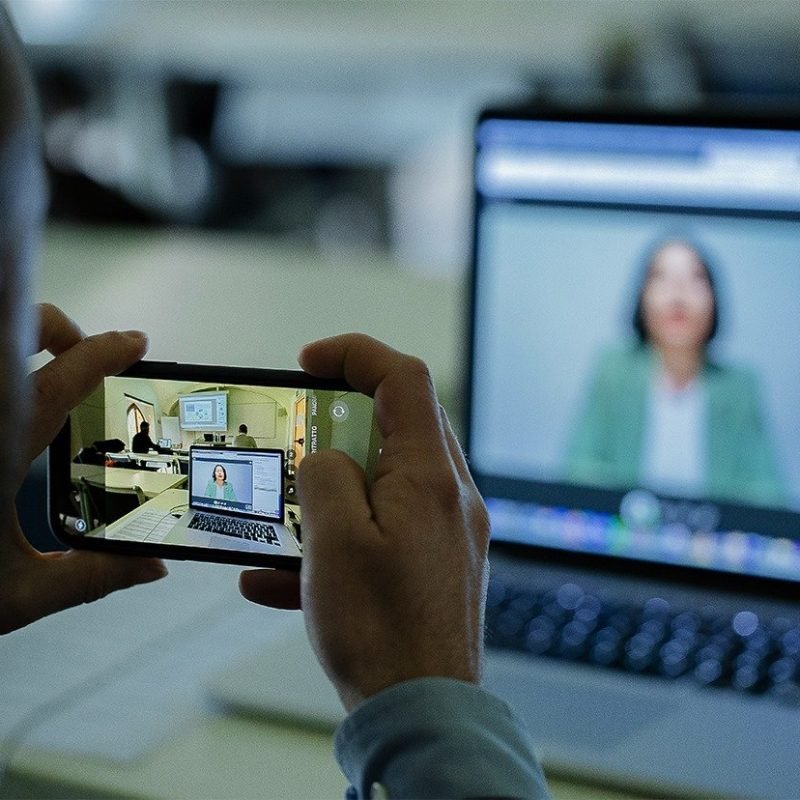 with Chiara Flora Bassignana
Language: in Italian
Attendance: Remotely
---
The presence of new and local mountaineers involved in agriculture and food production in the Western Alps is leading to the reshuffling of local food practices, the emerging of new forms of agriculture, property and conviviality. Which are the tools, occasions and dynamics that foster connectivity, participation, sharing and co-creation of knowledge and practices among native or new-comer farmers, producers and consumers in these areas?
We have adapted the organization of Seminars and Conferences in respect of the government health provisions to guarantee strict compliance from all those involved in the academic experience (students, teachers, administrative staff), in an effort to safeguard everyone's safety.
For this reason all the conferences will take place remotely and will be recorded; each of them will have a virtual classroom available on the BlackBoard e-learning platform.