Mario Gambigliani Zoccoli – About Balsamic Vinegar: History, Production and Tasting.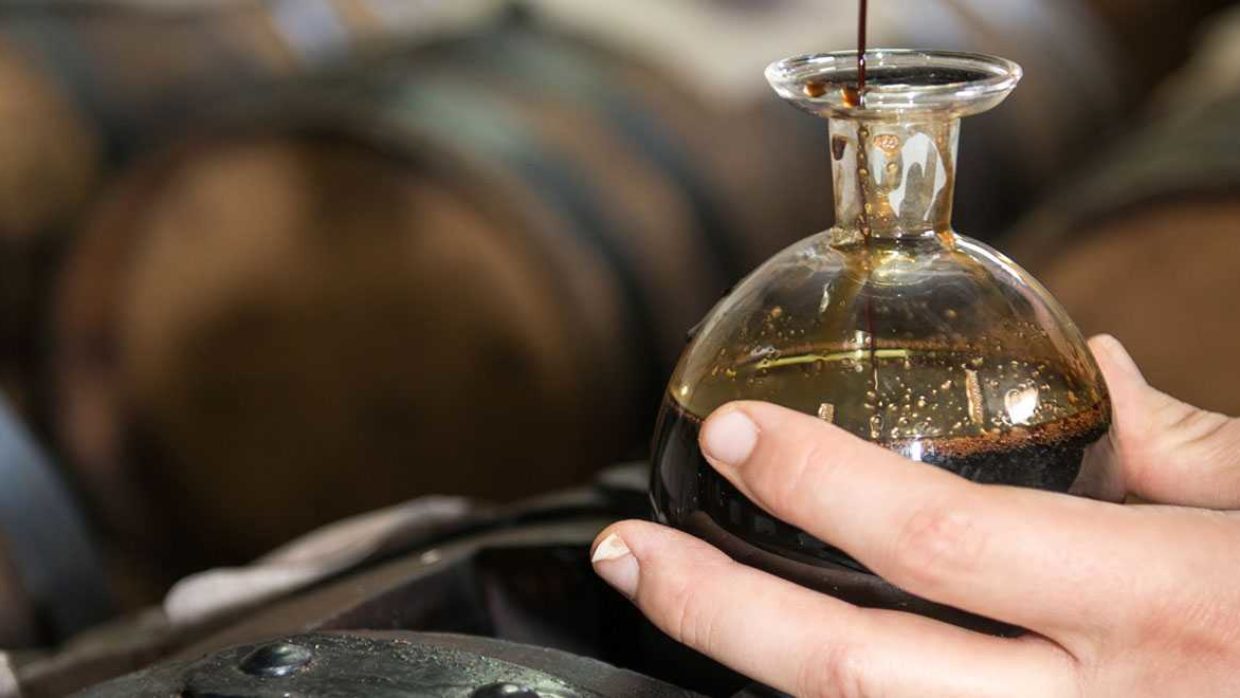 AULA MIROGLIO
in ENGLISH with tasting 
Seats available: 100 – booking procedure >
---
A talk with Acetaia Gambigliani Zoccoli from Modena a historic producer of traditional balsamic vinegar.
Mario Gambigliani Zoccoli will be providing an overview of the characteristic production process for traditional balsamic vinegar and offering the chance to experience the variety of sensory properties that characterize traditional balsamic vinegars with different aging times.