Hacking the City – Design a Circular Future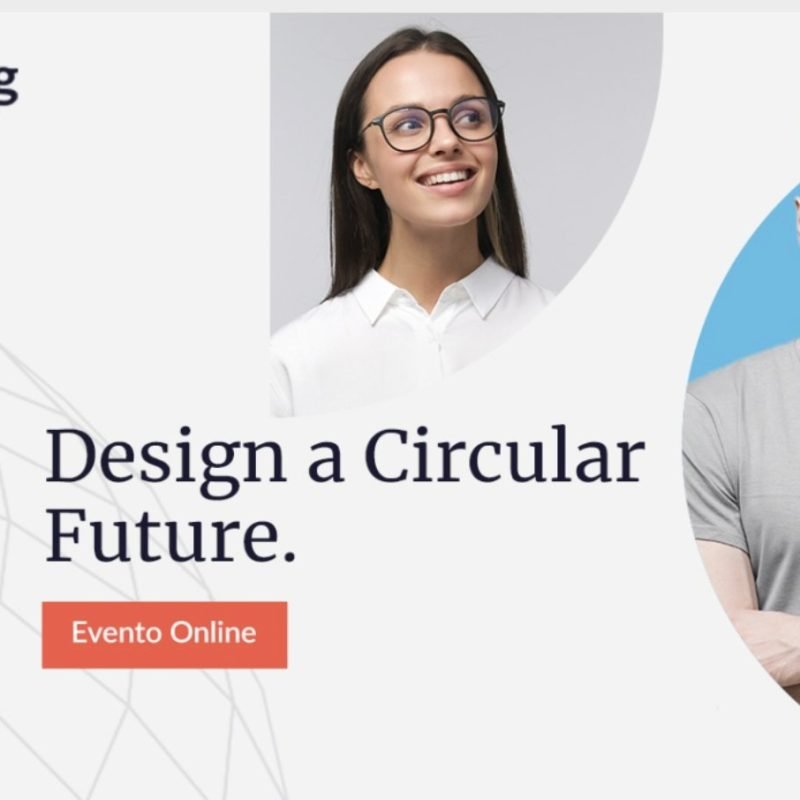 Tondo in partnership with Circular Economy Lab organizes Hacking the City – Design a Circular Future, a hackathon aimed at University and Master students, recent graduates and Ph.D. students from all Italian Universities. The event has been designed to promote and support innovative and circular projects, that facilitate the implementation of the Circular Economy in our cities.
The event, which will be carried out entirely online and will be national in scope, wants to lead the birth of innovative and entrepreneurial activities in 8 selected macro-thematic areas. For each area, one challenge has been defined thanks to the involvement of industrial partners. In fact, there is Salvatore Ferragamo for the Consumer Goods area, Esselunga for the Food area, Arup for the Design area, Cisco for the Digital area, Mapei for the Buildings area, IREN for the Energy area, PUNCH Torino and TO.TEM for the Mobility area, and A2A for the Waste area.
Those who want to try to compete can apply with their own team or individually, filling in the form inside the official website from the 1st March to the 7th April 2021. Tondo, organizer of the event, will take care of the screening phase and will let you know if you, your team and your idea, can move on to the next step. Teams that pass this stage, participate in the two days of a hackathon that will be held on the 23rd and the 24th of April 2021.
Each team will present a pitch deck detailing their solution to the selected challenge. A jury of experts will analyze the projects and will name the winning teams. The winning teams will be awarded by the companies promoting the challenge: the prizes range from internship opportunities to selected products, training courses and project idea support.
Would you like to know more? Follow the webinar of presentation that will be held on 23rd March at 5.00 p.m., on the Zoom platform at this LINK: register and you will receive the e- mail to access.
Let us know your doubts, we will be there to answer you! Please contact us at info@tondo.tech and get ready to hack!
Dowload this