Gran Ballo d'Estate UNISG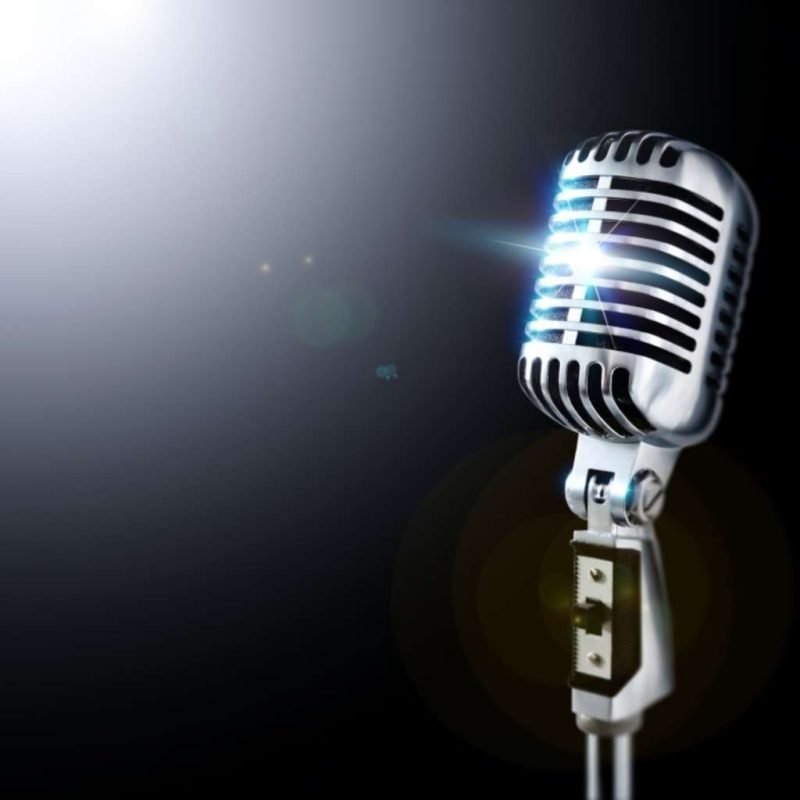 Gli studenti dell'Università di Scienze Gastronomiche di Pollenzo sono lieti di invitarvi alla prima edizione del Gran Ballo d'Estate UNISG
QUANDO?
Mercoledì 4 luglio 2012
DOVE?
Corte interna dell'Agenzia di Pollenzo, h 19.30
COSA?
Aperitivo
DJ Set
& live contest by
PRENOTAZIONE OBBLIGATORIA, clicca qui
NOTA BENE: Si richiede l'abito formale e… un accessorio stravagante!
Ingresso Gratuito, Consumazione Facoltativa (Cena a Buffet a soli 20€)
English
Don't worry, it's not going to be that serious.. the DRESSCODE IS ELEGANT, BUT… ACCESSORIZE YOURSELF with something, anything funny, extravagant.. The sky is the limit! The most original will receive a prize!
What to expect from the evening…
– Dj Set
– Live Music performed by The Chicless, who will take us back to the '50s!!
– Wine is offered by local producers (until we finish it… ); but don't worry, the bar of the Agenzia will cater to your every need…
– Fresh products sponsored by generous producers (various cheeses, prosciutti, desserts)
– An unforgettable Dance contest. Best couple wins!!!
– a fabulous dinner buffet for only 20€, prepared by the Albergo dell'Agenzia, with specialties from Piemonte.
All this and more for FREE (just because it's you guys!!!). Bring a date from the UNISG, or also someone that doesn't studies here, but might be interested in sharing this evening with us!
For organizational purposes, we have created a doodle. Please write both your name and name of the date, and course that you're taking, but only if you are sure to come.
TAXI service
MASSIMO – 338 330 7680
fino a 6 posti, una corsa 12 euro
TAXI BRA – 335 667 3361
fino a 4 posti, una corsa 12 euro
fino a 8 posti, una corsa 20 euro