DADA Rivista di Antropologia post-globale and its special issue dedicated to food anthropology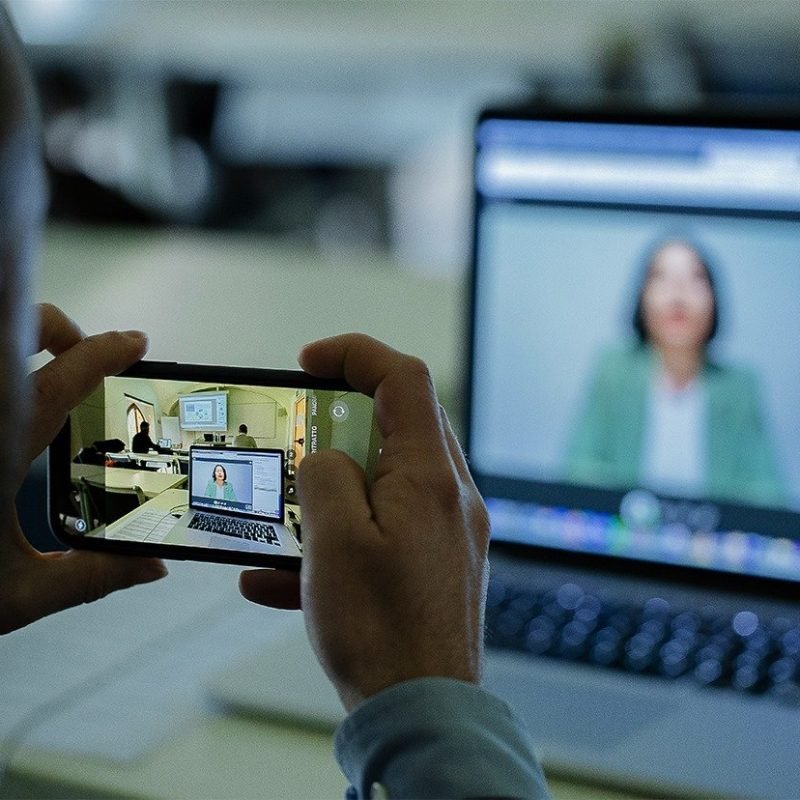 with Antonio Luigi Palmisano
Language: in Italian / English
Attendance: Remotely
---
DADA Rivista di Antropologia post-globale is a biannual publication with special issues which mainly publishes research papers (and review papers) in full text on scientific and academic issues in the field of anthropology, ethnology, sociology, politology, economy and philosophy as well as current topics in cultural and social affairs. The primary target groups are researchers.
DADA Rivista di Antropologia post-globale is an international review. The contributions are submitted to double-blind peer review quality control. The authors can publish in the main languages of the international community. DADA Rivista di Antropologia post-globale is an open access journal: it does not charge readers or their institutions for access, it does not charge authors for the submission and publications of their contributions, and the reviewers co-operate on a voluntary basis. All researchers and young scholars are welcome.
We have adapted the organization of Seminars and Conferences in respect of the government health provisions to guarantee strict compliance from all those involved in the academic experience (students, teachers, administrative staff), in an effort to safeguard everyone's safety.
For this reason all the conferences will take place remotely and will be recorded; each of them will have a virtual classroom available on the BlackBoard e-learning platform.