Food Industry Monitor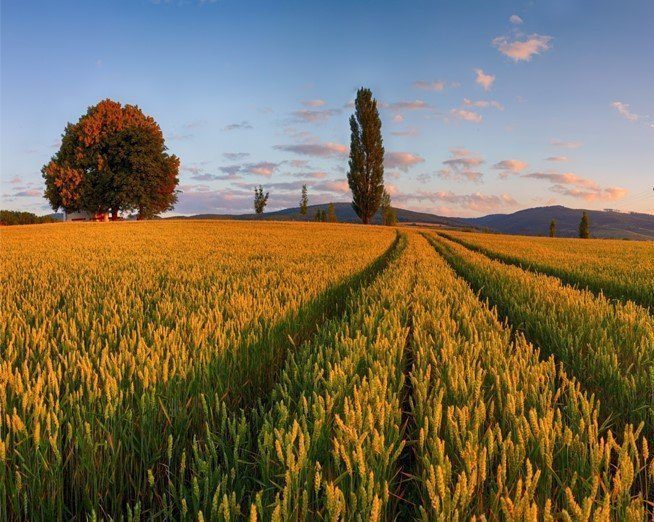 Project Overview
Food Industry Monitor is the observatory on the Italian food & beverage sector that analyzes the performance of 835 companies operating in 15 sectors. The sample represents about 71% of the companies operating in the F&B market.
The research analyzes:
the performance of companies in the food industry
the performance of companies in the food industry;
medium-term growth and profitability prospects;
the determinants of operating profitability, productivity and growth;
the characteristics of companies' business models;
the link between business models and economic and competitive performance
Edition 2021
The seventh edition of the observatory is dedicated to sustainability and its impact on business models and companies' performance. The results will be presented in Pollenzo in a conference on July 2, 2021 (a live streaming is also planned).