Case studies of Food Systems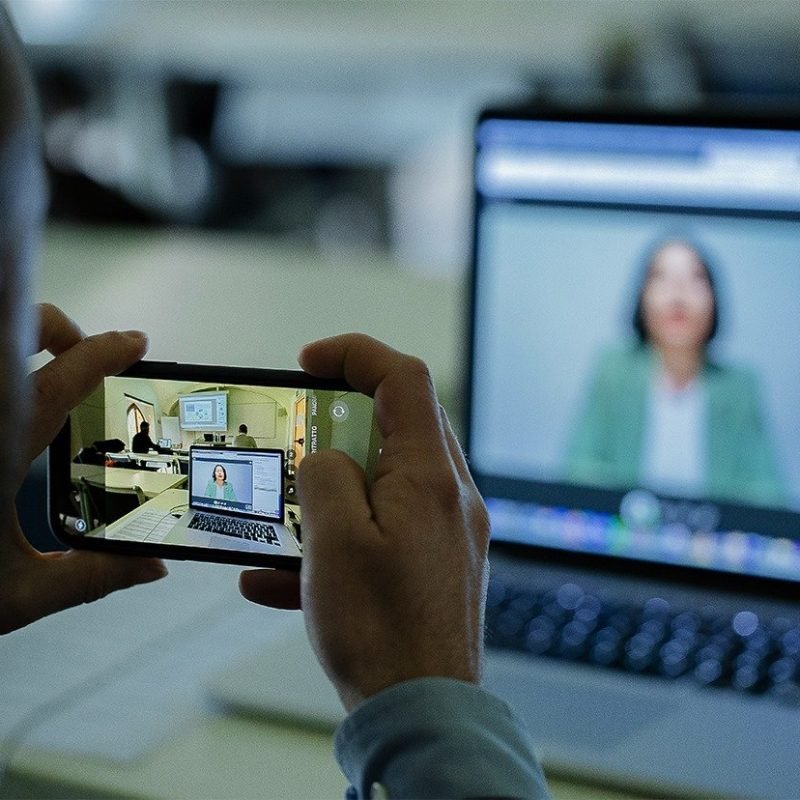 with Claire Friedrichsen
Language: in English
Attendance: Remotely
---
Claire Friedrichsen is a postdoctoral fellow in the Department of Natural Resources and Society. She earned a Ph.D. in Soil and Water Sciences from University of Florida. Claire is a Fulbright Scholar, and earned her Master's degree in Food and Culture from the University of Gastronomic Sciences in Italy.
Claire is an ethnopedologist studying the intersections of soil science, food systems, and anthropology using inductive qualitative methodology. She is interested in how cultural and cognitive models held by scientists and food systems stakeholders impact research, innovation, and communication between groups to create transformative food systems.
In particular, she is interested in how the stakeholders' mental models align, as well as the gaps and the conflicts of whole food systems, food system transformation, value chains, climate change, soil and wastewater management.
We have adapted the organization of Seminars and Conferences in respect of the government health provisions to guarantee strict compliance from all those involved in the academic experience (students, teachers, administrative staff), in an effort to safeguard everyone's safety.
For this reason all the conferences will take place remotely and will be recorded; each of them will have a virtual classroom available on the BlackBoard e-learning platform.