Food as a Soft Power Tool in Public Diplomacy and in the Private Sector: Comparing Italy and France – with Simone Mostratisi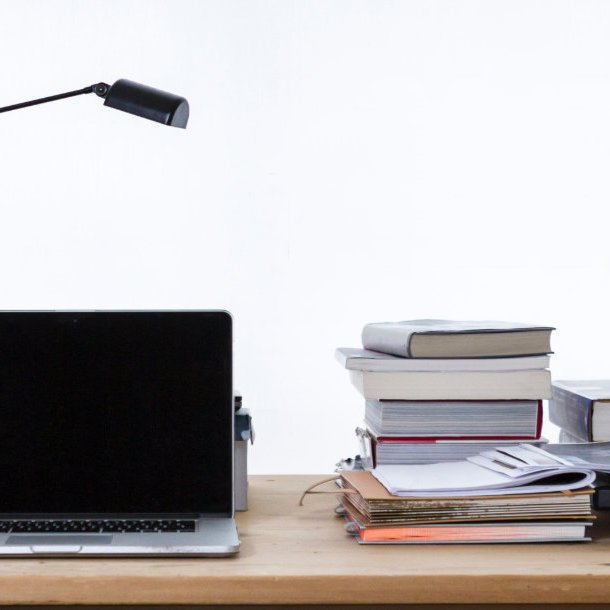 IN ENGLISH

AULA MIROGLIO

TIME:

5,30pm

 – 

6,30

pm

CFU 0,05
The strength of cultural diplomacy is seen as "soft power," as governments try to rely on the gentler aspects of their images to appeal to other countries and populations. The idea is that if their culture and ideology are attractive, others will more willingly follow them. In this context, food, an essential ingredient of human existence, has always played an important role in interstate relations and diplomatic practice. It has been used as a medium for projecting influence, to communicate culture and identity and to send messages that express friendship or enmity.
The role of food is becoming increasingly prominent in the public diplomacy practices of a number of nations, including Italy and France. In these two countries, the public sector serves as a pivotal channel for the expansion of national prestige through food; initiatives such as the World Week of Italian Cuisine or the French Gastrohub have been increasing in recent years. The private sector in both countries is also seen as a resource for exporting food and prestige abroad. The Slow Food movement founded by Carlo Petrini in Italy has become a pivotal asset for the Italian image in the world: a quest for slowness, a simple rebellion against the impoverishment of taste in our lives that makes it possible to rediscover lost flavors. Meanwhile, the French private sector has developed interesting initiatives with global renown, like the Michelin star ranking system for restaurants.
In this scenario, how do these countries reach an equilibrium between the public and the private sector? How do these initiatives enhance national prestige? Is it mere culinary nationalism or nation branding? Additionally, how do these countries try to protect their food resources against globalized palates? This presentation will look at these aspects, exploring in particular the influence that food has on diplomacy and how soft power has reached considerable levels of importance even in comparison to hard power.
We have adapted the organization of Seminars and Conferences in respect of the government health provisions to guarantee strict compliance from all those involved in the academic experience (students, teachers, administrative staff), in an effort to safeguard everyone's safety.